FDA commissioner says reorg will not diminish resources for supplement regulations
FDA commissioner addresses resources for dietary supplements under food programs reorg—again
The commissioner of the Food and Drug Administration on Wednesday described as "woefully inadequate" the budget from Congress devoted to FDA regulation of dietary supplement products.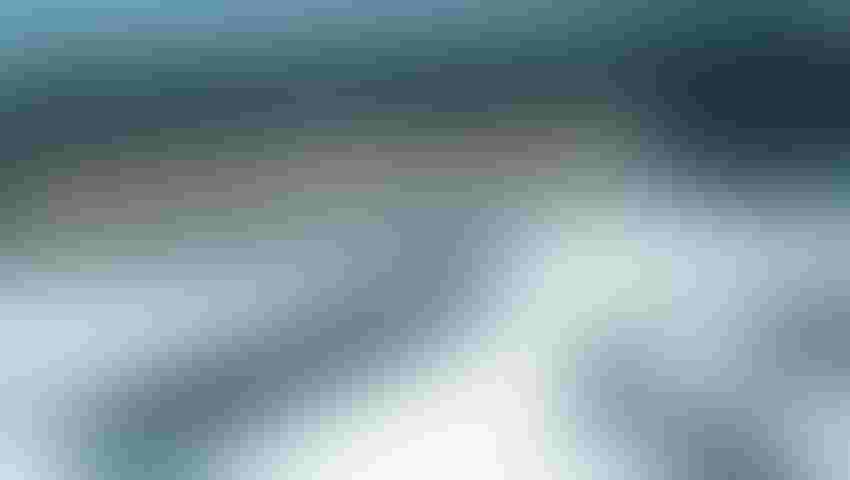 The commissioner of the Food and Drug Administration said Wednesday a reorganization of its foods programs will not result in fewer resources being allocated to dietary supplements.
Speaking at an annual conference hosted by the Council for Responsible Nutrition (CRN), Dr. Robert Califf addressed a proposal as part of a broader reorganization of FDA's foods programs to create an Office of Food Chemical Safety, Dietary Supplements and Innovation (OFCSDSI).
In a virtual fireside chat with Califf, CRN President and CEO Steve Mister expressed concern "that after years of trying to build an infrastructure at the agency to increase the regulation and enforcement of supplements, this new reorganization that we're hearing about in the human foods program may actually mean moving backwards."
Mister asked the commissioner whether he could provide assurance that the reorganization wouldn't result in fewer resources, including full-time employees, devoted to supplements.
"There are going to be absolutely no resources taken away from dietary supplements," Califf eventually responded. "What we need is more."
He added, "For a $60 billion industry, the allocation from Congress related to dietary supplements is woefully inadequate."
Dietary supplement trade groups have been lobbying for several years on Capitol Hill to get FDA additional funding to regulate supplements and have achieved some success—a point Mister made in his exchange with Califf. (Natural Products Insider previously reported that the FY22 budget for the Office of Dietary Supplement Programs (ODSP) was increased to $12.7 million, up from $10.7 million). Mister also remarked that the industry successfully advocated to elevate the Division of Dietary Supplement Programs to an office, which FDA announced in December 2015.
"For the last seven years, every year the industry has gone to bat to get more appropriations, and we have more than doubled the amount of designated appropriations from Congress to dietary supplement issues," Mister said.
Speaking to Natural Products Insider Wednesday evening from the Ritz Carlton at Dana Point in Laguna Niguel, California, where CRN is hosting its event and celebrating its 50th year anniversary, Mister characterized Califf's commentary on the reorganization as "a critical moment in the conversation" given his vow not to cut resources devoted to supplements.
On the other hand, Mister said FDA suffers from a "lack of credibility" with industry. He cited FDA's plan announced years ago to realign staff in the Office of Regulatory Affairs by assigning its investigators to specialize in certain FDA-regulated commodities instead of auditing various products such as conventional food, cosmetics and supplements.
That realignment, he said, still has not come to pass. Still, Mister said he was "thrilled" to hear Califf publicly make his remarks "where we can now hold FDA accountable."
This isn't the first time the commissioner has addressed the impact of the reorganization of FDA's foods programs on dietary supplements. In a blog published in August, Califf said FDA has "no plans to reduce ODSP's resources or capabilities, and it will remain the lead office responsible for executing the agency's responsibilities under the Federal Food, Drug and Cosmetic Act as amended by the Dietary Supplement Health and Education Act."
"The vision for the new OFCSDSI is to modernize and strengthen the assessment of food chemicals and facilitate safe and innovative ingredients for use in foods and dietary supplements," Califf continued in the blog. "ODSP will remain a distinct office executing the agency's responsibilities under the Federal Food, Drug and Cosmetic Act for dietary supplement products."
Asked whether he was less concerned about the planned reorganization in light of Califf's comments Wednesday, Mister responded, "I'm a little less concerned, but I still think there's a credibility issue, and we'll see how it pans out."
Subscribe and receive the latest insights on the health and nutrition industry.
Join 37,000+ members. Yes, it's completely free.
You May Also Like
---