ODSP gets $2 million increase to oversee supplements industry
ODSP gets $2 million increase to oversee supplements industry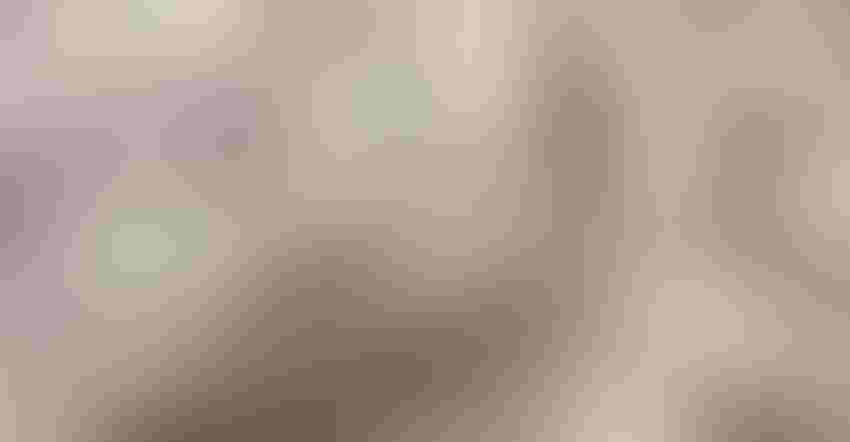 Tucked inside a $1.5 trillion spending bill signed this week by President Joe Biden to fund the U.S. government was an additional $2 million to strengthen FDA's oversight of dietary supplements.
The FY22 budget for the Office of Dietary Supplement Programs (ODSP) was increased to $12.7 million, up from $10.7 million. 
"With additional funding, ODSP will be able to increase its compliance and enforcement efforts of unlawful products, thus helping to protect the public health," an FDA spokesperson said.
Congressional report language accompanying the omnibus bill expressed concerns regarding "dietary supplement products that are adulterated or misbranded, in particular with imported products." The agreement provided a $2 million increase to support inspections and enforcement of the Dietary Supplement Health and Education Act of 1994 (DSHEA).
"This 18% increase is a welcome and historic boost, yet it brings FDA's budget for dietary supplement safety to just about $13 million—a small sum for a marketplace with more than 80,000 products and $46 billion in sales," said Liz Richardson, director of The Pew Charitable Trusts' Health Care Products Project. "Congress can make sure that these dollars stretch further to protect consumers by authorizing product listing requirements for supplement manufacturers this year."
With more financial resources secured, ODSP "should be doing more," said Dan Fabricant, president and CEO of the Natural Products Association (NPA). He said he hopes FDA "stops spending time" on its proposal for a mandatory product listing for dietary supplements "and gets back to inspecting and testing."
Fabricant, who oversaw FDA's Division of Dietary Supplement Programs from 2011 until 2014, also wants ODSP to provide an accounting of its work on inspections, testing and imports. 
He reckoned the $2 million funding boost would give ODSP the chance to hire about eight full-time employees. ODSP currently has approximately 30 employees to regulate and police the sprawling marketplace.
ODSP did not comment on its personnel plans, but an FDA spokesperson told Natural Products Insider, "While we can't speak specifically to hiring decisions, ODSP appreciates the additional funds and looks forward to putting that money toward needed resources to ensure our operations remain in line with the FDA's priority to keep Americans safe from unlawful products."
Duffy MacKay, senior vice president of dietary supplements with the Consumer Healthcare Products Association (CHPA), described the $2 million increase in ODSP's budget as "a step in the right direction toward improving the number of industry inspections and stronger FDA enforcement of DSHEA."
"However, with less than 10% of manufacturing facilities being inspected by FDA each year, a $2 million budget increase may not be adequate to fill the inspection gap," he added. "We encourage Congress to champion broader regulatory reforms that include the authorization of third parties to conduct GMP [good manufacturing practice] audits to ensure consumer access to safe, high-quality products."
Michael McGuffin, president of the American Herbal Products Association (AHPA), said his organization has advocated for increased funding for ODSP for many years.
"We are pleased to see Congress has recognized the importance of this office being properly funded," he said.
Subscribe and receive the latest insights on the healthy food and beverage industry.
Join 47,000+ members. Yes, it's completely free.
You May Also Like
---