Dietary supplements are for dieters
Dietary supplements are for dieters
Product formulators can rethink weight management supplements with innovative ingredients that target new ways that pounds get put on. Download the April Natural Products Insider digital magazine on weight management here.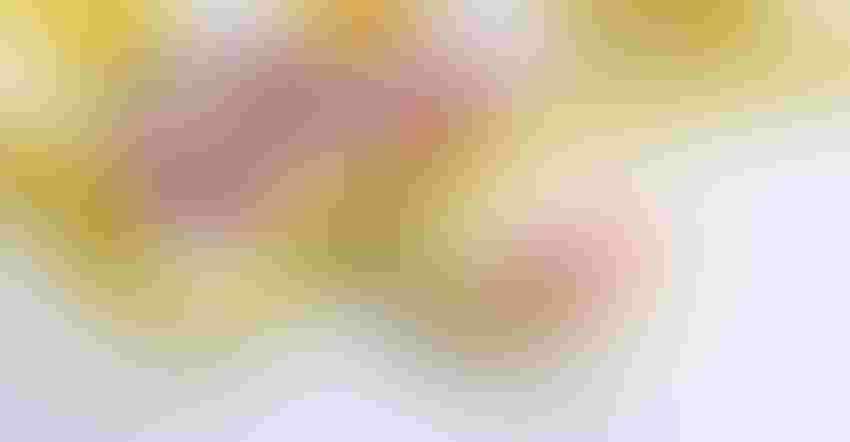 The U.S. dietary supplement industry has long been inextricably linked with weight loss pills. It's right there in the governing legislation: The Dietary Supplement Health and Education Act of 1994 (DSHEA). Back in the billion-dollar ephedra days—before the keystone ingredient in weight loss pills, ephedra, was banned by FDA in 2004 (and so much for being an "unregulated" industry, eh?)—many consumers' access to supplements was for diet pills.
Even in Europe, they are referred to as "food supplements" and that actually comes closer to the truth of how these natural bioactives are governed in the States—not as drugs but as foods. That's why DSHEA puts the onus on FDA to conclude a supplement is unsafe before acting to remove it from the market, versus premarket approval as is the case with drugs.
Farmers don't need to file a New Dietary Ingredient (NDI) dossier before introducing to the market a new variety of lettuce. These products are presumed safe. Same goes for food supplements.
Referring to supplements as "dietary supplements" really does a disservice to the larger supplements industry. I wish the pills, powders, gummies and shots were instead called "health supplements." That way, the uninitiated would look at them as safe, health-promoting compounds.
But here we are, stuck with calling our industry "dietary supplements." For 20 years the industry has been casting about for an efficacious ephedra alternative and, truth be told, has not really found one.
Yet even as America has continued to expand its waistline with every passing year, our understanding of the many ways bodies put on unwelcome weight has also expanded.
The recent expansion of protein has an element of the healthy-halo ingredient helping with the battle of the bulge by making consumers feel fuller longer. Same goes with fiber. The combination of the two is a foundation of most meal-replacement powders.
Turns out the simple math of calories in/calories out is not exactly true. Some calories are more important than others. Some compounds enhance satiety, or the feeling of fullness. Others cause an uptick in metabolism—maybe not as much as ephedra, but thoughtful formulators can combine ingredients to attack the bulge in different ways.
David Foreman's article in this issue of Natural Products Insider on 11 different contributors to weight control is a fascinating look at unique yet interconnected areas to consider when addressing underlying connections to weight control. This piece is a road map for ideation and innovation in the weight management space. Download the free Natural Products Insider digital magazine here.
But that's not all. This issue contains eight ingredient innovations and 20—count 'em—underlying metabolic contributors to weight gain. This represents opportunity for product formulators who can rethink weight management supplements with ingredients that target new ways that pounds get put on.
As seen in the market data charts on pages 6-7 of the issue, this space is experiencing steady growth, no doubt thanks to all too many people sitting around for a couple years during the pandemic.
That spells opportunity for makers and marketers of—OK, let's just embrace the term—dietary supplements.
Download the free April issue of the Natural Products Insider
digital magazine here
. 
Subscribe and receive the latest insights on the healthy food and beverage industry.
Join 47,000+ members. Yes, it's completely free.
You May Also Like
---