Weight game: Rethinking supplements – digital magazine
Weight game: Rethinking supplements – digital magazine
Even before the keystone ingredient in weight loss pills, ephedra, was banned by FDA in 2004, many consumers' access to supplements was for diet pills. That's still the baseline for the weight game story today, with supplement makers widening their focus to include metabolism control and satiety with specialized ingredients.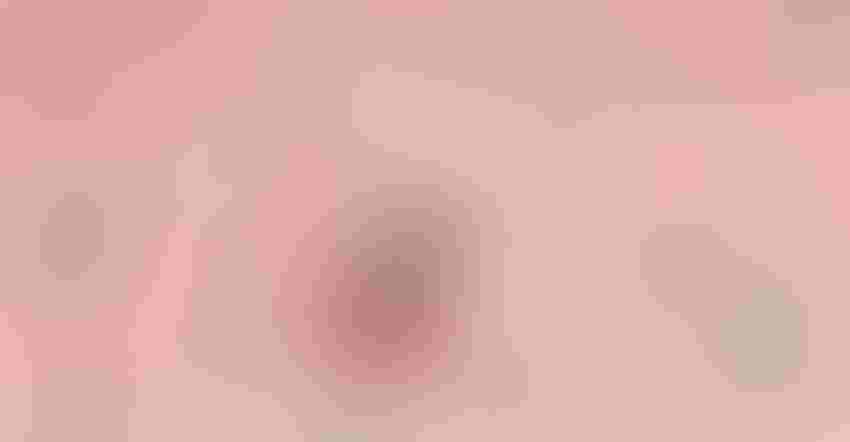 For decades, people have searched for innovative and research-backed ways to take control of their waistlines. When it comes to advancing the market, dietary supplement manufacturers are among the leaders offering science-based solutions to weight control, as the subject balloons into a global epidemic.
Brands in the weight management space are seeing temporary relief in the declining fortune for non-meal supplement products, like pills, powders and gummies. At the same time, weight management meal replacement—in the form of powders and liquids, usually high in protein—is a mass market phenomenon that kicked up after Covid-19. 
Botanical ingredients innovating in the bulge battle include a low-glycemic carbohydrate powder derived from sugar beets, an oil and powder made from brown seaweed fucoxanthin, and a Sicilian blood orange extract, among others. 
Read about these and other weight game trend-setters in this downloadable digital magazine. The articles include: 
Dietary supplements are for dieters  
Content Director Todd Runestad reminds readers in this Viewpoint column that for 20 years the industry has been casting about for an efficacious ephedra alternative and, truth be told, has not really found one. 
Weight management category finally finds growth  
The difference between meal supplements and non-meal supplements becomes clear when measuring the size of the two markets, and also how they show up in different sales channels, according to Nutrition Business Journal. 
12 ingredient innovations that battle the bulge  
A growing number of botanicals, capsaicinoids, fibers, ketones and probiotics are leading the way when it comes to innovation in the weight management ingredient category, writes Vicky Uhland. BENEO Palatinose, BGG ThinOgen, Laboratoire PVC Flat Belly Formula and ROELMI HPC SelectSIEVE Rainbow are botanicals in the spotlight, as are the capsaicinoids aXichem aXivite and OmniActive Health Technologies Capsimax Capsicum Extract. Also notable are ADM/Matsutani Fibersol, Gateway Health Alliances CQR-300, Sabinsa CurCousin, Geno Avela, OptiBiotix Health SlimBiome, and SlimBiotics. 
New research and opportunities weigh on the category  
Marketing supplements to support weight management goals is tough—and depends more than ever on how a product is developed, studied and labeled, explains Blake Ebersole, as the bar to make more aggressive and meaningful claims has been set high in recent times by regulators. 
11 underlying contributors to weight control  
David Foreman suggests that formulating innovative products with solid efficacy requires addressing the underlying physiological and biochemical contributors to developing a given condition, especially when formulating products for weight management. 
Examples of weight management takeaways for your business include:
Capsaicinoids, soluble corn fiber, and combinations that include phytosterols, vitamins, carotenoids, tannins and phenols are on the innovative edge.

On average, the weight lost with most simple interventions is usually small—in the range of 5 to 10 pounds over a course of three to 12 months, depending on the study.

Whey protein, omega-3 fatty acids, licorice extract, synbiotics and natural GLP-1 agonists are supplements shown to be helpful for weight loss.

Formulating efficacious products requires addressing the underlying physiological and biochemical contributors to developing a given condition. 

Subscribe and receive the latest insights on the health and nutrition industry.
Join 37,000+ members. Yes, it's completely free.
You May Also Like
---