Global food commodity prices hold steady in August
Global food commodity prices hold steady in August
Global food prices remained relatively steady in August thanks to a rebound in cereal and meat prices and declines in vegetable oils, dairy and sugar, according to the latest data released by the UN's Food Agriculture Organization (FAO).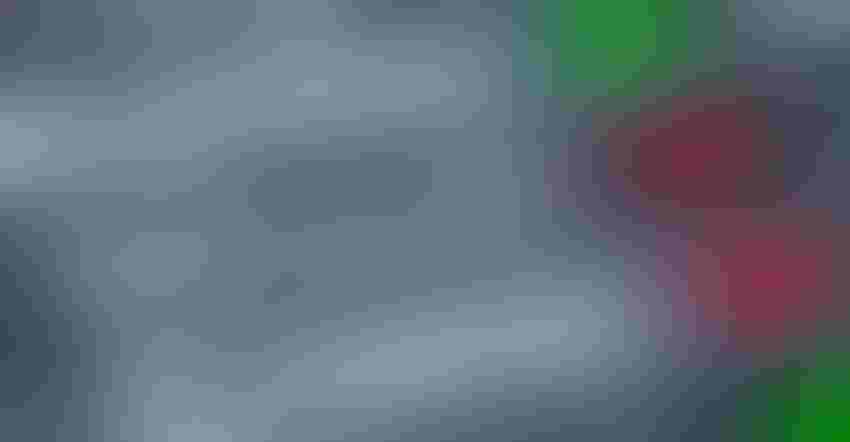 The Food Price Index averaged 167.6 points in August, virtually unchanged from its revised estimate for July and 5.4 percent below its level in August 2017.
The Cereal Price Index 168.4 points in August, representing a rebound of 6.5 points (4 percent) over July and of 15 points (10 percent) from August 2017. Wheat prices rose twice as much due to deteriorating crop prospects in the European Union and the Russian Federation. International maize quotations rose by more than 3 percent while rice prices eased during the month.
The Vegetable Oil Price Index averaged 138.2 points in August, down 3.7 points (2.6 percent) from July, nearing a three-year low as palm, soy and sunflower oil quotations all fell amid favorable production trends and, in the case of palm oil, weak global import demand.
The Dairy Price Index averaged 196.2 points in August, down nearly 3 points (1.5 percent) from the previous month, marking the third consecutive month of decline. Price quotations of butter, Skim Milk Powder (SMP) and Whole Milk Powder (WMP) fell for the second successive month, while cheese rebounded marginally from the dip in July. While droughts may adversely affect milk production growth in parts of Europe and Australia, New Zealand's output prospects are improving.
The Sugar Price Index averaged 157.3 points in August, down 8.9 points (5.4 percent) from July, the lowest level in a decade. The decline in August was largely the result of the continued depreciation of the currencies of Brazil and India against the U.S. dollar.  As major exporters of sugar, shipments from Brazil and India become more competitive when their currencies weaken against the U.S. dollar, which leads to increased supply of sugar in world markets.
The Meat Price Index averaged 166.3 points in August, only slightly changed from the revised value for July but 4.6 percent below its level in the same month last year. Pig meat and ovine meat quotations rose on strong import interests from China, offsetting declining poultry and bovine meat prices, with the latter under pressure by high export availabilities from the United States of America.
Subscribe and receive the latest insights on the healthy food and beverage industry.
Join 47,000+ members. Yes, it's completely free.
You May Also Like
---