New krill platform boosts bioavailability for non-omegas, too
New krill platform boosts bioavailability for non-omegas, too
For softgel delivery formats, the phospholipid oil is the thing.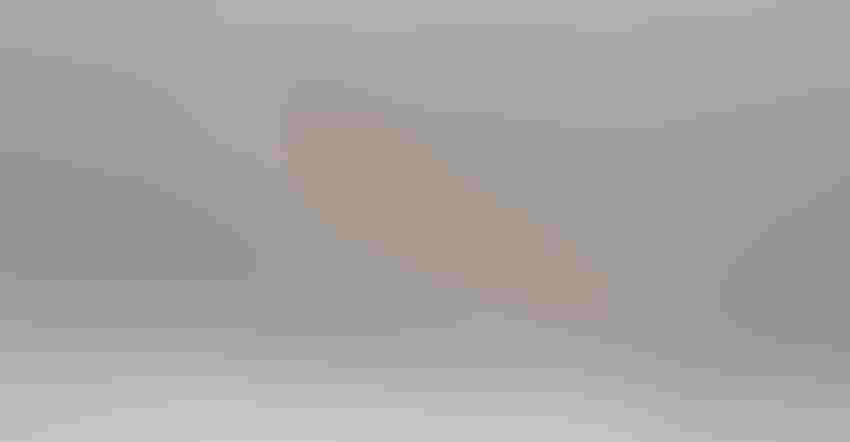 Back in the heyday of omega-3s about a decade ago, krill burst upon the scene as a fancy new source of omegas with a compelling story of radically boosting bioavailability. Krill has the omega-3s as well as choline bound to a phospholipid. That's the exact form our bodies need to be uptaken by cells because our cells are made of a phospholipid bilayer.
Krill got kneecapped when Whole Foods Market took krill supplements off its shelves due to unfounded concerns about sustainability. It did not seem to matter to the retail giant that krill was certified by multiple agencies as being a sustainable fishery—the most-watched fishery in all the world, some asserted.
But the bioavailability story has remained.
Even leading fish oil brand Nordic Naturals introduced a fish oil concentrate that also was formulated with phospholipids as a means of engineering a krill oil supplement without the krill. That's because it's all about the phospholipids.
Leading krill oil supplier Aker BioMarine recently conducted a single dose, randomized, two-way cross-over clinical study that found combining phospholipids from krill with omega-3 (EPA-DHA) from fish oil led to 7x more absorption into the blood compared to omega-3 (EPA-DHA) from fish oil alone.
"Other types of omegas need to be transformed into phospholipids, they need to be broken down by the body, emulsified to be absorbed by bodies, then transformed to phospholipids to get into cell membrane to provide benefit in body," said Cashtyn Lovan, marketing director, Americas for Aker BioMarine, which is based in Norway. "We created our PL+ platform that specifically helps with bioavailability."
The PL+ platform brings new innovation to the nutraceuticals industry. Because phospholipids are both water- and fat-soluble, they act as an emulsifier and can create micelles for a maximum surface area for improved absorption for low-solubility and low-permeable substances.
This can transform ingredient classes with notorious absorption challenges, like curcumin, coQ10, CBD, lutein and certain omega sources. Some of these substances can benefit by up to 25x.
"We take vitamins and supplements to support our overall health or compensate the lack of certain nutrients in our diet, but the absorption of some of these supplements is inconsistent, leading consumers to drop products because they are not seeing or feeling the key health benefits," said Simon Seward, EVP for Human Health & Nutrition, Aker BioMarine. "By capitalizing on what we already know about krill and phospholipids and expanding our reach to new areas, we are helping to create endless opportunities within the nutra industry. In fact, with PL+, we are creating supplements with improved absorption, reduced formulation costs and enhanced product quality, key attributes needed to help our customers meet their consumer's needs." 
For more information on krill oil's phospholipid advantage, see the video above, which was recorded at SupplySide East 2023 in Secaucus, NJ, with Lovan and NPI content director Todd Runestad.
Subscribe and receive the latest insights on the health and nutrition industry.
Join 37,000+ members. Yes, it's completely free.
You May Also Like
---