Intellectual property protection boosts probiotic value
Intellectual property protection boosts probiotic value
Trademarked probiotic strains provide economic value that should continue to grow over the life of the trademark.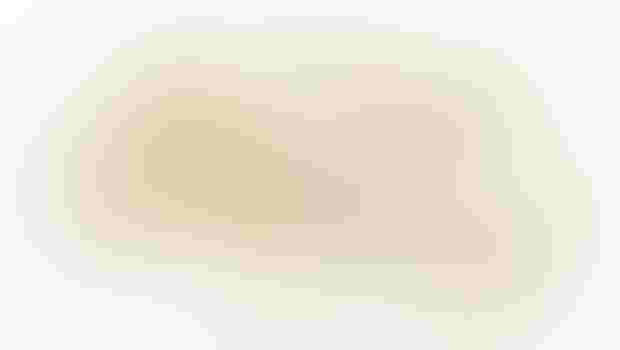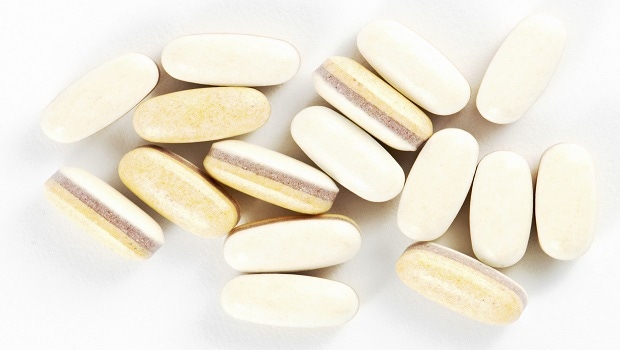 Comparing probiotics to cars may seem nonsensical, but to illustrate the importance of individual bacteria strains, the analogy works rather well. Take Lactobacillus acidophilus for example. Saying all strains of this bacteria provide the same benefits is akin to saying all cars travel from zero to 60 mph in under three seconds. A Tesla Model S P100D may be able to provide these impressive numbers, but it would be remiss to apply Tesla's stats to all four-door sedans. The same holds true in the world of probiotics. Lactobacillus acidophilus NCFM may provide documented benefits for those suffering from irritable bowel syndrome (Am J Gastroenterol. 95[9]:2533), also known as IBS, while other, seemingly similar, strains of Lactobacillus acidophilus may not provide the similar clinical outcomes at all. The global scientific community agrees that the clinical benefits provided by probiotic ingredients are specifically related to the individual strain and cannot be inferred for the entire genus and/or species. It's time for the probiotics industry to embrace strain designation and use it for sales growth.
A unique strain designation is the primary identifying mechanism for everything relating to that strain. GRAS (generally recognized as safe) status, claim support, licensing opportunities and nuances involved in the production are all related to that unique strain designation. The first step in protecting an important asset like a novel strain is to deposit the strain into one of the strain collections, such as the American Type Culture Collection (ATCC), and assign a unique strain ID. That strain ID will then be used in all documents relating to the strain. Ranging from basic strain characterization to GRAS filings and ultimately to published, peer-reviewed papers, the strain ID is key to prevent "borrowing" of costly science and maintaining exclusive relationships with consumer packaged goods (CPG) clients.
At one point, it was possible to patent individual strains, thus protecting the strain and its related data. But due to a U.S. Supreme Court ruling (Funk Brothers Seed Co. v. Kalo Inoculant Co.), patenting of organisms is no longer an option. Those with rights to proprietary strains must be even more diligent in protecting their assets. The primary option for intellectual property (IP) protection is now through filing for trademark protection for the strain name and the exclusive use of that trademarked strain name in all publications relating to or referencing the strain.
This is an excerpt from the "IP protection as a value driver" article featured in INSIDER's Probiotics: Masters of the Microbiome digital magazine. Click the link to read more.
Michael Bush, former president and CEO of Ganeden, oversees the GanedenBC30 and Wellmune businesses within Kerry as executive director. He has worked in the health care, biotech and bioinformatics arenas, and has over 20 years of experience in business, including founding a national business growth consultancy firm, co-founding a national biomedical services firm and leading acquisitions and merger activities for a global medical services company. Bush also serves as executive board president of the International Probiotics Association (IPA).
Michael Bush will be sharing more about business considerations for probiotics at the "Probiotic Product Development: A Need-To-Know Guide Before Taking That First Step" workshop on Saturday, Nov. 10, at SupplySide West 2018. This workshop was developed in conjunction with the International Probiotics Association (IPA) and is underwritten by Deerland Enzymes, DuPont, Lallemand Health Solutions, Morinaga, Probi and Sabinsa. And don't miss out on visiting the IPA Probiotics Resource Center, booth 5355, also developed in conjunction with IPA. Sponsored by Nutrasource Pharmaceutical and Nutraceutical Services, it offers SupplySide West attendees a high-profile location to learn about key issues in the probiotics market.
Subscribe and receive the latest insights on the healthy food and beverage industry.
Join 47,000+ members. Yes, it's completely free.
You May Also Like
---