Identifying new ingredients is just the first step to success
Identifying new ingredients is just the first step to success
Patience and due diligence are critical to brands looking at new ingredients that capitalize on a post-pandemic world. Deciding whether a compound is a dietary ingredient is the first step, but navigating DSHEA is also a critical task.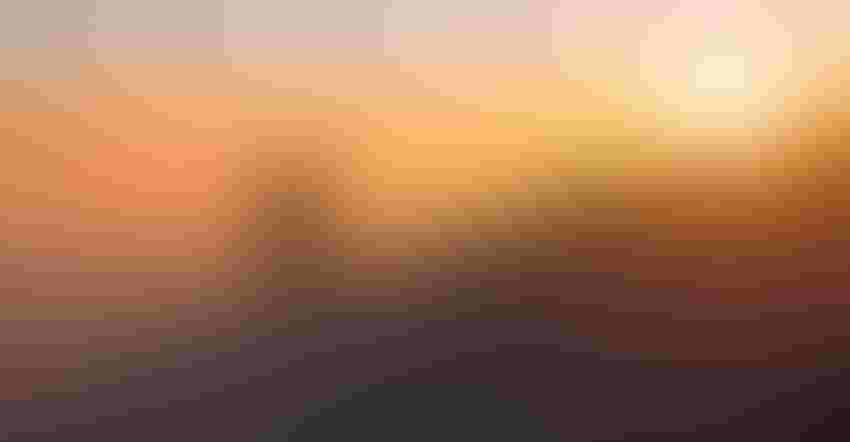 In the post-novel coronavirus world, the natural products industry has proven it is now recession proof, terrorism proof, and now pandemic proof, said Anthony L. Almada, founder and CEO of IMAGINutrition, the Laguna Niguel, California-based nutritional biotechnology think tank.
Companies are not immune from the pitfalls of shoddy preparation in finding new ingredients. Whether it is to save money, get more oomph from a finished product, or capitalize on the latest health trend, patience and due diligence are indispensable allies.
As industry attorney Rick Collins put it, "The first question should always be, is it a dietary ingredient?"
"The lines can be a bit blurred between legally compliant ingredients and those that may be attractive in the marketplace," said Oliver Catlin, president of the Anti-Doping Sciences Institute & Banned Substances Control Group. Noopept is a good example. Catlin said it is "clearly a synthetic ingredient derived as an OTC drug in Eastern Europe but has become popular in the West as a supplement."
If the ingredient was investigated or approved as a drug, Collins said, that status can "block its path to the supplement market unless the ingredient was marketed as a dietary supplement or as a food prior to the drug investigation or approval."
Legal compliance, Catlin said, has to be considered above the allure of marketing. Always. "Getting legal advice from a lawyer who's not in the industry, or getting no legal advice at all, is just a bad, bad move," said Collins, founding partner at Collins Gann McCloskey & Barry PLLC in Mineola, New York. "Talking to an industry lawyer about the DSHEA-compliance status of your proposed ingredient before you launch it is a must."
Navigating DSHEA remains a challenge nearly 30 years after it became law.
"Under DSHEA, a New Dietary Ingredient (NDI) is generally considered adulterated and illegal to sell unless it's been the subject of a premarket NDI notification to FDA," Collins said. "That gives FDA a chance to evaluate the product before you market it. But filing a premarket NDI notification is only one route to market. Another exists under an exemption for products that contain only dietary ingredients present 'in the food supply as an article used for food in a form in which the food has not been chemically altered.' So, your checklist on this route would include looking at whether the article is used for food, and whether the ingredient has undergone changes in chemical composition that would cause it to become a substance that is not a dietary ingredient."
There is another way, Collins said: GRAS (generally recognized as safe) status, which can be done with a submission to FDA or through expert consultants.
To read this article in its entirety, check out the Sports Nutrition: Innovation - Breakthroughs and trends – digital magazine.
Pete Croatto is a freelance writer in Ithaca, New York. His work has appeared in The New York Times, Grantland, SI.com, VICE Sports, and Publishers Weekly. 
Subscribe and receive the latest insights on the healthy food and beverage industry.
Join 47,000+ members. Yes, it's completely free.
You May Also Like
---