cbdMD trims losses as it seeks to reorganize capital structure
cbdMD trims losses as it seeks to reorganize capital structure
cbdMD is working to cut losses while at the same time trying to reorganize its capital structure to make it easier to attract new investment.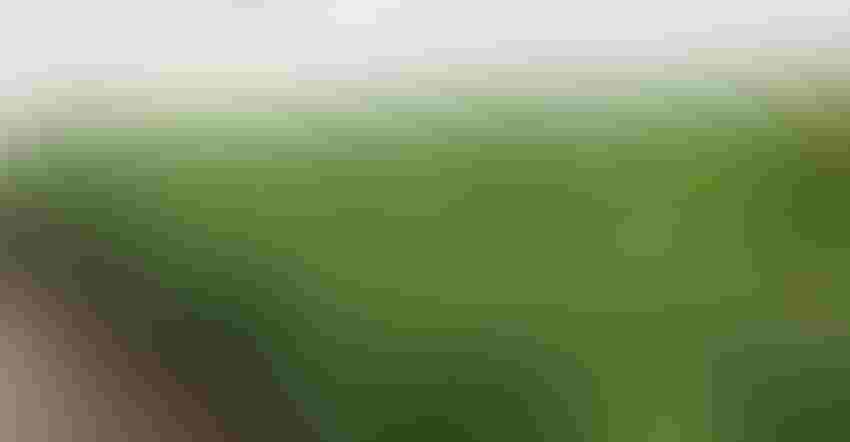 cbdMD reported a diminished loss in its most recent financial statement as it looks forward to a proxy vote on reorganizing the company's capital structure that the interim CEO calls "pivotal."
Ronan Kennedy, a Duke University MBA, became the company's interim chief executive officer in March. He has been the company's chief financial officer since October 2020.
Kennedy said an ongoing virtual proxy vote scheduled to close on Sept. 22, 2023, will be a key part of helping the company remain viable and achieve profitability. The company is asking shareholders to approve a three-for-one swap of common shares for each preferred share.
Restructuring could help the company raise capital or entertain buyers
This will improve the company's ability to raise capital in the future, Kennedy said.
"We view the upcoming proxy vote for our common and preferred shareholders as pivotal. This vote stands to fortify our capital structure, while unlocking potential liquidity for our preferred shareholders, and opening up more transformational strategic activity that is stymied by our current capital structure," Kennedy said in a press release.
According to a proxy statement filed by the company on Aug. 1, 2023, cbdMD raised more than $38 million when the preferred shares were issued in 2019 and 2021. As of July 21, 2023, the company's book value stood at $20.9 million, of which $4.1 million was in common shares and $16.8 million was in preferred shares.
According to the stipulations under which the preferred shares were first issued, those shares carry a $55 million redemption right. That fact "effectively prevents any future third party from making a bona fide offering to acquire our company or our assets, which could provide value to our shareholders," according to the proxy statement.
Regulatory limbo dims market prospects
Like many CBD firms, cbdMD has been hamstrung by the lack of federal regulatory oversight. This has constrained investment while at the same time placed companies like cbdMD, which have invested in quality control and state and federal regulatory compliance, at a disadvantage.
Studies of the marketplace have revealed numerous issues with product quality, labeling and claims. Yet those same companies compete aggressively on price with other firms that have attempted to take the high road to attract capital investment and interest from potential big-box retail partners.
If companies like cbdMD can remain in business, the future looks bright if a regulatory solution can be found. Today is the deadline for a Request for Information issued by congressional health committee members, which stakeholders view as a step in the right direction.
If federal regulations can be instituted for CBD and hemp extract products, one market research firm says the overall market could reach as much as $11 billion by 2027. And consumer research experts have told Natural Products Insider that despite all of the challenges, a dedicated core of consumers for the ingredient remains.
Earnings details
For its third quarter of 2023, cbdMD reported $6.1 million in revenue and recorded a $1.7 million loss.  That compared to a $2.3 million loss on $8.6 million in sales in the same period a year previously.
In the third quarter of 2023, the company had reported $30.7 million in "goodwill and intangible impairment," which brought the total loss to $31.6 million in that quarter. The company's direct to consumer sales fell to $5 million in the quarter, down from $6.5 million a year previously. Wholesale net sales were down to $1.1 million, from $2.1 million in the third quarter of 2022.
Subscribe and receive the latest insights on the healthy food and beverage industry.
Join 47,000+ members. Yes, it's completely free.
You May Also Like
---