Supplement seller to pay $7.5 million to settle FTC case over quit smoking claims 
Supplement seller to pay $7.5 million to settle FTC case over quit smoking claims 
A Florida supplement seller had been making unsubstantiated claims to help consumers quit cigarettes, the FTC charged.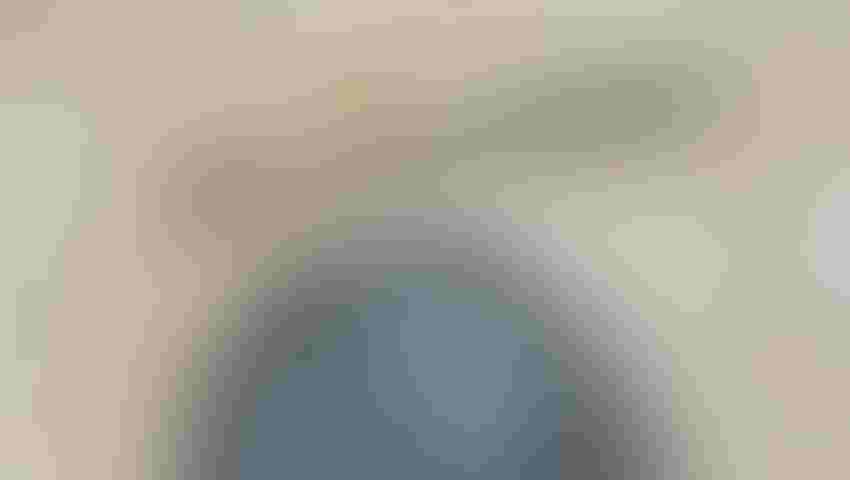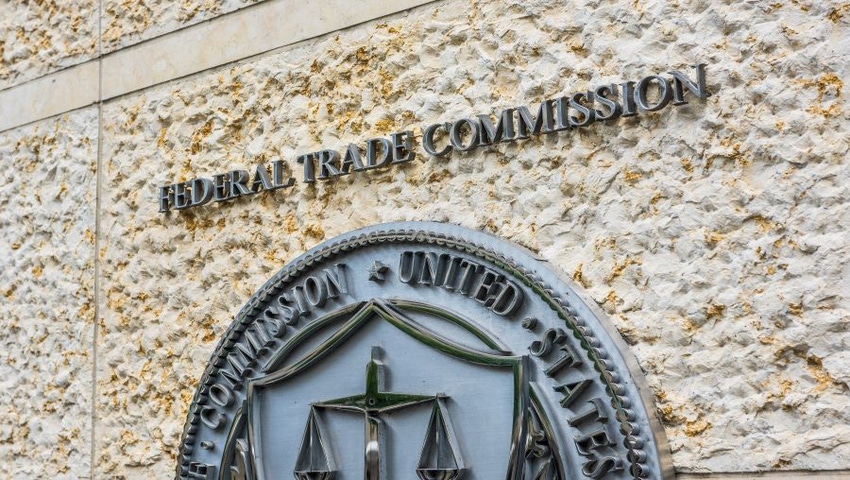 A Florida supplement marketer who claimed to help consumers quit smoking has been ordered to pay $7.6 million to settle a case brought by the Federal Trade Commission. 
The final judgement was confirmed yesterday in the U.S. District Court in Florida's Middle District. The defendant, Michael J. Connors, marketed products under several company names, including Smart Day Supplements, Woodford Hills LLC, Oakhill Research LLC, Evergreen Marketing LLC, Sterling Health LLC and Clara Vista Media LLC. 
Connors was selling a line of products called Smoke Away, available as tablets, pellets and homeopathic sprays, via various distribution channels, including retail websites like Amazon, eBay and Walmart. 
One of the products called "Smoke Away Formula 1 tablets" contained Vitamin C, iron, iodine, sodium, and a combination of botanicals that included alfalfa root and licorice root, according to the complaint. 
According to an FTC statement, Connors was claiming to "eliminate nicotine cravings and withdrawal symptoms and enable consumers to quit smoking quickly, easily and permanently. The complaint alleged these advertising claims were misleading and unlawful because they were not supported by competent and reliable scientific evidence." 
Fines, permanent injunction 
Connors and his companies have agreed to pay a $500,000 fine as well as $7.15 million to compensate consumers who bought the products. 
"The Justice Department will vigorously enforce laws intended to stop deceptive advertisers—and, in particular, recidivists—from preying on consumers battling addiction," said Principal Deputy Assistant Attorney General Brian M. Boynton, head of the Justice Department's Civil Division. "The department is committed to taking action to ensure consumers have the information they need to make decisions about their health and wellness." 
Connors and his companies have been banned from offering any substance abuse services or products in the future.  They are also required to comply with two decades of documenting their compliance to prevent future violations. 
First case involving smoking under new law 
FTC charged Connors under the Opioid Addiction Recovery Fraud Prevention Act (OARFPA). The Commission said this is the first smoking cessation case brought under the statute that became law in 2018. 
Connors had previously been targeted by FTC in 2005 for making smoking cessation claims for a product also branded as Smoke Away. The complaint alleged Connors nevertheless continued to violate the FTC Act with unsubstantiated health claims about Smoke Away products. 
The product is no longer for sale online, so its contents can't be determined. 
Smoking cessation appears to be thriving category 
However, while FTC won its case against Connors, numerous other companies are selling supplement and/or homeopathic products that claim to help smokers quit. 
Among the claims being made for those products in online sales sites are: 
This natural herbal formula will help you quit smoking. Scientifically blended to cause an aversion to tobacco, reduce cravings; 

Helps to effectively suppress the urge to smoke; 

Triggers an aversion to tobacco smoke; 

Stops cravings by balancing your brain chemistry. 
Those formulators have also thrown the figurative kitchen sink at the issue. Among the ingredients featured in products in this category are various extracts of oats or oat straw, lobelia, rosehips, milk thistle seed extract, passionflower, chromium, NAC and St. John's Wort as well as combinations of vitamins and amino acids. 
Statement from FTC chair on OARFPA 
"OARFPA prohibits any unfair or deceptive practices with respect to substance use disorder treatment products or services, and our complaint makes clear that we are not looking only at baseless treatment claims but also at related practices that can exploit consumers' health struggles," FTC Chair Lina Khan said in a June 29 statement. "Here, for the first time, we've alleged that it was illegal under OARFPA to use paid actors to pose as Smoke Away users in marketing these products. Dialing up accountability for deceptive review practices has been a major priority for this Commission, and we will continue to use every tool we have—now including OARFPA—to challenge illegal practices." 
A request for comment from the defendants was not answered in time for publication of this article.
Subscribe and receive the latest insights on the healthy food and beverage industry.
Join 47,000+ members. Yes, it's completely free.
You May Also Like
---