Supplement Industry Reacts to Chaffetzs Plans to Leave Congress
Supplement Industry Reacts to Chaffetzs Plans to Leave Congress
 Co-chair of the congressional Dietary Supplement Caucus, 50-year-old Chaffetz is considered an industry ally.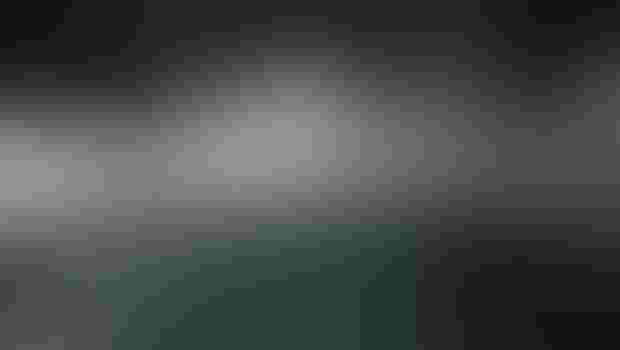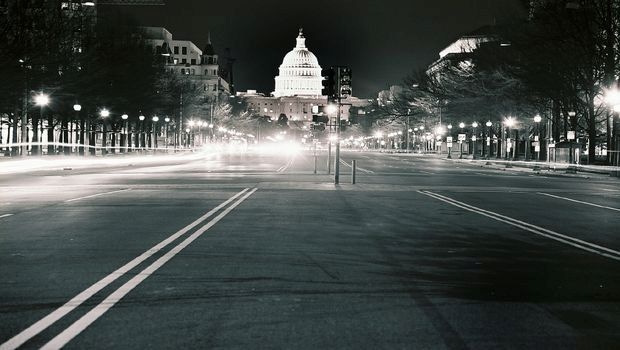 Rep. Jason Chaffetz, a Republican from Utah who has been friendly to the dietary supplement industry, announced Wednesday he will not seek re-election in 2018.
"I have long advocated public service should be for a limited time and not a lifetime or full career," he said in a Facebook post. "Many of you have heard me advocate, 'Get in, serve, and get out.' After more than 1,500 nights away from my home, it is time. I may run again for public office, but not in 2018."
The congressman, who chairs the Oversight and Government Reform Committee, said his decision to return to the private sector was a personal one. Chaffetz told the media he wanted to spend more time with his family.
Chaffetz's decision to not seek re-election came as a surprise in Washington, the Hill reported, noting House Speaker Paul Ryan (R-Wisconsin) didn't learn of the decision until Tuesday evening.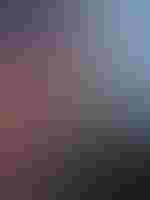 "Chaffetz has long been seen as one of Washington's most ambitious politicians," the newspaper wrote, "and the news immediately stoked questions about whether he would run for governor or the Senate."
Co-chair of the congressional Dietary Supplement Caucus, 50-year-old Chaffetz is considered an industry ally. Many multilevel marketing (MLM) companies selling dietary supplements, as well as an industry trade organization—the United Natural Products Alliance (UNPA)—are based in Chaffetz's home state of Utah.
Loren Israelsen, president of UNPA, noted Chaffetz has supported the industry.
"His work and leadership in the Congress has been significant both to the state of Utah and to the country," Israelsen said in an emailed statement. "We understand his deep desire to spend more time with his family, and we wish him well in his future activities. We also look forward to continuing our productive working relationship with him over the next year and a half."
In January 2016, Chaffetz wrote to FDA, expressing concern the agency hadn't yet released revised draft new dietary ingredient (NDI) guidance for the dietary supplement industry. He reiterated his previous position that the 2011 draft guidance was inconsistent with the law, adopting a stance consistent with industry's criticisms. FDA published revised draft guidance in August.
In 2010, Chaffetz and Rep. Jared Polis (D-Colorado) introduced the Free Speech About Science Act. The lawmakers said the legislation would permit producers of healthy foods and dietary supplements to cite valid scientific studies on the health benefits of their products.
"It is important for individuals and families to take charge of their personal health by making the right decisions to get and stay healthy," Chaffetz said in a 2010 press release announcing the legislation, which was reintroduced the following year. "This includes accessing information so that individuals can adjust habits, eat healthy, and take appropriate dietary supplements to prevent and even treat health conditions."
Steve Mister, president and CEO of the Council for Responsible Nutrition (CRN) in Washington, acknowledged the industry was losing an ally in Chaffetz.
"It's a loss for the industry," he told INSIDER Wednesday in an interview at Ingredient Marketplace in Orlando, "but I think we're doing a pretty good job already of trying to identify who is our next generation of champions and advocates in Congress. It's not like we are starting at zero."
In 2014, Sen. Tom Harkin (D-Iowa)—a principal architect of the Dietary Supplement Health and Education Act of 1994 (DSHEA)—retired from the Senate. The industry anticipated his retirement and forged new alliances with members in Congress, such as Sen. Martin Heinrich, a Democrat from New Mexico.
"We are always identifying people coming into Congress who might want to support the industry," said Mister, who noted his organization met this year with dozens of new lawmakers on Capitol Hill. "We get out there right off the bat, kind of vetting them from the moment they come into Congress: 'Is this someone who has the right mix of characteristics to be a good advocate for us?'"
UNPA's Israelsen said, "Chaffetz's decision reminds us how critically important it is for all industry members to be politically active and engaged to strengthen existing—and develop new—relationships with key members of Congress.
"Our message, that safe, regulated dietary supplement products promote health and well-being and have an important role to play in helping solve the ongoing healthcare crisis in our country, is more important than ever," Israelsen added.
Subscribe and receive the latest insights on the healthy food and beverage industry.
Join 47,000+ members. Yes, it's completely free.
You May Also Like
---