Repeat sex products offender gets FDA warning letter
Repeat sex products offender gets FDA warning letter
A seller of sex supplements has been warned by FDA about undeclared drug ingredients.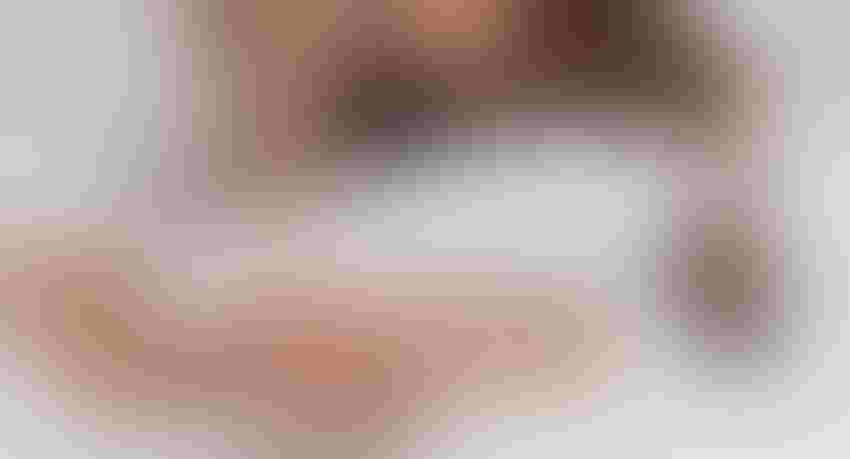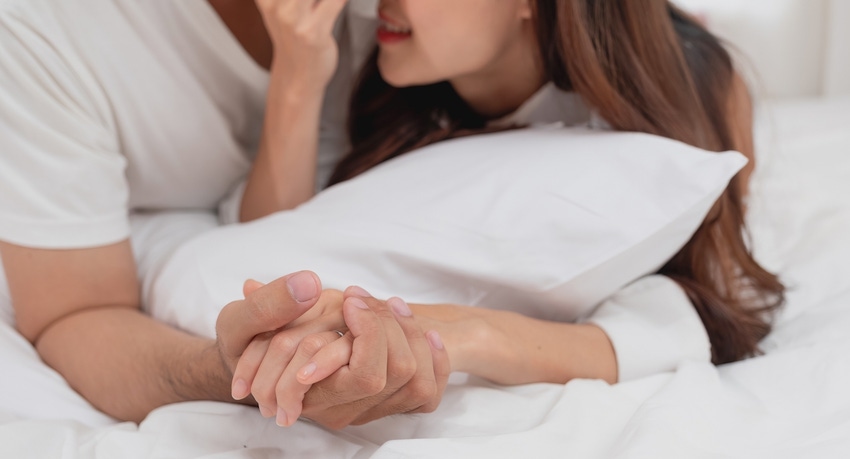 A company selling products allegedly laced with erectile dysfunction drugs has received an FDA warning letter. The same company recalled similar products for the same reason in 2017.
The warning was issued to a company called Gadget Island, dba Gear Isle, and its principal, Naeem Azizian. The company is based in West Sacramento, California.
Undeclared ED drugs
FDA tested three of the company's sex enhancement products, labeled as "NUX Male Enhancement," "DYNAMITE Male Sexual Enhancement," and "ProPower Knight Plus 2550mg." 
The warning letter, which followed a recall by the company of the products in April, says those tests revealed the company's sex enhancement products were adulterated with the undeclared pharmaceutical ingredients tadalafil and sildenafil, which are the active ingredients in the branded ED drugs Cialis and Viagra, respectively. The warning letter did not specify the dosages of the ED drugs that were present in the supplements.
The danger here, according to FDA, is that these drugs can interact with some blood pressure medications to lower blood pressure to dangerous levels. According to the federal government's Million Hearts 2027 initiative, more than 94 million Americans are being treated with blood pressure medications.
The warning letter also noted that while the company no longer sells the recalled products on its Gear Isle website, it sells many similar products on several other websites. Those products have not been tested by FDA, but the warning letter did express FDA's "serious concern about the safety of these products and emphasize that it is your legal responsibility under federal law to ensure that they do not contain any undeclared and potentially harmful ingredients."
In 2017, Gear Isle recalled a suite of sex enhancement products for the same reason, because they contained undeclared sildenafil and tadalafil. The company did not receive a subsequent warning letter at that time. It's unclear if a warning letter issued in this instance following a "voluntary" recall because of the company's checkered compliance history.
FDA's enforcement priorities
CDER spokesman Charlie Kohler responded to a question about FDA's enforcement priorities in such cases with this statement:
"The FDA employs a multi-faceted approach to protect public health. A drug recall is the most effective way to quickly protect the public from a defective or potentially harmful product. When FDA finds that a company has significantly violated FDA regulations, FDA notifies the firm in writing. This notification is often in the form of a Warning Letter. The Warning Letter identifies the violation, makes it clear that the company must correct the problem, and provides directions and a timeframe for the company to inform FDA of its plans for correction. Failure to address violations noted in a warning letter may lead to further enforcement actions such as seizure, injunction, or criminal investigation. Also, FDA's Office of Criminal Investigations' press release page provides examples of cases where a firm was previously warned by FDA.
"Additionally, the FDA collaborates with other government agencies, industry partners, and international organizations to share information and coordinate efforts. Partnerships with U.S. Customs and Border Protection (CBP) enhance inspection and detection capabilities to prevent potentially harmful products from entering the U.S. through international mail facilities and ports of entry," the statement concluded.
Attorney: Scofflaws have ample room to maneuver
Marc Ullman, an attorney of counsel with the firm Rivkin Radler, said that's fine on paper, but the proof is in the pudding. In his view, the current low-energy enforcement climate gives ample room for companies that have poor compliance histories to maneuver.
"In my view FDA has created this situation," Ullman told Natural Products Insider in a phone interview. "We know there are lots of scofflaws who don't care about consumers. Their reflex position is, what's the worst that can happen? FDA is going to send us a strongly worded letter? OK!"
"These kinds of criminals can now look at the dietary supplement industry as a safe haven," Ullman added.
Gadget Island did not respond to a request for comment in time for the publication of this article.
Subscribe and receive the latest insights on the healthy food and beverage industry.
Join 47,000+ members. Yes, it's completely free.
You May Also Like
---