New Launches from Ingredion, MGP, Glanbia, BioHarvest and More
New Launches from Ingredion, MGP, Glanbia, BioHarvest and More
This week's food and beverage news includes new ingredients from Ingredion, MGP, BioHarvest and Applied Food Sciences. New product launches announced by Bob's Red Mill, Glanbia Nutritionals, Activ International, European Gourmet Bakery and Fabri-Kal.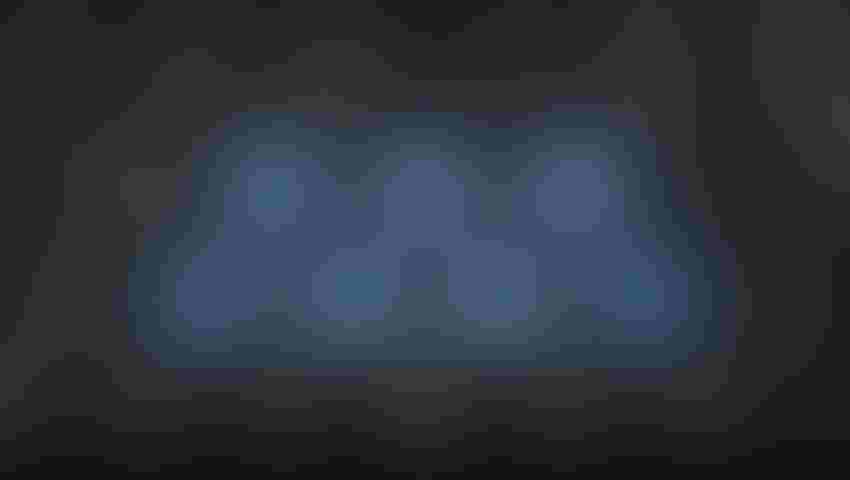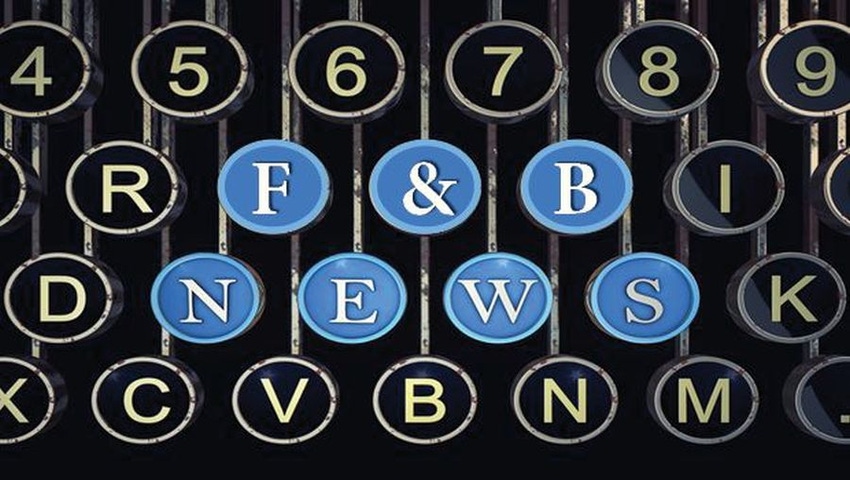 New Ingredients
Ingredion Incorporated announced that Health Canada granted approval of its quillaja extract (type 2) as an emulsifying agent for oil-based coloring formulations, unstandardized oil-based flavoring preparations, and other unstandardized oil-based ingredients that are used in a number of foods and beverages.
Research shows that MGP's Fibersym® RW resistant wheat starch has multiple benefits that include acting like a prebiotic fiber, aiding in digestive health, assisting in weight management, as well as the management of blood glucose levels, while also reducing calories and lowering cholesterol levels.
Over at BioHarvest, the preliminary clinical results of its flagship product, VINIA™, have been released. VINIA™ is a red grape powder that contains a complex of polyphenols (40 mg), including resveratrol (5 mg), and can be added to existing food and beverage products or consumed directly, in addition to providing the benefits of drinking red wine, without the extra sugar, calories, or alcohol. VINIA™ has gone through ten years of scientific rigor to produce a number of significant pre-clinical and clinical trial studies that uphold its structure-function claims to support heart health, promote healthy blood circulation, and aid antioxidant activity.
Applied Food Sciences Inc. (AFS) designed its latest ingredient PurTea™, a new organic green tea extract standardized for caffeine and catechins and designed as a novel natural source of energy for beverages. 
New Products
Bob's Red Mill announced the availability of its new Gluten Free Organic Oats. The oats feature the same kiln-toasting method and careful handling as the company's best-selling conventional gluten-free oats, with the added benefit of being USDA certified organic. Their Gluten Free Organic line include: Organic Steel Cut Oats, Thick Rolled Oats, Quick Rolled Oats and Old Fashioned Rolled Oats.
Also offering gluten-free oats, Glanbia Nutritionals announced the U.S. launch of its OatPure™ gluten-free oats. Guaranteeing fewer than 10 parts per million (ppm) gluten, OatPure gluten-free oats offers complete gluten-free integrity. Glanbia's NSF certified 14 step OatSecure™ closed-loop supply chain process guarantees a remarkably high level of protection from seed to end product.
Activ International announced the availability of a wide range of new high-impact grill flavors. The range includes "Natural Flavor" Slow Cooked BBQ, (New Chef's Grill, organic available) or "Natural Flavor, Natural Smoke" Slow Cooked Southern BBQ (New Hickory Grill and New Mesquite Grill). All flavors are available in liquid or powder.
European Gourmet Bakery now offers ready-to-eat organic pudding, which is USDA certified organic and GMO free. Flavors include chocolate and vanilla.
Fabri-Kal launched their new ALR On-The-Go Boxes. The new 32-ounce 6-inch single-cell ALR On-The-Go Box includes an outer-fid lid to enable heat-sealing of the food container. Visibility from the clear product allows operators to create, display and sell a variety of meal and snack combinations.
Subscribe and receive the latest insights on the healthy food and beverage industry.
Join 47,000+ members. Yes, it's completely free.
You May Also Like
---