House hearing tells FDA to act on CBD
House hearing tells FDA to act on CBD
Capitol Hill testimony is unanimous: the FDA must act to provide consumer access to hemp CBD.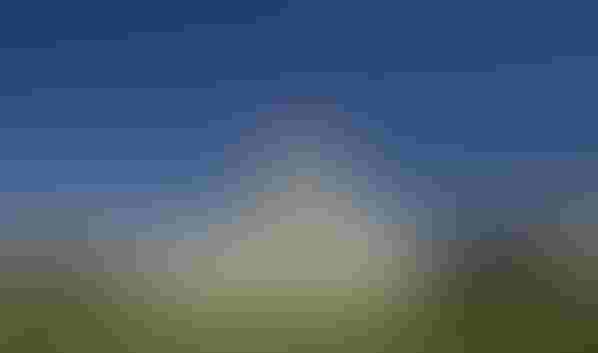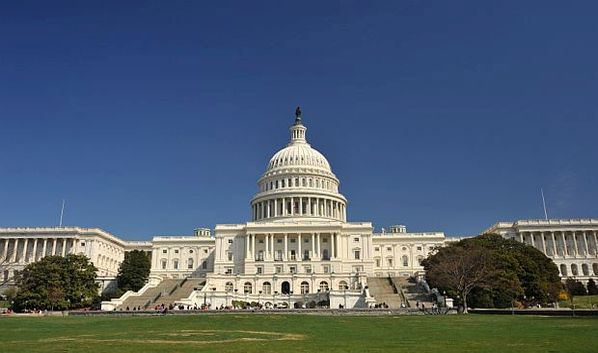 Industry groups and affected individuals offered testimony to Congress Thursday on the need for FDA action to create a legal pathway to market for CBD products. 
The testimony was gathered during a hearing of the U.S. House of Representatives Committee on Oversight and Accountability, Subcommittee on Health Care and Financial Services on the issue. 
The hearing came amid building pressure to prod FDA into action on CBD and hemp products. The language of the 2018 Farm Bill removed hemp and hemp derivatives from the list of controlled substances and legalized the CBD/hemp trade, provided the products have less than 0.3% THC by dry weight. 
However, the bill did not specify that FDA should create an exemption for CBD from the so-called drug exclusion clause in the Dietary Supplements Health and Education Act (DSHEA). 
Under that clause, a substance first researched as a drug candidate does not qualify for use in supplements. FDA has approved a CBD isolate drug branded as Epidiolex that is used to treat some forms of epilepsy in children. 
Therefore, the agency maintains that it lacks the authority to create a rule that would enable CBD to be legally offered in supplements, even as part of a full-spectrum hemp extract that contains CBD along with myriad other phytochemicals. In January 2023, FDA threw the matter back to Congress for resolution. 
FDA has also gone on the record to say that it does not have sufficient safety information on CBD products, and the safety concerns FDA has raised all seem to be with high levels of CBD isolate which are not found in supplements on the market.  
Several industry groups and coalitions of individuals offered testimony for the record at the hearing.  Among those offering testimony were the Council for Responsible Nutrition (CRN) and the Natural Products Association (NPA). 
Consumers left in lurch 
Rep. Lisa McClain (R-MI), the committee's chairwoman, opened the session by saying that FDA has adequate resources and authority to regulate CBD, and its failure to do so up to now is endangering consumers.  
"If you buy a CBD consumer product off the shelf today, in many cases there's no way for the average consumer to verify its purity or even the amount of CBD in it, or rely on FDA's enforcement of regulations," McClain said. 
"But instead of regulating hemp-derived products under its currently existing authorities, the FDA announced earlier this year that it needs a new regulatory framework for hemp and CBD," McClain added. 
Jonathan Miller, general counsel of the U.S. Hemp Roundtable, concurred with Rep. Miller's assessment. 
"Lack of a federal framework has led to the proliferation of unregulated products, some of which raise significant quality, safety and other consumer protection concerns. Adding to these issues, surplus hemp CBD biomass is being chemically converted into impairing products, such as Delta-8 THC, which are being sold unregulated, sometimes to minors," Miller testified. 
FDA has authority 
Daniel Fabricant, Ph.D., president and CEO of the NPA, said FDA's request for a new regulatory framework for CBD is unlikely to yield results for consumers. 
"Instead of collaborating with Congress and industry to use its existing legislative authority wisely, FDA has embarked on the pursuit of a new regulatory empire via a 'center' for cannabis/hemp. Based on what happened with the Center for Tobacco Products (CTP) at FDA, another new center will be yet another huge expense, likely costing the taxpayer hundreds of millions of dollars, more delays, and as we've seen with CTP, no demonstrable functionality as a regulator," he said. 
"The FDA is downplaying, underestimating, and misrepresenting its enforcement capabilities and consumer protection tools it already has for dietary supplements as a justification for establishing new staff and resources within the FDA, and a regulatory category that undermines and ignores the existing structure," said CRN President and CEO Steve Mister. "In the meantime, consumers are left to navigate the CBD marketplace without any guardrails imposed on these products, when a viable framework for dietary supplements already exists." 
Pressure might yield results 
Paige Figi, who founded the group Coalition for Access Now, has been working on consumer access to CBD products for years and sent a letter to the committee to be included in the docket. She is the mother of the Charlotte Figi, for whom the market-leading product Charlotte's Web was named. Charlotte passed away in 2020. 
Figi said it's long past the time FDA should have acted on this matter, and she see signs that something might finally get done. 
"I don't use the word hopeful," Figi told Natural Products Insider in a phone interview. "I just act.  I'm encouraged that this hearing continues to put on the pressure." 
FDA wants separate pathway 
FDA did not testify at the hearing. In response to a request from Natural Products Insider for a comment on the hearing, an agency spokesperson offered the following statement: 
"In January 2023, the FDA outlined a need for a new regulatory pathway for CBD products, which would balance individuals' desire for access to these products with the regulatory oversight needed to manage possible risks. The FDA is prepared to work with Congress on a potential regulatory pathway for CBD products." 
Subscribe and receive the latest insights on the healthy food and beverage industry.
Join 47,000+ members. Yes, it's completely free.
You May Also Like
---