FDA targets cesium chloride supplements
FDA targets cesium chloride supplements
According to FDA, cesium chloride is a new dietary ingredient subject to a premarket notification to the agency to establish its safety in dietary supplements.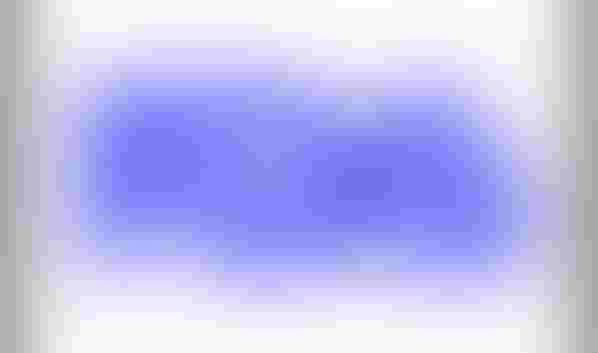 FDA on Tuesday published five warning letters to marketers of dietary supplements containing an ingredient that—according to the agency—raises significant safety concerns, including heart problems.
Supplement firms targeted in the warning letters are selling cesium chloride, a mineral salt. FDA described cesium chloride as a new dietary ingredient (NDI) subject to a 75-day premarket notification to the agency to establish its safety in dietary supplements.
According to FDA, cesium chloride is occasionally promoted as an alternative treatment for cancer, even though the public health agency hasn't approved products containing the ingredient to treat cancer or any other disease. FDA in July 2018 advised health care professionals it had considerable safety concerns related to cesium chloride in compounded drugs.
"The FDA will continue to take action against dietary supplements that contain cesium chloride because of significant safety concerns—including heart toxicity and potential death—associated with this ingredient," said Steven Tave, director of FDA's Office of Dietary Supplement Programs (ODSP), in a statement. "We take very seriously our role to protect the public from dangerous dietary supplements."
Dietary supplement products containing cesium chloride that have not been the subject of an NDI notification (NDIN) to FDA by a manufacturer or distributor are adulterated, according to FDA's warning letters.
"Moreover, based on our evaluation of the relevant safety evidence, there is no history of use or other evidence of safety establishing that cesium chloride will reasonably be expected to be safe when used as a dietary ingredient," an FDA official, William A. Correll Jr., wrote in the letters. "Therefore, even if a new dietary ingredient notification had been submitted, dietary supplements containing cesium chloride would be adulterated under sections 402(f) and 413(a) of the [Federal Food, Drug and Cosmetic] Act."
Correll said animal research has revealed taking cesium chloride can cause arrhythmias, which are irregular heartbeats.
"Cesium chloride is associated with a lower blood level of potassium, which is a mineral that is essential to normal heart function," he wrote in the letters, which requested the companies notify FDA within 15 days of actions taken to correct the alleged violations.
FDA issued the letters to American Nutriceuticals LLC, Complete H2O Minerals Inc., Daily Manufacturing Inc., Elemental Research Inc. and The Mineral Store Inc., and Essence-of-Life LLC. None of the companies immediately responded to requests for comment through emails or their website contact forms.
Subscribe and receive the latest insights on the healthy food and beverage industry.
Join 47,000+ members. Yes, it's completely free.
You May Also Like
---