Chiropractor who sold ostarine in 'supplements' pleads guilty
Chiropractor who sold ostarine in 'supplements' pleads guilty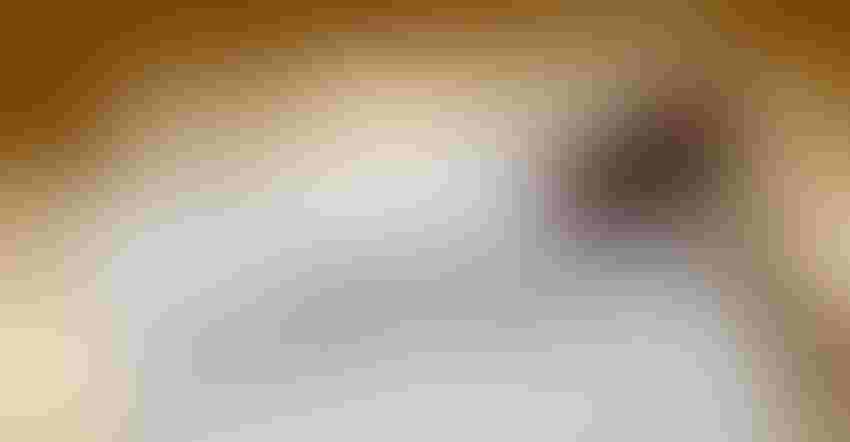 A New Jersey chiropractor charged with marketing drugs as "dietary supplements" has pleaded guilty to a felony charge, the U.S. Department of Justice (DOJ) announced Thursday.
Nicholas Andrew Puccio, 41, of Columbus, New Jersey, pleaded guilty to introducing an unapproved new drug into interstate commerce with the intent to defraud and mislead FDA and consumers, according to a DOJ news release.
From 2016 to 2020, the U.S. government alleged, Puccio marketed drugs as dietary supplements to the bodybuilding and fitness community, including a product labeled as containing ostarine. Ostarine is a type of synthetic steroid known as a selective androgen receptor modulator (SARM).
FDA in 2017 raised concerns about the safety of SARMs and issued warning letters to several companies selling them. That was the same year FDA seized products from the facilities of a company that openly sold SARMs and was associated with a former bankruptcy lawyer with a colorful nickname and online personality: Charles Anthony Hughes, aka "Dr. Tony Huge."
In its 2017 warning letters, FDA stated SARMs had been linked to such life-threatening reactions as liver toxicity and have the potential to increase the risk of heart attack and stroke.
"When Mr. Puccio marketed unapproved drugs as dietary supplements, he sidestepped important safeguards to protect the public, and must be held accountable," Acting U.S. Attorney Daniel P. Bubar of the Western District of Virginia said in a statement. "Our office will continue to closely partner with FDA to ensure safety and effectiveness in our drug supply and prosecute those who flout these rules."
Puccio's plea follows one in December when the owner of a North Carolina-based company admitted to selling SARMs and other drug compounds as undeclared ingredients in products marketed as sports supplements and research chemicals.
Puccio, who pleaded guilty before Judge James P. Jones in U.S. District Court for the Western District of Virginia, is scheduled to be sentenced on Sept. 23. He faces a maximum penalty of three years in prison, according to the government.
DOJ said his sentence will be determined based on a judge's consideration of U.S. sentencing guidelines and other statutory factors.
According to Puccio's plea agreement, he agreed to forfeit $150,000 to the U.S. government, including remitting $65,000 before the entry of his guilty plea and $85,000 on or before Sept. 15. Among other conditions, Puccio also agreed he will not play a "role in the manufacture, sale or distribution of any product (a) containing any ingredient listed on the FDA's Dietary Supplement Ingredient Advisory List or (b) that is represented to be a dietary supplement when, in fact, it is not."
David Barger, an attorney representing Puccio, did not immediately respond to a request for comment.
Subscribe and receive the latest insights on the healthy food and beverage industry.
Join 47,000+ members. Yes, it's completely free.
You May Also Like
---