Bars: Market analysis
Bars: Market analysis
Whether focused on clean label, high protein, indulgence, meal replacement, children's snacking or anything in between, consumers are amenable to bars, particularly as the product offerings evolve to better meet their needs and desires.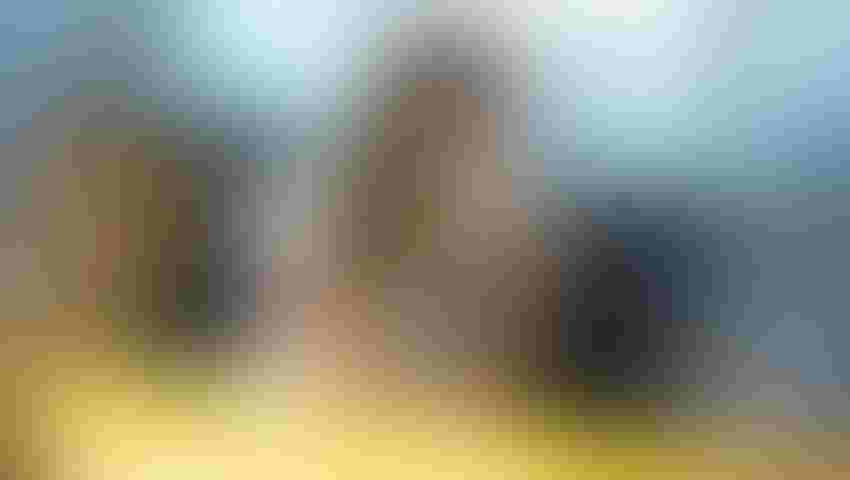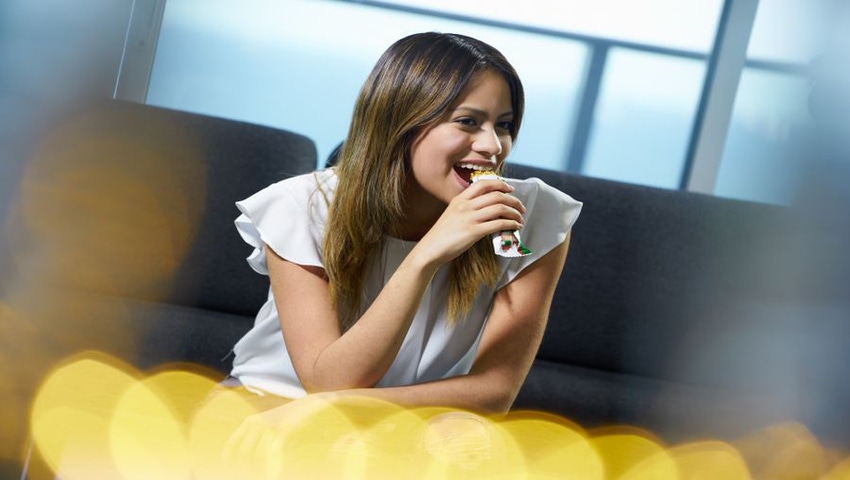 Understanding how consumers perceive and use bars is crucial to creating a successful product. "Three-quarters of U.S. consumers who buy cereal/snack bars eat them as a snack between meals, whilst over 60% eat them as a portable breakfast option," reported Jonathan Thomas, principal market analyst, Leatherhead Research Ltd. "Consumption tends to be skewed toward the latter half of the day, either as a between-meals snack or around periods of exercise," he added.
Thomas also pointed out U.S. penetration of energy and nutrition bars is highest among those aged 25 to 54 years, and cereal and snack bar consumption is generally highest among more affluent consumers.
A. Elizabeth Sloan, Ph.D., CEO and owner of Sloan Trends Inc., elaborated, "Users of both nutritional and cereal/granola bars have an above-average likelihood of being under the age of 45 (Experian Marketing Services, Summer 2014 Simmons NHCS Adult Study 12-Month). Those who used five or more nutritional bars in the last 30 days are 36% more likely than average to be in the 18- to 24-year-old age group and 32% more likely to be in the 35- to 44-year-old age group. Both nutritional and cereal/granola bar users are more likely to be women and less likely to be men."
And in terms of affluence? "Users of nutritional bars are 24% more likely than adults on average to have earned a bachelor's degree or more, and they are much more likely to enjoy a household income of $150,000 or more," she said.
For international perspective, Thomas stated penetration of cereal and snack bars in the U.K. is over two-thirds (67%) of all adults. Consumption is heaviest among females under the age of 35 and in households with children. Penetration is lowest among those age 55 and older.
With such a low draw among older populations, Sloan sees great opportunity with Boomers and seniors, especially women. "Although traditionally, consumers over age 50 were not bar consumers, these New Agers are fast turning to nutrition bars—and for that matter, sports and energy beverages—to meet their nutritional and lifestyle goals."
For more market insight, download INSIDER's free Bars Digital Issue.
Subscribe and receive the latest insights on the healthy food and beverage industry.
Join 47,000+ members. Yes, it's completely free.
You May Also Like
---