CDC Report: Some Lack Vitamin D, Iron
CDC Report: Some Lack Vitamin D, Iron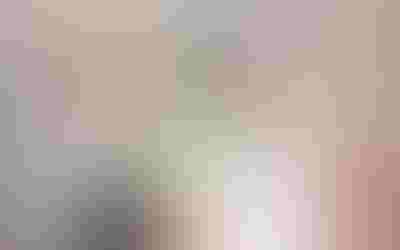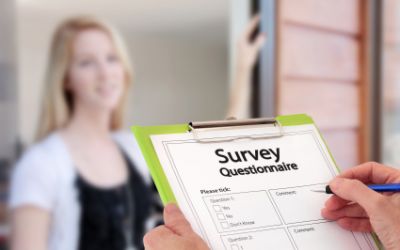 ATLANTA  Centers for Disease Control and Prevention released its Nutrition Report, indicating that the U.S. population has good levels of some essential vitamins and nutrients, but are deficient in others. The report stated that the U.S. population has good levels of vitamins A and D, and folate in the body, however some groups still need to increase their levels of vitamin D and iron.
The report also found that deficiency rates for vitamins and nutrients vary by age, gender and race and ethnicity, and can be as high as 31 percent for vitamin D deficiency in non-Hispanic blacks.
With regard to the iodine status in young women aged 20 to 39 years of age, young women had the lowest iodine levels among any age group of women. Iodine deficiency disorders include mental retardation, hypothyroidism, goiter, cretinism and other growth and developmental abnormalities. The report found higher rates of iron deficiency in Mexican-American children aged 1 to 5 years and in non-Hispanic black and Mexican-American women aged 12 to 49 years when compared to other race and ethnic groups.
First-time data on blood levels of fatty acids in the U.S. population was also reported finding that heart healthy polyunsaturated fatty acid levels in plasma differ by race and ethnicity. 
Taylor Wallace, Ph.D., senior director of scientific and regulatory affairs for the Council for Responsible Nutrition (CRN), suggested taking dietary supplements as a way to combat vitamin deficiency.
"The CDC report was a very comprehensive report on the levels of vitamins and nutrients in the U.S. population that showed good levels of vitamins A and D, however, there is still a large amount of the population that aren't getting what they need," Wallace said. "Dietary supplements can help make sure they are getting the vitamin and nutrient levels that they need."
CDC's Division of Laboratory Sciences in the National Center for Environmental Health measured indicators in blood and urine samples obtained from participants in the CDC's National Health and Nutrition Examination Survey. Data are presented for 1999 through 2006, with emphasis on data for 2003 through 2006. 
This second Nutrition Report establishes blood and urine reference levels for 58 biochemical indicators; more than twice as many indicators as its first report and includes first-time data for a new indicator or iron deficiency and 24 healthy and unhealthy fatty acids.
Subscribe and receive the latest insights on the healthy food and beverage industry.
Join 47,000+ members. Yes, it's completely free.
You May Also Like
---