Has the curcumin buzz busted?
Has the curcumin buzz busted?
Curcumin / turmeric is the top trending ayurvedic botanical sold in the U.S. But the trend line tells a different story.
At a Glance
Curcumin sales doubled during the pandemic.

2022 sales were still up an additional 22%.

2023 sales this year are flat.
Turmeric. Curcumin. Same? 
Turmeric is the golden spice used traditionally in Indian culinary dishes. Curcumin (Curcuma longa)—and, to be even more specific, the three curcuminoids—is what offers the potential inflammation-modulating health benefits. 
"Think of turmeric as the apple tree," said Terry Lemerond, president of the Terry Naturals line of supplements, "and curcumin as the apples." 
Curcumin has been on an impressive run and stands as the No. 1 ayurvedic botanical sold in the U.S. today, according to SPINS sales data of conventional and natural markets. 
But the trend line tells a different story. 
According to SPINS, sales of curcumin in the 52 weeks ending in mid-June 2020 stood at $66 million. In the first year of the pandemic, sales more than doubled—to $136 million. 
The next year, sales grew an additional $26 million, with the new total of $163.1 million representing 19% growth. Still respectable, yet the handwriting seems to have been written on the wall. 
In the last year, ending mid-June 2023, sales actually fell to $162.7 million, a drop of 0.2%. 
The question, then, is whether curcumin has reached its ceiling, or whether the flat year is merely a correction for the outsized, Covid-fueled craze. 
Meanwhile, elsewhere in ayurveda-land, ashwagandha (Withania somnifera) is experiencing a similar fate, with sales almost doubling between mid-June 2021 and 2022, to $147.8 million, but cooling off to $160.5 million by mid-June 2023, a growth rate of a still decent 8.6%. 
The third-place ayurvedic herb, bacopa (Bacopa monnieri)—used to help with cognitive function—went from 11% sales growth in 2022 to a 43% jump in 2023, to just over $11 million. This is a fraction of the sales of the big two of turmeric/curcumin and ashwagandha. 
Another newcomer is shatavari (Asparagus racemosus), used in formulations targeting women's health. Known as the "queen of herbs" in ayurveda, shatavari is traditionally used to promote love and devotion. In Western science, it has been found to increase the production of prolactin, a hormone important for breastfeeding. It's also used to reduce symptoms of menopause. Sales almost doubled in 2022, to $666,605, and continued a healthy 48% rise in 2023, to nearly $1 million in U.S. sales, according to SPINS.  
For a comprehensive look at the ayurveda market, as well as traditional Chinese medicine, and the world of ancient healing traditions from sourcing to marketing and formulation, download the free Natural Products Insider digital magazine here.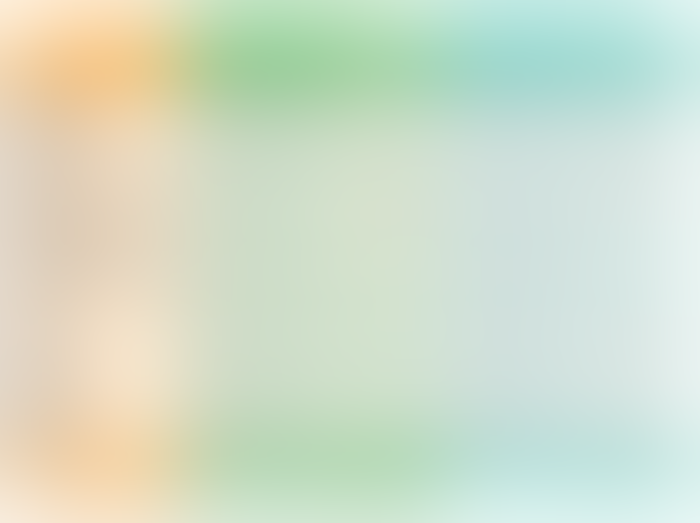 Subscribe and receive the latest insights on the healthy food and beverage industry.
Join 47,000+ members. Yes, it's completely free.
You May Also Like
---