Ayurveda: Ancient Herbs Find Modern Success
Ayurveda: Ancient Herbs Find Modern Success
As people realize herbal products can be used as part of an overall wellness program, ancient systems of medicine such as India's Ayurveda are finding their place in the Western market.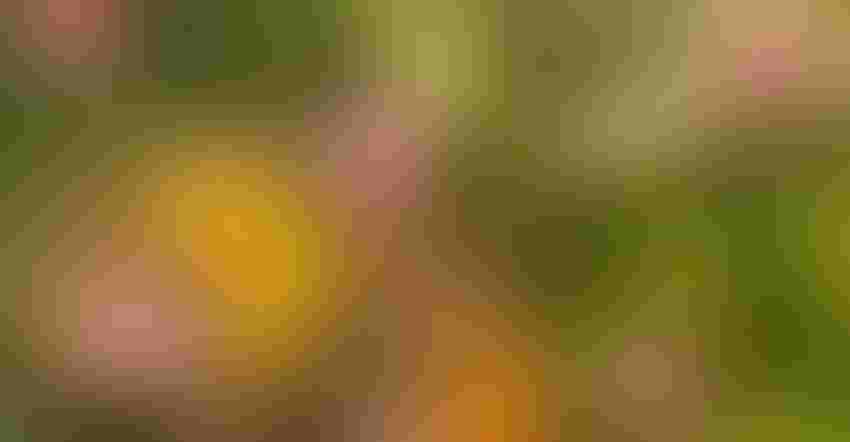 Meaning "the knowledge or wisdom of life," Ayurveda has been practiced as a holistic approach to health in India for thousands of years. "In Ayurveda, perfect health is defined as 'a balance between body, mind, spirit and social well-being,'" explained Shaheen Majeed, worldwide president, Sabinsa. "In other words, disease is nothing but the natural expression of the body and mind when they are living out of harmony with their environment."
He added that just as each person has unique genetics, physiology and biochemistry, so the Ayurvedic treatment approach is different and customized for each individual.
"Everything about treatment can be 'holistically' individualized," agreed Shailinder Sodhi, N.D., president of Ayush Herbs. "The whole person (body, mind and soul) is evaluated and treated all at once because they are not separate. … Everything is aimed to make that one person feel and be better. Ayurveda creates happy and healthy people, respecting that there are different approaches to make people healthy and happy."
Kristen Marshall, marketing coordinator, Verdure Sciences, noted the philosophy spans nutrition, botanical medicine, physical activity, meditation and relaxation. "Ayurveda works on the balancing of sleep, food, exercise, activity and sexual well-being," she explained. "A variety of botanicals, the primary of which are adaptogens, help to maintain this balance in the body to keep everything functioning properly. There are certain botanicals that have unique qualities, and a combination of such botanicals offers a complete balance."
Sodhi added, "Botanicals are used just as medications are used in conventional medicine. They are powerful, but gentle tools to provide the body with resources to self-heal." He also cautioned herbs are but one part of the holistic approach; however, they may offer the added benefit of helping an individual cope when undergoing a mix of lifestyle changes.
According to Majeed, "Herbs are the soul of the Ayurvedic treatment approach. They are one of the main means through which Ayurveda will be able to balance an individual's body and mind."
As for gleaning wisdom about the use of these centuries' old herbs? "History reveals a huge treasure trove of botanicals in the 'Ayurvedic Materia Medica,' an ancient book describing various plants and herbs used in the Ayurvedic system of medicine," he said.
Download INSIDER's Ayurvedic Botanicals Digital Magazine to learn more about ancient herbal remedies making a difference in modern-day formulations.
Subscribe and receive the latest insights on the healthy food and beverage industry.
Join 47,000+ members. Yes, it's completely free.
You May Also Like
---