ChromaDex raises revenue outlook on strong second quarter
ChromaDex raises revenue outlook on strong second quarter
Financial analysts were pleased with ChromaDex's second-quarter results as the healthy aging nutrition company raised its 2023 revenue outlook.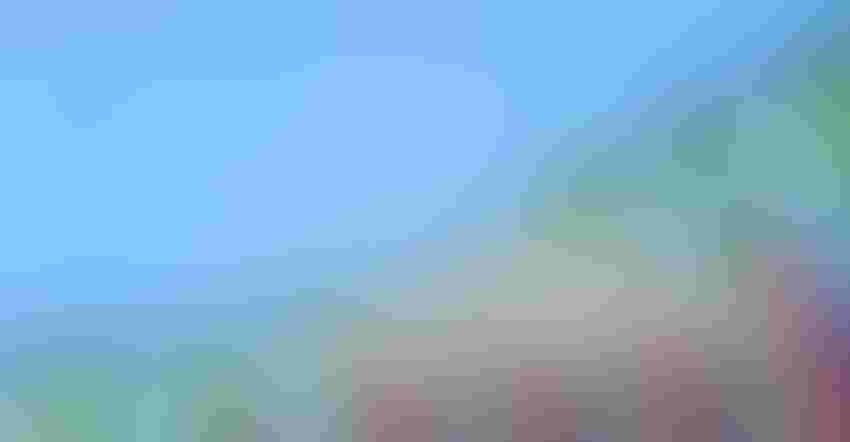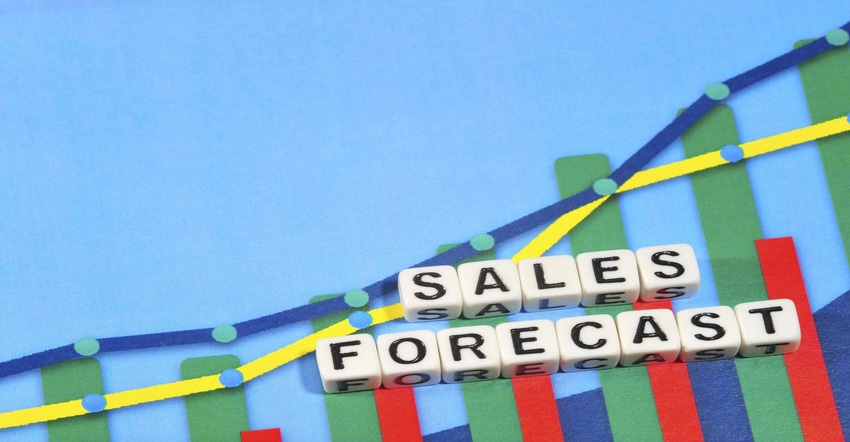 ChromaDex Corp., the manufacturer of a healthy aging ingredient in dietary supplements called Niagen, reported 21% growth in second-quarter sales over the prior-year period and raised its outlook for the year.
Stock analysts who follow ChromaDex (NASDAQ: CDXC) reacted warmly to the results, which reflected the third consecutive quarter of revenues exceeding $20 million.
ChromaDex's net loss shrank to $2.2 million, or 3 cents per share, from $6.4 million, or 9 cents per share, in the prior-year quarter.
Commentary from equity analysts
"We were pleased with ChromaDex's progress in Q2 2023, which we believe indicates that the company is on the right track both from an operational and financial standpoint," J.P. Mark, senior analyst with Farmhouse Equity Research LLC, stated in a research report.
He noted a 16% increase in sales of ChromaDex's Tru Niagen to $16.9 million. "In our opinion, this quarter's revenue growth bodes well for ChromaDex's progress toward profitability," Mark wrote.
Tru Niagen is a supplement marketed for healthy aging and contains a patented form of nicotinamide riboside (NR), a member of the vitamin B3 family. ChromaDex reported its results on Aug. 9, one day after announcing a partnership with iHerb to distribute Tru Niagen globally. ChromaDex said iHerb has 10 million active customers in more than 180 countries.
"ChromaDex reported 2Q'23 sales, gross margin, operating costs and interest income that were all modestly better than we expected, adding up to slightly positive adjusted EBITDA [earnings before interest, taxes, depreciation and amortization] compared to our estimate of slightly negative," Sean McGowan, managing director, senior research analyst at ROTH MKM Partners, wrote in equity research. "The company also posted positive operating cash flow for the second consecutive quarter. This is consistent with our thesis that cutting legal spending and refocusing on marketing would result in better operating results and a stronger financial position."
During a conference call to discuss its second-quarter results, ChromaDex Chief Financial Officer Brianna Gerber said Tru Niagen ingredient sales grew 72%, or $1 million. She said the growth was fueled by ChromaDex's partner Life Extension, which expanded this year into the specialty retail space, according to a transcript of the call provided by Seeking Alpha.
According to ChromaDex, Niagen has been clinically shown to increase levels of NAD+ (nicotinamide adenine dinucleotide) by up to 50% in as few as two weeks. The company describes NAD+ as "an essential coenzyme that is a key regulator of cellular metabolism … found in every cell of the human body."
"We believe the only sure way to be a trusted brand is to be a trustworthy company," ChromaDex CEO Rob Fried said in a statement to Natural Products Insider. "ChromaDex is devoted to stability and consistency in our products, our science and our business practices."
In a research note, equity analyst Jeffrey Cohen noted several strategic initiatives at ChromaDex, including a partnership with Nestlé with plans to introduce a multi-ingredient supplement containing Niagen, and ongoing efforts to obtain so-called blue hat approval to sell in China. In October, ChromaDex announced a joint venture in Asia to commercialize Tru Niagen and other products containing Niagen in China.
"Overall, we are encouraged by the company's performance during the quarter with growth throughout all key commercial channels," concluded Cohen, managing director of equity research with Ladenburg Thalmann & Co. Inc.
In its second-quarter earnings announcement, ChromaDex raised its 2023 revenue outlook by 2.5%. The company forecasts at least 15% annual revenue growth over FY22 ($72 million).
E-commerce, Amazon homepage takeover
In the second quarter, Cohen said, $13 million of Tru Niagen's sales derived from e-commerce.
"Strong e-commerce growth was bolstered by improved marketing efficiencies," he wrote in his research note. "The company leveraged retargeting strategies to attract customers who searched for Tru Niagen during the Amazon homepage takeover. This strategy allowed the company to increase revenue without having to increase marketing spend at the top of the funnel."
In an email for this story, Amazon spokeswoman Kendall Knysch described the homepage takeover ad campaign that benefited ChromaDex.
"On March 13, 2023, Tru Niagen took over the homepage banner of Amazon across the United States, to educate people about Tru Niagen's highest research and quality standards and the importance of NAD+ when it comes to their health and aging, while offering a 30% discount," she explained.
The Online Advertising Guide describes a homepage takeover as "a type of roadblock in which the homepage is filled by ads from one company for a specified time frame."
"As a small ecommerce supplement brand backed by ChromaDex's 20+-year history as a top ingredient and reference standards organization, Tru Niagen has grown leaps and bounds since we launched in 2017 and we are proud that we continue to be the top-selling supplement in the vitamin B3 category on Amazon U.S. with over 15K reviews and 4.5 stars," Knysch added. "The takeover, which was seen by 80+ million consumers, is a testament to this. Following the takeover, we retargeted consumers who searched for Tru Niagen during the homepage takeover, generating increased awareness in the subsequent weeks and months."
NMN developments, impact on Tru Niagen
NR competes with another healthy aging ingredient called NMN (nicotinamide mononucleotide). In the fall of 2022, the Food and Drug Administration determined NMN is excluded from dietary supplement products in the U.S. since the ingredient was first researched as a drug by a clinical-stage pharma firm called Metro International Biotech LLC.
FDA's determination prompted Amazon to stop selling NMN in March, opening the door for ChromaDex to create additional demand for Tru Niagen on the world's biggest e-commerce platform. During the earnings conference call, equity analyst Raghuram Selvaraju of H.C. Wainwright asked ChromaDex executives whether they expected True Niagen to capture some of the "market share that's effectively being vacated by the absence of NMN."
"We have seen an increase," Gerber responded. "So have some of our partners like Life Extension as a result of NMN decline, but it hasn't really surged significantly yet. We expect it to, though, in the next few quarters."
Subscribe and receive the latest insights on the healthy food and beverage industry.
Join 47,000+ members. Yes, it's completely free.
You May Also Like
---