California bans four food additives, including red dye 3
California bans four food additives, including red dye 3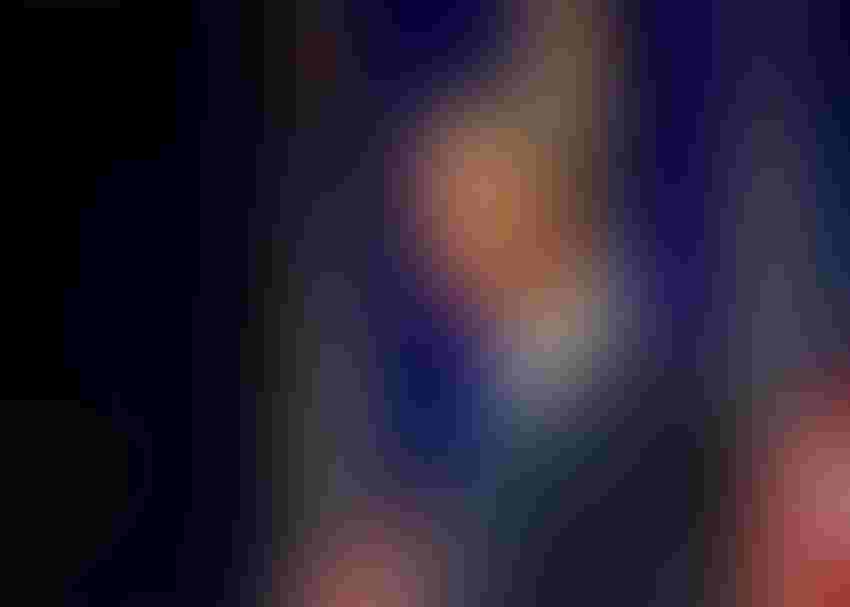 Gov. Gavin Newsom
Editorial credit: Sheila Fitzgerald / Shutterstock.com
California Gov. Gavin Newsom on Saturday signed a bill that prohibits the distribution, manufacturing or sale of four food additives, including brominated vegetable oil, potassium bromate, propylparaben and red dye 3.
AB-418 initially included a ban on titanium dioxide, though that provision was eventually removed from the bill in the face of opposition from industry groups.
The bill takes effect on Jan. 1, 2027, making a violation of its provisions punishable by a civil penalty of up to $5,000 for the first violation and up to $10,000 for each subsequent violation, based on an action brought by the state attorney general, a city attorney, a county counsel or a district attorney.
In a signing message, Newsom said the additives that the bill addresses are already prohibited in many other countries.
"Signing this into law is a positive step forward on these four food additives until the United States Food and Drug Administration (FDA) reviews and establishes national updated safety levels for these additives," Newsom said.
The governor added the delayed implementation of the bill until 2027 offers "significant time for brands to revise their recipes to avoid these harmful chemicals."
"Californians will still be able to access and enjoy their favorite food products, with greater confidence in the safety of such products," Newsom concluded.
Supporters of AB-418 contend the chemicals targeted in the bill are linked to such serious health risks as increased risk of cancer and harm to the reproductive system and immune system, according to a May 5, 2023, General Assembly floor analysis of AB-418.
"But because of the FDA's inaction and regulatory loopholes, these chemicals are found in many food products, such as snacks, candy and soda consumed by children in California and the United States," the analysis adds.
Food and dietary supplement groups have argued the bill represents a patchwork approach to regulating additives and undermines the federal regulatory system for overseeing them.
"California is once again making decisions based on soundbites rather than science," the National Confectioners Association said in a statement after Newsom signed AB-418. "This law replaces a uniform national food safety system with a patchwork of inconsistent state requirements created by legislative fiat that will increase food costs. This is a slippery slope that the FDA could prevent by engaging on this important topic. We should be relying on the scientific rigor of the FDA in terms of evaluating the safety of food ingredients and additives."
Subscribe and receive the latest insights on the healthy food and beverage industry.
Join 47,000+ members. Yes, it's completely free.
You May Also Like
---