Herbal Tea Company With NDI Objection Letter From FDA Finds Eventual Success
Herbal Tea Company With NDI Objection Letter From FDA Finds Eventual Success
SaTek USA, whose 2014 NDI notification was the subject of numerous objections by FDA, did not give up in its quest to placate regulators--and the strategy paid off.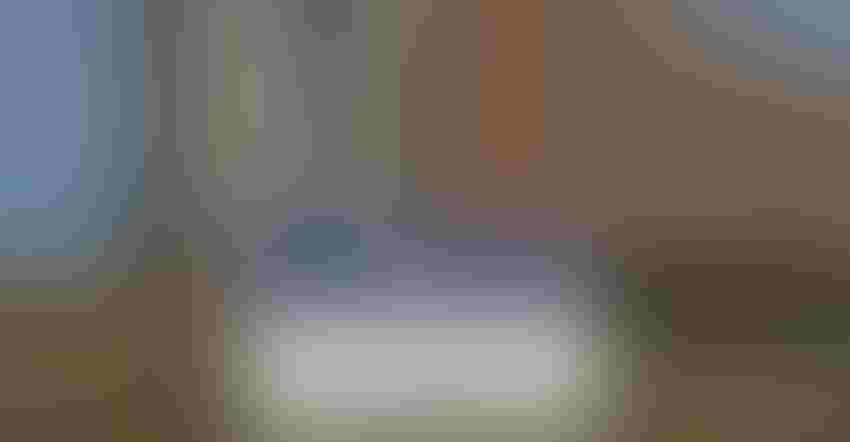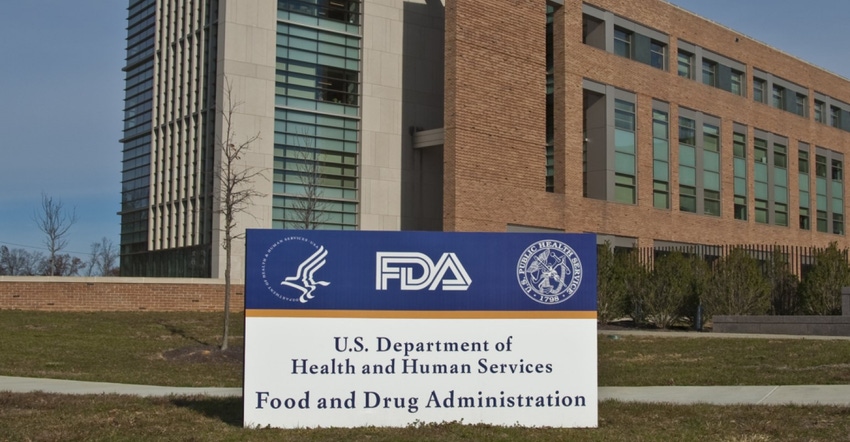 Two years ago, SaTek USA LLC sought to import and market in the United States herbal teas that were developed by a related Swedish company: SäTek Sweden HB.
SaTek USA, based in the nation's capital, moved to follow the proper protocols under the 1994 Dietary Supplement Health and Education Act (DSHEA). It filed a new dietary ingredient (NDI) notification with FDA.
While FDA objected to the company's submission on the basis that the new dietary ingredient notification (NDIN) was incomplete, SaTek USA filed a subsequent notification with FDA in 2016 that yielded a more favorable result. FDA responded to the 2016 NDIN with an acknowledgement letter, or no actual objections.
However, most industry executives aren't likely aware of SaTek USA's successful submission because FDA hasn't published the 2016 documents. In fact, FDA is roughly two years behind in publishing NDINs and the agency's responses to them. Last week, a trade organization that maintains an NDI database—the American Herbal Products Association (AHPA)—shared with INSIDER the most recent NDIN it had obtained from FDA: SaTek USA's 2014 submission, and FDA's response to it.
In its 2014 response, FDA asserted SaTek USA should submit one NDIN for each product because the notification was the subject of two dietary supplement products: herbal teas with the trade names "Evig Var" and "Phoenix." FDA also observed the 2014 NDIN failed to disclose details of the manufacturing process, which the agency indicated was important to prove the chemical identity of a product containing a combination of botanical ingredients.
Finally, FDA declared the 2014 notification did not include a history of use for each NDI in the dietary supplement product or for the combination of dietary ingredients. The company was required to provide such information or other safety evidence, FDA explained, as support for its conclusion "that the dietary supplement containing the new dietary ingredient will reasonably be expected to be safe."
"Because your notification is incomplete … FDA did not evaluate the identity and safety of your dietary supplement containing the new dietary ingredient," FDA wrote in 2014 to Olga Ponomarova of SaTek USA.
2016 NDI Notification Results in Acknowledgment Letter
SaTek USA did not concede defeat. Instead, the company filed a subsequent NDIN with FDA on June 24, 2016, said Ponomarova, a director with SaTek USA. The NDIN, which INSIDER obtained last week (with redactions) from FDA, appears to be significantly more comprehensive than the 2014 notification; it totals 79 pages when including all 16 attachments.
The product subject to the 2016 notification, Astragalus, D.P., derives from a component that is new in the U.S. market, namely the above-ground part of the perennial herb, Astragalus dasyanthus Pall.
"The ancient Scythians called astragalus an 'immortality herb,'" according to an attachment ("Astragalus—the herb of life of Kremlin leaders") in the 2016 NDIN that was translated into English from Russian. "It was believed that those who regularly drank its infusions would live a long, active life, and insure themselves against old age and weakness. In the twentieth century, astragalus was 'classified' and turned into a panacea for the elite. It was used for treating only 'superleaders': Hitler, Stalin, apparently, Andropov."
On Sept. 1, 2016, in a letter to Ponomarova, FDA acknowledged receipt of the notification and didn't raise objections to it. Since FDA doesn't actually provide premarket approval of an NDI in a dietary supplement—it always reserves its right to later declare a dietary ingredient unsafe—industry attorneys and other experts view a no-objection letter as the best possible response to an NDIN from FDA.
The agency described its acceptance of the filing as "procedural matter," and thus, that it "does not constitute a finding by FDA that the new dietary ingredient or supplement that contains the new dietary ingredient is safe or is not adulterated" under the law.
Ponomarova indicated FDA was confused about SaTek USA's 2014 NDIN. In its Sept. 19, 2014 letter, FDA observed the notification concerned two products (herbal teas) that contained proprietary blends of herbal ingredients, which predominantly included Astragalus dasyanthus Pall and Astragalus membranaceus Fisch. But Ponomarova said neither herbal tea contains the latter substance.
Still, she was largely complimentary of FDA. "Undoubtedly, FDA plays an important role in protecting the U.S. consumer market from low-quality and dangerous products," Ponomarova said last week in an email while praising FDA's consumer safety officer with whom she corresponded. "He did everything possible that depended on him to ensure mutual understanding between us, both the applicant and his organization."
Finally, Ponomarova said her job was to "deliver this product to the U.S. market as soon as possible," with plans to target a range of consumers from U.S. Army personnel to residents at nursing homes.
Subscribe and receive the latest insights on the healthy food and beverage industry.
Join 47,000+ members. Yes, it's completely free.
You May Also Like
---