Dietary Supplement Industry Responds to DOJ Letter on Lawbreakers
Dietary Supplement Industry Responds to DOJ Letter on Lawbreakers
A representative with the Council for Responsible said most companies in the industry are following the law.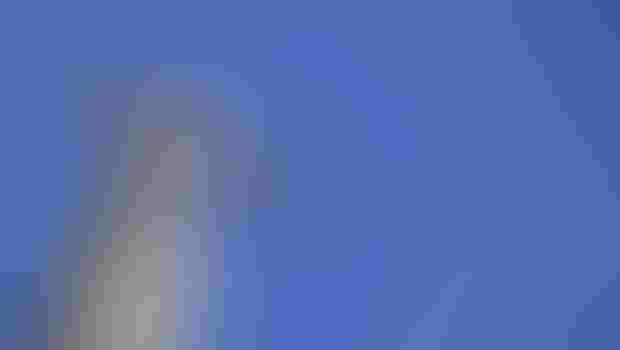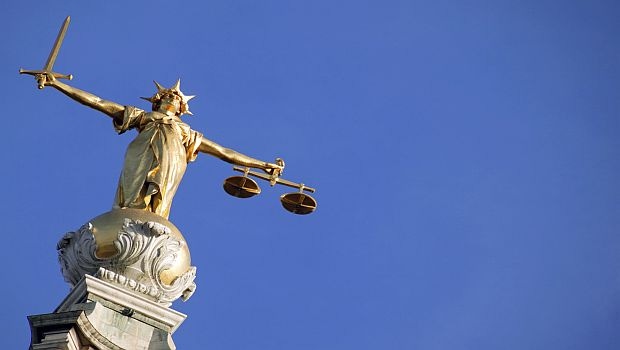 The dietary supplement industry on Thursday expressed various reactions to a U.S. Justice Department letter, which claimed unlawful activity in the supplement industry "has become a massive, and wide-ranging, consumer protection problem." The agency also said it was making enforcement against such behavior a high priority in its consumer protection efforts.
"The declaration from the DOJ that the industry is a cesspool is outrageous," said Marc Ullman, Of Counsel at the New York-based law firm Rivkin Radler LLP, in a phone interview.
"It's a mischaracterization of the supplement industry and what it points to is that people who are in the fraud business as distinguished from the supplement business … feel absolutely comfortable to market their frauds masquerading as dietary supplements because they are confident DOJ will do nothing about it."
Judy Blatman, senior vice president of communications with the Council for Responsible Nutrition (CRN), expressed gratitude that the Justice Department "considers fighting illegal activity in the supplement industry to be a high priority."
"The overwhelming majority of companies in our industry are following the laws, and these responsible companies are committed to ensuring that consumers have access to safe products," Blatman said in an emailed statement.
In the Sept. 9 letter addressed to Sens. Orrin Hatch (R-Utah) and Martin Heinrich (D-New Mexico), Assistant Attorney General Peter Kadzik cited problems of dietary supplements containing active pharmaceutical ingredients (APIs) and undeclared substances including known allergens, while he said several products are produced in facilities that don't comply with GMPs (good manufacturing practices) and some other supplements are marketed as being able to treat diseases.
In a letter this past spring that was addressed to U.S. Attorney General Loretta Lynch, the senators expressed their concern about blatant criminal adulteration of products masquerading as dietary supplements.
"There is no place for companies illegally manufacturing unapproved pharmaceutical products and marketing them as dietary supplements," Blatman said.
Following the letter from Hatch and Heinrich, CRN also urged the Justice Department in a separate letter "to work more closely with FDA to implement a proactive regulatory and enforcement strategy to address this public health concern."
Natural Products INSIDER hasn't been able to confirm the number of civil and criminal prosecutions that have been referred to the Justice Department and actually prosecuted in recent years to target unlawful behavior in the supplement industry.
But as INSIDER reported in July, since fall 2010, the government secured permanent injunctions against at least 15 companies that made and marketed dietary supplements. Since the article was published, FDA announced that four other companies in the supplement industry—including three Wisconsin-based businesses and an Iowa-based firm—have ceased operations.
The Justice Department's letter marks the beginning of a dialogue, said Daniel Fabricant, Ph.D., executive director and CEO of the Natural Products Association (NPA).
"I anticipate the next conversations will get more granular in detail, and we'll start to talk about numbers," he said in a phone interview. "We are encouraged by the fact that they mentioned discussing things with industry partners, and we look forward to engaging the Department of Justice on fruitful dialogues."
Michael McGuffin, president of the American Herbal Products Association (AHPA), also commented on the Justice Department's letter to the senators.  
"AHPA appreciates the Department of Justice prioritizing enforcement action against illegal activity in the market," McGuffin said in an emailed statement. "AHPA also encourages the DOJ to mirror FDA's effective prioritization of enforcement actions that targets those deliberately introducing misbranded drugs into the market while working with well-intentioned businesses to resolve minor infractions. DOJ should similarly prioritize enforcement actions from this public health perspective."
Subscribe and receive the latest insights on the healthy food and beverage industry.
Join 47,000+ members. Yes, it's completely free.
You May Also Like
---