Stockpile Intellectual Property
Stockpile Intellectual Property
So, what is the value of intellectual property? Regular contributor Mark Becker offers an overview.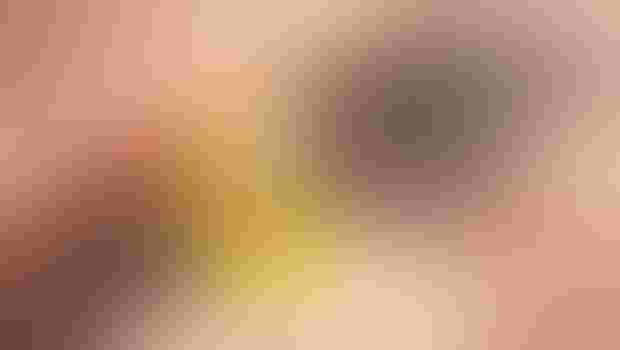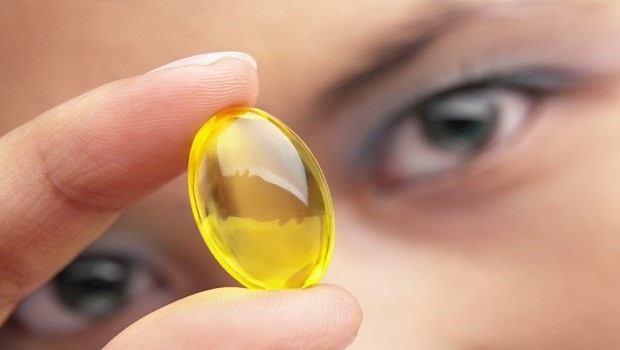 The natural products industry is a multi-billion dollar industry serving millions of health-conscious consumers nationwide. Americans are increasingly buying dietary supplements and functional foods to help improve their health and wellness. That said, there is increased pressure on supplement companies to not only meet consumer demand, but to launch innovative new products that are safe and effective, as well as improving the efficacy of existing products.
A natural products company will often spend years building its business toward this end. Considerable time is spent on developing a line of dietary supplement and functional food offerings, manufacturing these products, and, ultimately, marketing these products for sale. Much of the marketing relies heavily on product innovation and accompanying research supporting product efficacy. The objective for the natural products company is to accumulate as much intellectual property as possible to not only help sell these products but to build a legitimate, science-based brand as well.
Intellectual property issues are an important consideration for dietary supplement companies, including patenting ingredients and formulas, avoiding infringement of existing patents, and registering trademarks for product names.
Additionally, companies will go to great lengths to protect its innovation, and the science that supports it, from legal or regulatory threats. Furthermore, it's vital that any innovation complies with federal laws and regulations. In fact, this needs to be the first step before any product is launched.
Moreover, in this day and age of increased FDA scrutiny, manufacturers and suppliers are subject to policies and procedures that are constantly changing. This significantly impacts quality control and record keeping, especially in this new GMP age. The media are quick to highlight rogue companies who use fairy dust and make false label claims. This has not only garnered attention from the FDA, but has placed greater emphasis on quality control procedures and random testing.
Many companies are also anxious to generate a Return on Investment (ROI) as soon as possible. They will do a clinical study with their products, but design the study solely with marketing in mind. They create an outcome so they can make a marketing claim. This marketing claim will often have a direct impact on sales. This is a practice that is more common than many realize. I understand the rationale. But don't claim to be a science-based organization if you are cutting corners to make a buck. Is this really the intellectual property you want to associate with your brand?
That said, companies need to be proactive about registering its intellectual property because it is a way to protect a company. One of the key benefits of being proactive with intellectual property protection is it creates monumental opportunities to generate additional income. First, a natural products company that owns intellectual property will have instant credibility and be perceived as a legitimate player.  Investors and influential health professionals will be drawn to a brand and the business will be protected, to a certain extent, from competition.
And, if a company owns intellectual property that it does not need to exclusively use, the company has the option to license the use of the intellectual property to others, creating another profit center. Furthermore, owning intellectual property that you do not need can often pay off as another company may have a need for it and might be willing to pay more than you would ever dream of asking. Finally, when the time comes to retire or sell a business, it will be much more valuable, largely because of the intellectual property and how it helped build a rock solid brand over the years.
Whether a large or small natural products company, it is always smart to invest the capital necessary to protect intellectual property. Company owners need to do their due diligence and hire counsel to protect this valuable asset. Intellectual property is something that should not be an afterthought. Being proactive can not only prevent setbacks, it can maximize growth and increase business valuation. Intellectual property is an asset which protects your business from competition, increases revenue and profitability, and differentiates it from the rest in a very competitive marketplace. Never, ever underestimate its profound value
Subscribe and receive the latest insights on the health and nutrition industry.
Join 37,000+ members. Yes, it's completely free.
You May Also Like
---