Post-pandemic perspectives on immune-health products
Post-pandemic perspectives on immune-health products
Immunity products soared in 2020 after COVID hit. They will still be big hits going forward. Here's some ideas to successfully launch immunity supplements, beverages—even snacks.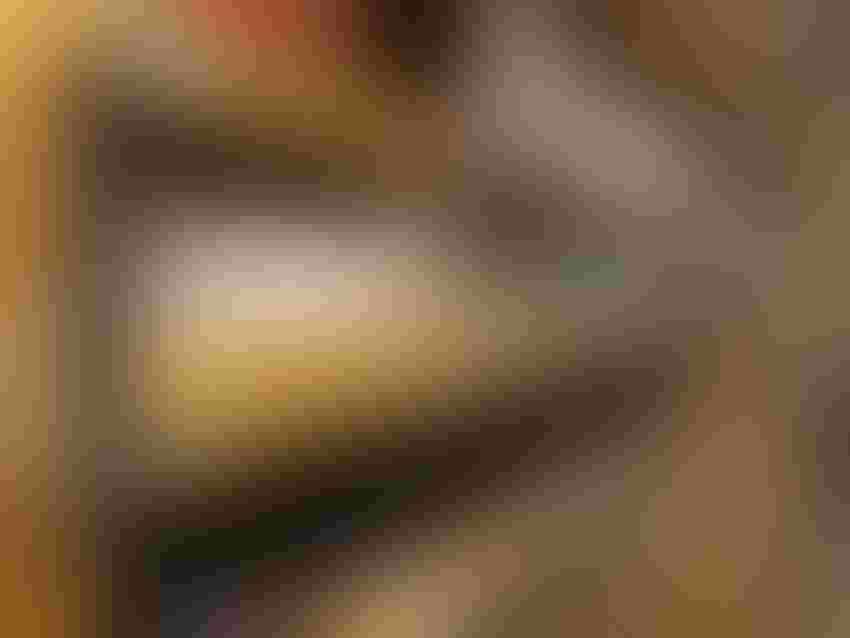 The immune-health market was already on the upswing before COVID-19, and of course it has been propelled to new heights amid fresh consumer attention to the category and a rejuvenated focus on immune health.
Natural products customers are now seeking regular maintenance of their immune system, bucking the previous seasonality of the category. Brands have responded with an influx of products targeting immunity, many combining with other ingredients aimed at gut health, sports performance, healthy aging and mental function.
"Obviously, immune health was the key headline of 2020," said Claire Morton-Reynolds, senior analyst for Nutrition Business Journal. "I think the only way it would not have been the headline was if growth had not increased."
Immunity alone skyrocketed about 70% in 2020, said the analyst, who pointed out that even if immunity was taken out of sales figures, the overall supplements market still grew at 10%. And that demonstrates both how much immunity drove consumers in 2020 as well as its promise going forward.
Simply put, immunity is not likely to be just a seasonal supplement sale going forward. It will become a year-round pursuit—just as the memory of COVID is not likely to leave the consciousness of consumers any time soon.
Globally, the top 10 immunity supplement ingredients for 2020, in order, were:
This data is according to a Glanbia Nutritionals' consumer survey from March-May 2021, based on 587 supplement consumers and 225 immune-health supplement shoppers.
This strong global trend supporting immune health today and in the future runs across applications.
One emblematic surprise here is that consumers are seeking out snacks that boost immunity—a rise from 22% a year ago to 29% in October 2020, according to a Hartman Group consumer survey.
Another notable spike in sales during the pandemic has been the rise in consumer interest in the healthy beverage category. Brands are launching drinks that are superior in form, function and taste compared to their predecessors.
In fact, the beverage category witnessed dramatic growth both in sales and innovation during the global COVID-19 pandemic as consumers sought drinks that provided a boost of functional attributes as well as a sense of normalcy. Beverages with immunity claims were clearly a big category that was boosted by COVID.
"More and more consumers are turning to functional beverages for their health goals," said Niki Kennedy, senior strategic insights and analytics manager at Glanbia. "It's the No. 2 most appealing product category. Beverages, especially juices and enhanced waters, are a category in which consumers want to see immunity benefits."
Being from Glanbia, Kennedy of course mentioned dairy-based proteins, which are rich in bioactive components that support overall health and immune support.
"Globally, consumers are certainly making the connection between protein and immune health," said Kennedy.
Even the lowest country surveyed, China, had 70% of respondents make that link. The high was Mexico at 82%.
Beverage formulators should take note of flavors that consumers associate with immune health.
"Citrus is associated with vitamin C," said Kennedy. "Ginger and honey might be associated with feeling better."
The pandemic did heighten consumer interest in well-being but they also want to enjoy the products. Expect to see continued growth in formats like gummies, snacks and beverages. Having a solid understanding how to validate a claim or rely on consumer association is critical.
Claimsmaking challenges
Making claims on immunity products is tricky business, and COVID only heightened that concern. Both the FDA and FTC issued hundreds of letters to companies making products with impermissible immunity claims related to COVID.
The two big rules of thumb are to not make a disease claim, and to have sufficient ingredient dosage to match the scientific studies, according to Justin Prochnow, attorney with the Greenburg Traurig law firm.
"Companies will start off okay," said Prochnow. "Like, they'll say, 'It's never more important to have an effective immune system.' You're not saying COVID. Where companies run into trouble is when they start saying, 'because.' I know that whatever follows will be a problem. 'Because a compromised immune system will make you more susceptible to viruses like COVID.' What are the repercussions of not having a healthy immune system? That's where you get into the area of making disease claims."
For supplements, the rule—mandated to be printed on every label—is that "This product is not intended to diagnose, treat, cure or prevent any disease."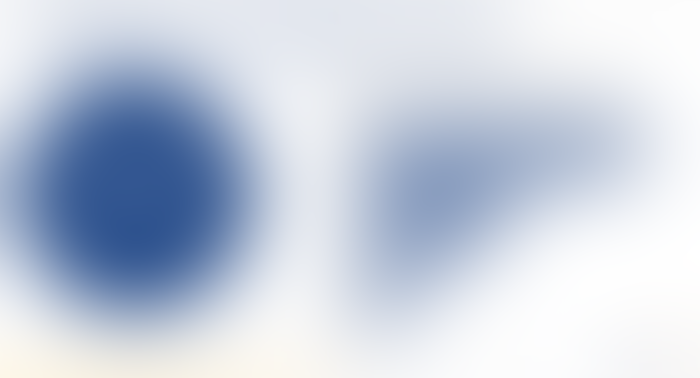 Once marketers get past that wording issue, they need to hook up with company formulators to make sure enough of the active ingredient is in the product in order to make a claim—known as fairy dusting.
"The FDA and FTC don't want you to sprinkle a little bit of that ingredient and then make a claim about a study showing you need more than you used. That is misleading," Prochnow said. 
The final tidbit of immunity claims wisdom Prochnow can offer is about formulating with multiple ingredients.
"If a study shows that 100 mg caffeine provides energy, and another study shows 2 mg melatonin relaxes you, it doesn't mean you'll get great energy and relaxed," said Prochnow. "They might contraindicate. Maybe the caffeine overwhelms the melatonin. If you combine it with other things, it might or might not work the same way. Making claims is a tough proposition."
Difficult, sure, but the opportunity is ripe for the picking. It is left to responsible brands to be savvy about marketing and formulating to capitalize on this fantastic silver lining COVID has presented the functional products business.
At SupplySide West, Tuesday Oct. 26 and Thursday Oct 28, there will be deep-dive educational sessions on immunity as well as functional beverages.
Click here
 for more information and to register.
Subscribe and receive the latest insights on the health and nutrition industry.
Join 37,000+ members. Yes, it's completely free.
You May Also Like
---