Tocotrienol Considerations for Manufacturers
Tocotrienol Considerations for Manufacturers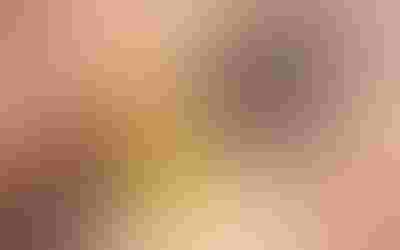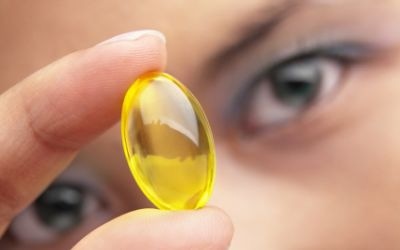 Tocotrienols have plenty of promising research, but what can this form of vitamin E be used in?
Tocotrienols are often seen in many cardiovascular health supplements. C.W. Fong, Ph.D., head of research and development (R&D) at Davos Life Science Pte. also said he has seen skin care and broad-spectrum vitamin E supplements; Barrie Tan, Ph.D., founder of American River Nutrition has seen cellular health products, with applications around heart health, blood sugar management, etc.
But there are certainly new areas to explore. As more clinical studies based on tocotrienols are completed, it is envisaged that products targeted at brain, liver, gastrointestinal (GI) and cellular health will be incorporating tocotrienols either as their main or combination ingredient," Fong said. In addition, tocotrienols have distinct anti-inflammation properties over tocopherols, which opens up the market for conditions ranging from skin inflammation to rheumatoid arthritis."
As far as applications, Tan said, The main market is for dietary supplements, with growing market segments in functional foods and beverages, and cosmetics. Complementary adjuncts to tocotrienols include omega-3s, vitamin D, coenzyme Q10 (CoQ10) and inflammation-opposing combos with ingredients such as EGCG, curcumin, quercetin and resveratrol."
Before that can happen, Fong said a few things must occur. The key hurdle toward acceptance of the other forms of vitamin Ein particular by the U.S. Food & Nutrition Board (FNB)just like the multiple forms of vitamins B, D and K, can be achieved jointly by a concerted effort by the scientists through more research and increased consumer awareness through education," he said, noting tocopherols are currently the only form of vitamin E recognized by FNB. The FNB, acknowledging uncertainties in their data on vitamin E, has called for research to identify other biomarkers for assessing vitamin E requirements."
Learn more about the best Vitamin E delivery forms and newest research in the INSIDER Tocotrienols Digital Issue.
Subscribe and receive the latest insights on the healthy food and beverage industry.
Join 47,000+ members. Yes, it's completely free.
You May Also Like
---