What's new in health span and life span supplements?
What's new in health span and life span supplements?
Improving health span—adding life to your years—is at the core of most dietary supplements. Life span extension—living longer—is something else entirely.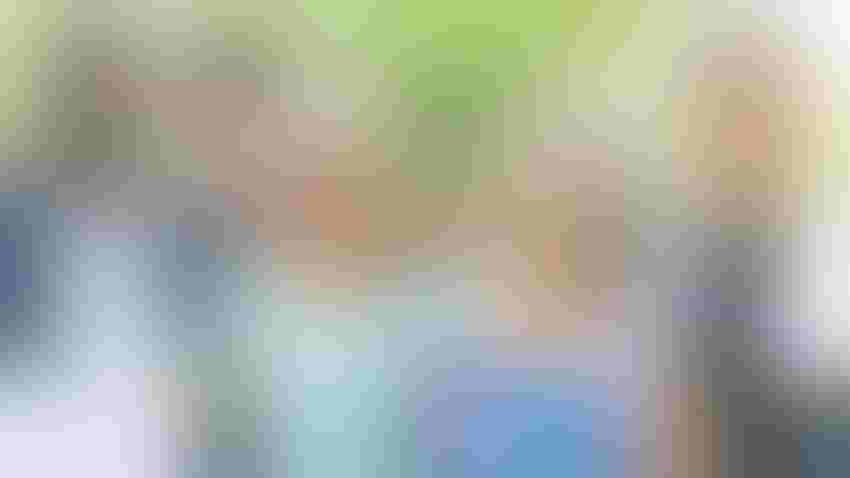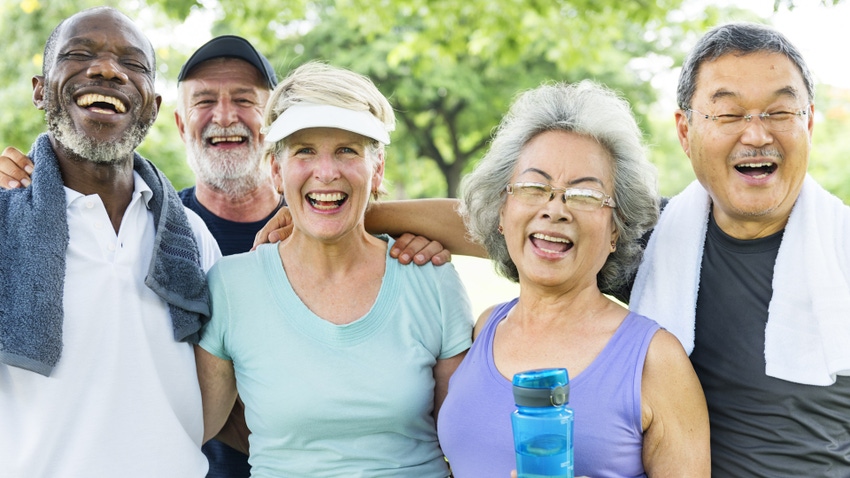 At a Glance
Health span and life span extension work together.

Watch video here that explains the opportunity.

Healthy Aging track at SupplySide West reveals more.
In the supplements industry—and the nutritional ingredients that power them—almost everything at its core is at least about improving health span. Health categories that are on trend here includes health conditions such as joint pain, vision acuity, cognition and cardiovascular health.
Also within this much larger category is the more targeted area of actual life span—making the body actually live longer.
Both of course have a role to play and are trending, yet consumer surveys tend to reveal that, despite the tantalizing possibility of living to 120 years old, most American actually would not live that long if they had a choice.
The reason is clear: People look at that as a burden because the idea of living in a dilapidated state for literal decades fills no one with joy.
Enter supplements and their functional ingredients that can positively influence health span so that an extended life span is a more attainable goal that people will want.
"The goal is to beat the reaper as long as they can, dance with the him quickly, and then pass on," said Douglas Lynch, CEO of MarketWell Nutrition, which spends a lot of time looking at markers to expand life span and then expand the healthiness part of health span. "We don't want to meet him and then be punished for the next 10 years that it was a bad meeting."
MarketWell Nutrition searches the world over for researchers pushing the frontiers of not just the genome but also epigenetics—nutrition's effect on gene expression.
"What you are born with," he says as a means of describing the genome, "and how well you can process those genes."
One of the functional ingredients at work here are probiotics—already seen as a leading contender in the traditional gut health and immunity space. The gut-brain axis is a new area of research showing promise here.
"A lot of probiotic companies talk about having a happy gut, but have they connected it to the why?" said Lynch. "You can link the gut to a healthy brain and the brian working to a healthy gut—this can help us live healthier."
"A lot of companies are talking about having a healthy gut. But they don't really connect that to the why?" said Lynch. "What does that really deliver. There's a lot of science here that actually links that gut to a healthy brian and the brain linking to a healthy gut and this loop can make us live longer and healthier."
Some of this content will be revealed at a SupplySide West track on Healthy Aging on Tuesday, Oct. 24 from 9am to 12 noon in the Islander C ballroom at the Mandalay Bay resort in Las Vegas.
And for a deep dive into healthy aging, download the Natural Products Insider digital magazine on the topic here.
Subscribe and receive the latest insights on the healthy food and beverage industry.
Join 47,000+ members. Yes, it's completely free.
You May Also Like
---