Key nutrients for healthy aging
Key nutrients for healthy aging
A whole-body approach to healthy aging includes consuming ingredients that address joint, bone, cognitive and heart health.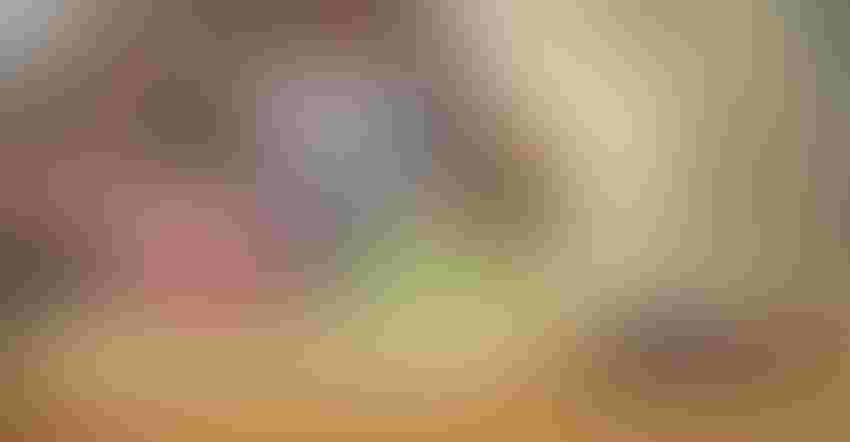 The definition of "healthy aging" changes depends on who's defining it. Many baby boomers as well as young consumers embrace healthy aging, and research the benefits of natural nutrients and a healthy lifestyle to help them not just live longer, but healthier, more productive lives.
However, with age, the metabolism slows the overall ability to absorb vital nutrients, according to the National Institute on Aging, making it crucial to take a proactive approach to health. Growing older can be a positive experience using targeted nutrients for effective support to help counteract or decelerate the internal aging processes.
While many approach healthy aging as an effort to turn back the biological clock and regain their youth, preventing the aging process is not necessarily possible. Consumers can, however, take steps to slow the biological clock with the end goal to maintain quality of life, both physiologically and mentally.
For a whole-body approach to healthy aging, ingredients considered most important in healthy aging and longevity impact joint and bone, cognitive and neurological, and heart and cardiovascular function, as well as healthy inflammatory response.
Check out Natural Products Insider's Healthy aging digital magazine to get more information on research that helps consumers age better.
Jack Grogan is chief science officer for Uckele Health & Nutrition. He is an expert in hair mineral analysis, a valuable tool in determining the causes of nutritional imbalances or deficiencies. With experience in the fields of biology, biochemistry and nutrition, he has been influential in the development of hundreds of proprietary nutritional formulas and programs. Uckele Health & Nutrition is a health company committed to nutritional science and technology, and formulating and manufacturing a full spectrum of quality nutritional supplements incorporating the latest nutritional advances.
Subscribe and receive the latest insights on the healthy food and beverage industry.
Join 47,000+ members. Yes, it's completely free.
You May Also Like
---