Targeting Sodium Reduction Naturally
Targeting Sodium Reduction Naturally
Salt enhances flavor while also providing myriad benefits during food processing; sodium-reduction efforts require exploring how a suite of ingredients can contribute to taste as well as functionality.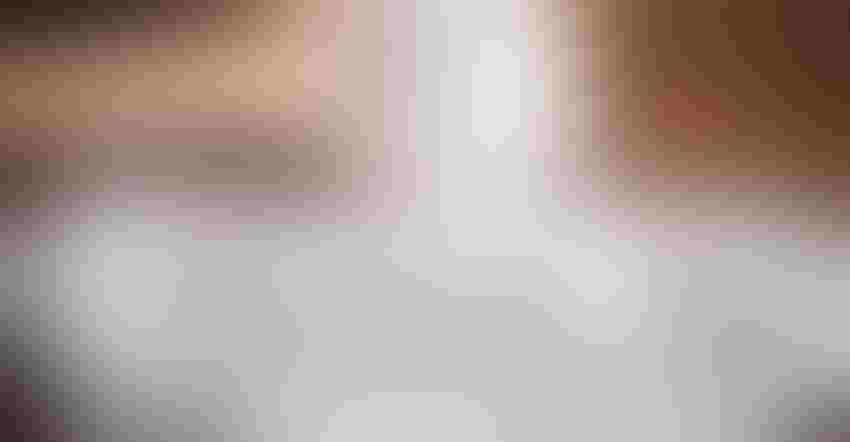 Consumption of excess sodium and salt has been in the crosshairs of the medical community and regulatory agencies for decades due to its association with numerous health conditions, such as heart disease, stroke and high blood pressure.
Adding fuel to the anti-sodium fire are statements by health organizations including the American Heart Association (AHA), Centers for Disease Control and Prevention (CDC), Institute of Medicine (IOM) and World Health Organization (WHO) that state the estimated average adult daily sodium intake of 3,400 mg is far too high and should be cut drastically to at least 2,000 mg of sodium, or 5 g of salt, per day.
While sodium is found naturally in a variety of foods such as milk, meat and shellfish, most dietary sodium is found in processed foods and foods prepared in restaurants. CDC estimates more than 40 percent of sodium intake comes from 10 types of foods—breads and rolls, pizza, sandwiches, cold cuts and cured meat, soups, burritos and tacos, savory snacks, chicken, cheese, and eggs and omelets.
In 2010, the IOM report "Strategies to Reduce Sodium Intake in the United States" concluded that government, industry, community groups and consumers must work together to reduce sodium content in the food supply. IOM called for a "gradual stepwise reduction in salt that would make the changes imperceptible to consumers' palates." In June 2016, FDA issued a draft guidance to the food industry calling for voluntary sodium reduction in processed and commercially prepared foods. These changes are designed to help consumers make better, more informed nutrition choices.
As consumers become more aware of the impact excessive sodium intake and artificial ingredients can have on their overall health, they are actively seeking out products low in sodium and free from complex or unwanted ingredients. According to recent data from Euromonitor International's Passport database, better-for-you reduced-salt foods experienced retail sales of US$5 billion in 2017, but are expected to decline to $4.3 billion in 2022, indicating whitespace in the category.
Tom Vierhile, innovation insights director at GlobalData, said a review of GlobalData's Product Launch Analytics of new products found just 2 percent of new food and non-alcoholic beverage products launched in the United States in 2017 carried a sodium-reduction claim (low salt, low sodium, no salt, no sodium). Results from GlobalData's Q3 2016 survey of U.S. consumers revealed 56 percent of respondents said they are trying to avoid or limit intake of sodium or salt. Results also found 9 percent of respondents are trying to avoid salt or sodium entirely.
That said, there is room for reduced-sodium product innovation across many food and beverage categories. For more on this topic, download Food Insider Journal's February 2018 issue "Targeting Sodium Reduction Naturally."
Subscribe and receive the latest insights on the healthy food and beverage industry.
Join 47,000+ members. Yes, it's completely free.
You May Also Like
---