Colors Formulation Strategies
Colors Formulation Strategies
The latest development and market data on color additives-both synthetic and natural--for food and beverage products.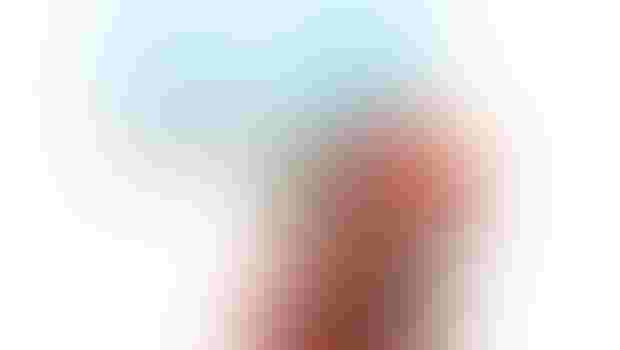 Issue Summary
Color not only enhances the visual aspect of foods and beverages, but it also can influence consumers' perception of a product's taste, quality and preference. This is why it is critical to make sure the color system that's been selected will be stable in the finished product, both during processing and for the desired shelf life for the product. This Digital Pulse Issue delves into colors formulation strategies for bakery, beverage, dairy and functional foods applications.
Table of Contents
Market Watch: A Rainbow of Possibilities: The colors market has shown a gradual shift toward natural colors due to increased concerns about possible negative health effects and the demand for clean-label foods. The natural colors market is likely to become competitive as manufacturers have begun using natural colors in many products.

Colors Formulation Strategies: A growing number of consumers are demanding foods free from artificial dyes and colors, forcing a shift away from FD&C-certified colors toward more "natural" alternatives. While there are myriad colorant options, both synthetic and natural, achieving the desired color is no easy feat. To provide solutions to color conundrums, industry experts explore color formulation strategies in bakery, beverages, dairy and fortified foods.

Takeaways for your Business: In today's world, it's not just how the product looks inside the package, but how the ingredients label on the outside of the package. Food product designers are taking advantage of various resourcesincluding ingredients, formulation strategies and informationto achieve desired color while meeting consumer demands for clean-label foods and beverages.
Takeaways for Your Business
The global market for food colors is projected to reach $2.3 billion by 2019

Demand for clean-label products continues to fuel the use of colors considered "natural"

Product developers have a toolbox of color options for various applications
Subscribe and receive the latest insights on the health and nutrition industry.
Join 37,000+ members. Yes, it's completely free.
You May Also Like
---