Successfully Marketing Curcumins Potential Benefits
Successfully Marketing Curcumins Potential Benefits
Marketing curcumin's potentially beneficial anti-inflammatory properties can be challenging, as there's a thin line before crossing into a drug claim.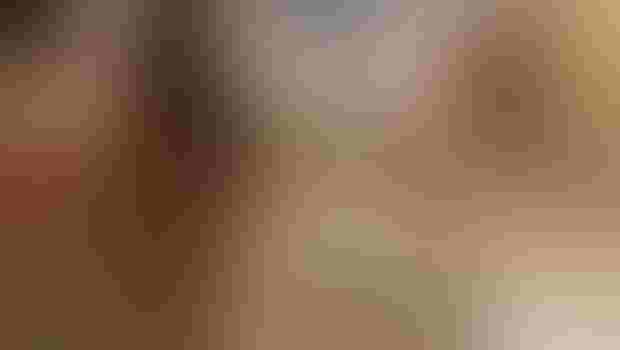 Inflammation can be a challenge to market, and since curcumin holds anti-inflammatory properties, marketers wishing to relay that information must do so without crossing the line of marketing its benefits as a drug claim.
Inflammation is a tricky realm for marketers of dietary supplements, as chronic inflammation has been linked with diseases such as cancer, rheumatoid arthritis, Alzheimer's disease and diabetes, among others.
Considering curcumin boasts powerful anti-inflammatory properties, marketers must be wary to keep claims in line with structure-function claims that are suitable for dietary supplements, and steer clear of disease claims.
Regarding inflammation, David Garner, CEO at Molecular Health Technologies LLC, said, "Curcumin blocks NF-kB, a molecule that travels in the core of cell structures and initiates genes leading to inflammation. Reducing inflammation in the body is paramount in instigating the healing process to cure many condition-specific ailments."
However, as Krishnakumar, general manager – R&D, Akay, explained, marketing anti-inflammatory benefits of curcumin is a challenge: "The regulatory bottleneck involved in the current marketing claims of dietary curcumin as an anti-inflammatory agent is the major hurdle. Though the sustainable anti-inflammatory actions of curcumin have been well researched and substantiated along with its safety features, the anti-inflammatory claims of a dietary supplement agent is often considered as a therapeutic agent meant for the treatment of a disease. The situation prevents the claims such as 'anti-inflammatory actions.'"
Shaheen Majeed, marketing director at Sabinsa Corp., agreed: "Claims surrounding inflammation are greatly debated by both regulatory agencies and marketing companies. We understand inflammation is important for the body's defense mechanism; however, when it becomes chronic, it can lead to health conditions that can be qualified as disease, hence claiming inhibition of inflammation may lead to regulators saying it's a drug claim. At the same time, having inflammation is not a disease condition, it is only the body's defense mechanism.  The wording must be meticulous, so marketers should be sure their language is reviewed by their regulatory experts."
To read more about effectively marketing curcumin, download the complete article from INSIDER's Article Archives.
Subscribe and receive the latest insights on the health and nutrition industry.
Join 37,000+ members. Yes, it's completely free.
You May Also Like
---