Capsaicin and Cannabis: The Hot and Cool of Joint Care
Capsaicin and Cannabis: The Hot and Cool of Joint Care
Blake Ebersole has got what you need to know.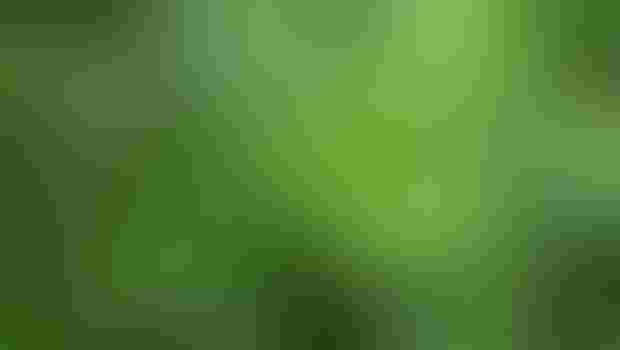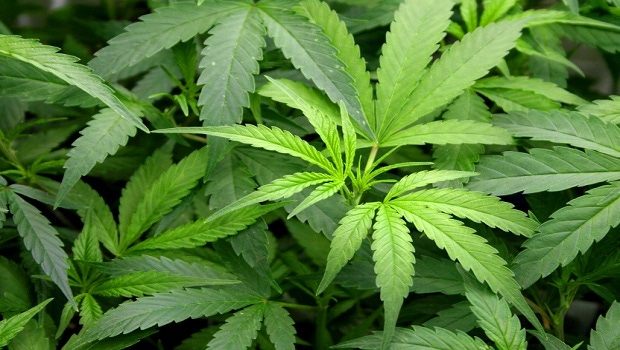 Natural products for osteoarthritis continue to gain steam in the wake of pharma failures. Most recently, a February 2015 meta-analysis in the British Medical Journal showed that acetaminophen (a.k.a paracetamol) is not only ineffective for osteoarthritis, but also posses greater safety issues for the liver than originally thought has drawn somewhat of a deafening silence from the beaters of the evidence-based bible. 
Both paracetamol and capsaicin are graded as "appropriate treatments" in the updated OARSI guidelines for osteoarthritis treatment. The anti-inflammatory effects of capsaicin continue to be evaluated on the meta-analysis and mechanistic levels, showing this compound—which puts the "hot" in "spicy-hot"—may have more clout and applications than originally thought. A new meta-analysis of topical capsaicin shows it to be effective for the treatment of osteoarthritis in various joints. In an animal model of autoimmune arthritis, capsaicin was recently found responsible for regulating a complex mechanism involving pain receptors, sensory nerves, and somatostatin release. In addition to being a potent TRPV-1 agonist, capsaicin was also recently found to interact with mu-opioid receptor, reflecting another possible therapeutic application for capsaicin.
Cannabis, the age-old medicine that's now re-awakening from prohibition, offers some of the most potent pain relief benefits of any natural product known to man. In fact, this is the primary use of it in the burgeoning medical marijuana industry: more than 90% percent of Colorado medical cannabis patients have a physician's approval to use cannabis specifically for severe or chronic pain, far outnumbering its use for other diagnosed medical conditions. While this number may be the result of over-reporting bias, the fact remains that cannabis (and especially particular strains) are considered by patients and physicians to be highly effective for pain. 
Cannabidiol (CBD), found in small amounts in most strains of recreational cannabis, has potent and far-ranging anti-inflammatory effects. Today, optimized dose delivery forms are emerging to allow for its applications to populations with serious health concerns. Lest we forget, our prized psychoactive THC is a very potent analgesic as well, and together with CBD have a synergistic impact on pain. Standardized, sub-psychoactive doses of cannabis could potentially offer benefits for pain equal or superior to many NSAIDS. Not surprisingly, many in the mainstream medical establishment believe that deliberate, well-thought approaches to cannabis administration will emerge as part of accepted medical treatments for joint and other types of pain in the near future. 
Subscribe and receive the latest insights on the healthy food and beverage industry.
Join 47,000+ members. Yes, it's completely free.
You May Also Like
---