SupplySide West preview: Blurred lines create opportunity for natural health products
SupplySide West preview: Blurred lines create opportunity for natural health products
Is it good news for supplements now that Big Foods and Pharma are getting into our business?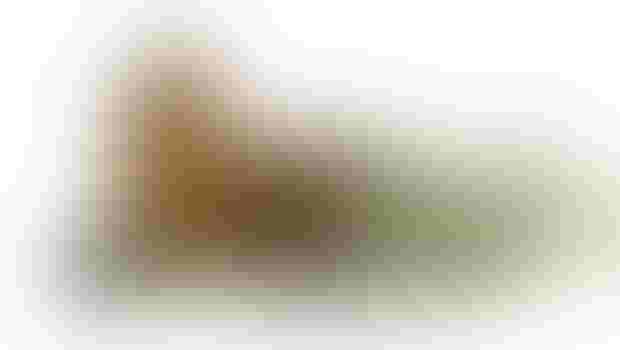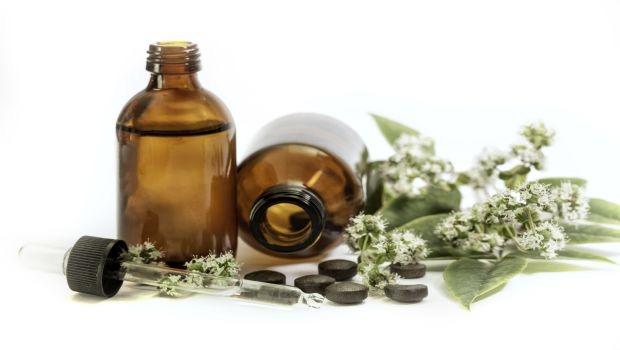 The OTC industry is flat and looking for growth. Same goes for Big Pharma. Life-hacking Millennials don't draw such formal lines between a drug, OTC and supplements. Ascendant cannabis is all of the above—and more. The opportunities are almost endless for supplements companies delivering preferable solutions such as alternative delivery formats and the medical foods field.
How do brands do that? Is Big Pharma's interest in supplements worrisome? Will cannabis disrupt all of the healthy pills industries? Are diagnostic tests on nutrients, genes and body systems the way forward?
All these questions and many provocative others await attendees at the Blurring Lines workshop at SupplySide West on Friday Nov. 9 from 2-4pm at the Lower Level of the North Convention Center. Listen in as we suss through the markets and opportunities in the new, blurring lines of wellness and health care products.
[Article continues below the art.]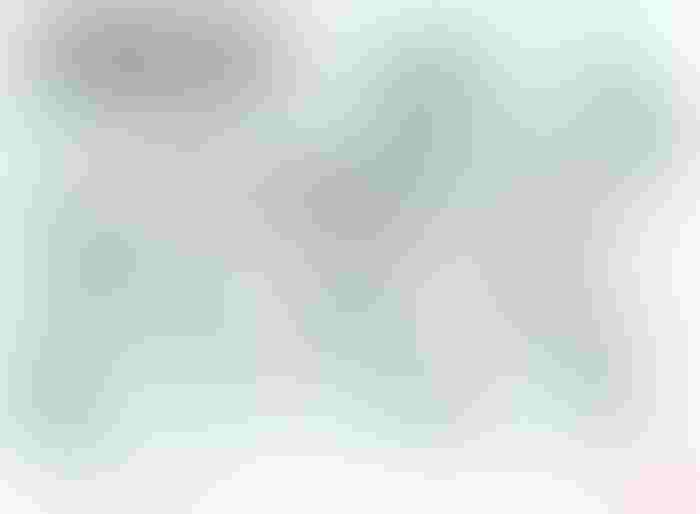 Leading the discussion is Jeffrey P. Hendricks, M.D., president and CEO of M&M Laboratories. "Our industry has to be reckoned with now," Hendricks said, "because we're delivering preferable solutions."
With pharma companies owning supplement companies, does that provide opportunity to speak of things like how drugs deplete the body of nutrients, such as statins and coQ10?
"Yes," said Greg Stephens, president of Windrose Partners, a data and marketing insights firm. "Pharma doesn't want to dwell on depletions."
Part of the opportunity is where supplements differentiate from pharmaceuticals and even OTC products.
"Delivery format is point of differentiation especially when combined with efficacy," said marketing guru Jeff Hilton, co-founder and CMO of Brandhive, a marketing insights and solutions agency. "Consumer preferences for supplements is changing daily, it's becoming more customized and convenient."
Personalized nutrition is a major trend, one that is a "right to win" concept for dietary supplements. That's because personalized medicine looks past drugs and to lifestyle changes. When these shifts can happen in a convenient manner for consumers, that's the sweet spot where demand meets opportunity.
And there's no ingredient today where demand meets opportunity quite so lucratively than in the hemp world.
Sean Murphy, founder of Hemp Business Journal, will provide insights into the CBD business, which itself is trifurcating into marijuana-derived CBD that's available at marijuana dispensaries, hemp-derived CBD that's available online and at health-food stores from coast to coast, and the pharma drug Epidiolex. The stories to tell!
Subscribe and receive the latest insights on the healthy food and beverage industry.
Join 47,000+ members. Yes, it's completely free.
You May Also Like
---