Key minerals for heart health
Key minerals for heart health
To maintain and support a healthy, happy, steady heart, look to magnesium, copper and zinc, and make sure they are in a form that is readily assimilated by the body to experience the full benefits.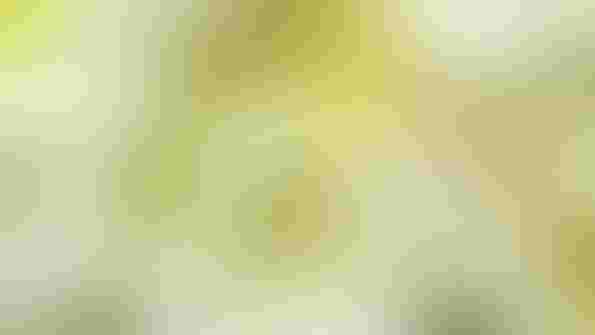 A healthy heart is paramount to quality living and, indeed, life itself. The World Health Organization (WHO) has stated low magnesium status has been implicated in hypertension and coronary heart disease, also noting up to 80 percent of Americans are deficient in magnesium. Other minerals such as zinc and copper also play critical roles in support of heart health.
The heart consumes more energy per gram than any other organ in the body.1 Adequate amounts of chemical fuel, adenosine triphosphate (ATP), must be generated to support the approximately 100,000 heart beats that pump about 10 tons of blood per day. There is a very close correlation between supply and demand to keep up with the 10-fold increase in energy requirements during exercise, but even at rest, the heart cycles about 6 kg of ATP per day (20 times its own weight).
Magnesium plays a key role in that achievement. Magnesium is needed to "charge" the ATP battery—and its enzymatic separation from ATP is what releases energy.
Surveys also show available copper in the diet is on the decline. A recent review noted one major effect of copper deficiency is perturbation of normal lipid metabolism, resulting in altered lipid profiles.
Zinc deficiency has been shown to increase the generation of several inflammatory cytokines proteins. Impaired zinc homeostasis and chronic inflammation are prominent in several cardiac diseases and related diseases.
This is an excerpt from the article, "Magnesium, Copper and Zinc for Heart Health." To continue reading, download INSIDER's Heart Health Digital Magazine.
Stephen Ashmead, MS, MBA, is a senior fellow for Balchem Corporation. His area of specialty is in mineral amino acid chelates and their functions.
Subscribe and receive the latest insights on the healthy food and beverage industry.
Join 47,000+ members. Yes, it's completely free.
You May Also Like
---