We can solve the glyphosate problem that's destroying our microbiome
We can solve the glyphosate problem that's destroying our microbiome
Natural products industry needs to seize the COVID moment and assume an expanded role in the future health of people and planet.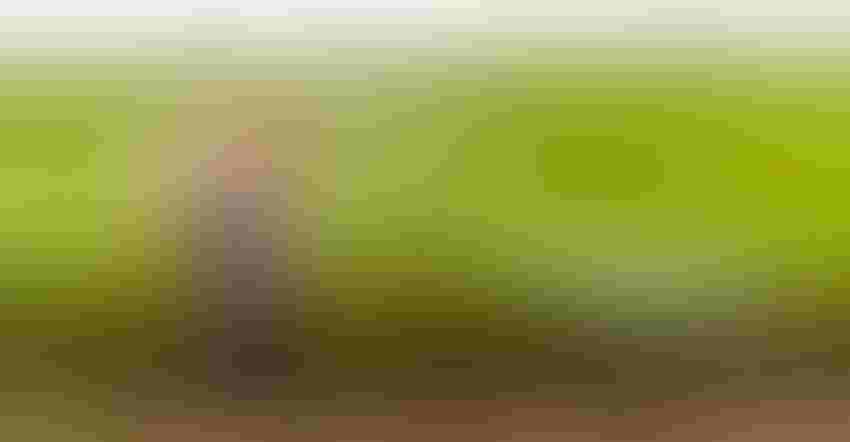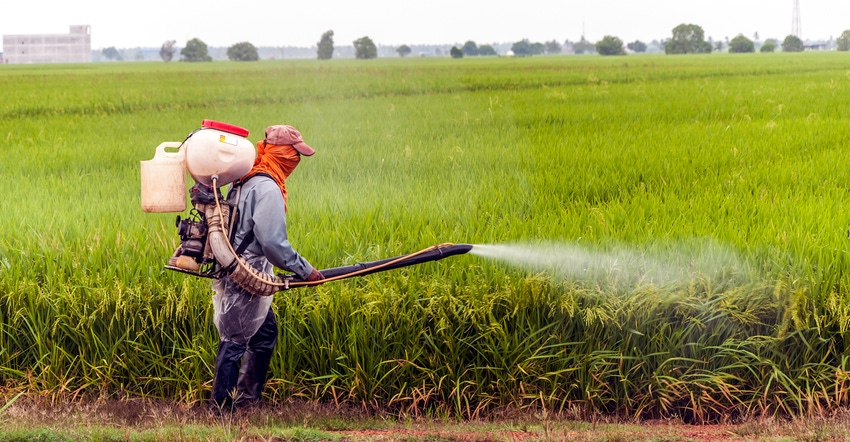 The last six months has seen the most dramatic showcase in recent history of the intersection of human health and ecology. We have been hearing for decades that the biology of the planet and all of its inhabitants are at a tipping point, but drastic climate change and a 10,000-fold increase in the extinction rate of species on our planet were not enough to stop us.
"It was not until we could see a clear and present danger to ourselves and our own communities that we have now paused," said Zach Bush, M.D., CEO of Seraphic Group, which focuses on microbiome supplements for humans and livestock, regenerative agricultural solutions for farmers, and integrative health care practitioners.
Bush, who spoke at the NBJ Summit Digital Days in late July, is an educator on the intersection of the microbiome, human health and disease in our food production systems. Noting that health outcomes are worse among groups with pre-existing co-morbidities like obesity, diabetes and cardiovascular disease, Bush has pinned America's abysmal track record on its collective consumptive and destructive behavior.
"The food system is paramount in the causation of the crisis," said Bush. "As a natural health products industry, we are the best hope for a new consumer industry. We have the opportunity to lead where our $3.7 trillion medical industrial complex could not. It is time to get this nation well."
Bush said the solution can and must come from companies and product lines in the natural products channel. He said the industry has the ability to create more clean soil, water and air than it consumes.
"We will have to re-envision everything from supply lines to product design, from consumer education to distribution, from profit to planet," said Bush. "If your products, ingredient supply lines, and profit flow are not directly in line with efforts to correct these systems, then you and all of your customers are part of the problem. I am confident that no other sector has the opportunity to lead this revolution as effectively as we could."
A jarring picture painted
Bush chronicled the breakdown of America's health crisis, all pointing to one culprit at the core.
Autisim hit 1 in 26 children in 2012, and is now 1 in 24 children. By 2034, it is projected to be an astonishing 1 in 3. "Our response," said Bush, "is to medicate 70% of those children with speed so they can focus on a multiple choice test."

The "exponential growth" of neurological dysfunction, starting in our 30s, which started in the 1990s.
What else started in the 1990s? In 1992, it was glyphosate. Otherwise known by its Monsanto (now Bayer) trade name, Roundup, glyphosate is today on steroids (so to speak) because it is not used just on plants that are genetically engineered to resist the chemical herbicide and pesticide—it is also being used today as a dessicant, or drying agent, primarily on otherwise non-GMO wheat but also legumes and chickpeas.
The cancer epidemic in the south, which Bush noted as being called "cancer alley," tracks with the Mississippi River tributary system from the Dakotas and Minnesota on down to Louisiana.
And all that environmental glyphosate is "destroying the microbiome directly," said Bush.
The answer is to build healthy soils, said Bush, who has started an organization called Farmer's Footprint. https://farmersfootprint.us/
Its mission is to expose the human and environmental impacts of chemical farming and offer a path forward through regenerative agricultural practices.
"We wouldn't be here if we had a planet producing nutrient-dense foods," said Bush. "This is a crisis at a scale we can't fix as a single industry, but we can change the consumer's mindset with what we have at our fingertips.
"Your goal today is education, and secondary it may be supplement sales," Bush counseled the attendees of the C-level NBJ Summit. "That may be the refresh you need for your company and yourselves."
Subscribe and receive the latest insights on the healthy food and beverage industry.
Join 47,000+ members. Yes, it's completely free.
You May Also Like
---