Takeaways: Supply chain issues are key considerations in CBD market
Takeaways: Supply chain issues are key considerations in CBD market
When sourcing hemp extract, it is imperative for brands to know the source, understand the type of extract being purchased and ensure the extraction company is transparent.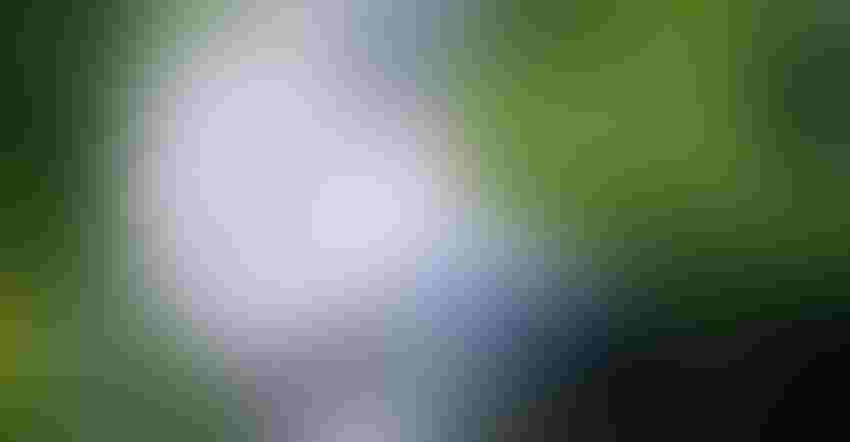 Let's start with the obvious. CBD is ubiquitous; it dominates the 24/7 news cycle, and the hemp-derived ingredient is by far the most talked about in the dietary supplement industry.
In short, CBD may become to supplements what yeast is to beer: an indispensable ingredient. Below are some of the major themes from a digital magazine focused on CBD and the supply chain.
Cannabis brands are disclosing more about their lab results than supplement brands. Supplement companies invest in ingredient and finished product testing to assure identity and potency. But often, the only people who know about that are internal quality assurance and quality control teams and auditors. On the other hand, cannabis brands in California are sharing data from lab results and going "further to tell the story about their farms and manufacturing processes," Alkemist Labs CEO Elan Sudberg wrote for this digital magazine. "It's the reverse of the dietary supplements space," he explained, "where brands have become more forthcoming about their sourcing and manufacturing but are still awfully vague about ingredient and finished product testing."
An increasing number of states are moving forward with their own laws and policies to regulate the hemp-derived CBD market. Several states are imposing robust testing, labeling and registration requirements for these products—with more likely to follow—or restricting the sale of hemp and CBD-containing food and dietary supplements altogether, according to Rend Al-Mondhiry, senior counsel with Amin Talati Wasserman LLP. However, the requirements from state to state are not uniform. Coupled with THC testing issues, many companies are faced with logistical challenges and supply chain headaches when it comes to navigating the various state regulations (and risks) for CBD and hemp products, Al-Mondhiry noted. Bottom line: Navigating state requirements for hemp and CBD products, and keeping a close eye on state regulators, will be a necessary component of doing business in this space.
The method of extraction is a paramount consideration in creating the finished CBD product. The extraction process is vital to the quality of extract that is produced. With hemp extraction, the more the plant is processed or refined, the less synergy the compounds have to create the entourage effect, according to Kate Kinnison, vice president of sales with RAD Extracts. When sourcing hemp extract, it is imperative for brands to know the source, understand the type of extract being purchased and ensure the extraction company is transparent.
Cannabis dispensaries remain a big player in the CBD market. The growing number of health food, grocery and drug chain stores carrying CBD is remarkable. But BDS Analytics reminds us that cannabis dispensaries have led the way on sales for years. Legal dispensary sales of cannabis-derived CBD (those products with a higher concentration of THC than 0.3%) accounted for 65% of the $1.9 billion in total U.S. CBD sales in 2018, according to BDS Analytics. In summary, dispensaries will continue to cater to the cannabis enthusiast and those concerned with the interaction between THC, CBD and other cannabinoids.
For more on CBD supply chain considerations, download the "CBD: The certified business of disruption" digital magazine.
Subscribe and receive the latest insights on the healthy food and beverage industry.
Join 47,000+ members. Yes, it's completely free.
You May Also Like
---