Softgels equally pleasing to consumers, formulators
Softgels equally pleasing to consumers, formulators
Softgels are the second most-prevalent dosage form behind tablets, offering attributes desirable to consumers, as well as formulators.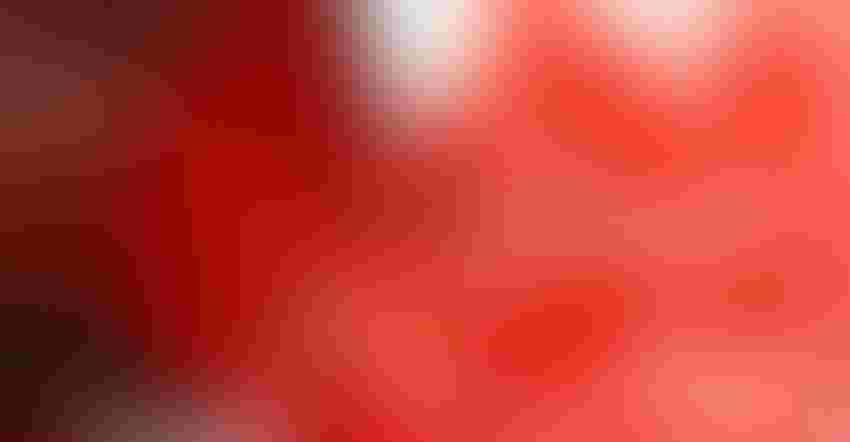 In 1833, French pharmacists applied to patent a process of softgel production that entailed immersion of skin bags filled with mercury into a bath of gelatin solution. When a film solidified around the bag, it was removed and the gelatin case was filled before being sealed with a drop more gelatin; the patent was awarded in 1834.
Softgels have come a long way since then. And not just from a manufacturing standpoint—the delivery format has continued winning more consumers year after year.
According to IRI, softgels make up 25 percent of the total market for nutritional supplements and are the second most-prevalent dosage form behind tablets.
Softgels have captivated consumers for years. Andrew Goldman, vice president of digital marketing for NutraScience Labs, points to two key market research studies showing softgels' appeal to consumers in the United States and Europe.
In 1999, the Mattson Jack Group polled approximately 300 consumers in six states comparing preference of softgels versus other delivery forms. Nearly 90 percent said clear softgels were easier to swallow than two-piece hard capsules, tablets and gelatin-coated tablets. Most of those polled also said they believed softgel products acted more quickly in the body compared to the other forms, and most stated they would not have objections to paying a little more for products in softgel versus other forms.
Goldman noted a 2009 poll of 607 consumers in the UK, France and Italy, conducted by Expressions Planning Limited, likewise found that consumers preferred softgels to other conventional and newer delivery forms, such as coated tablets, fast-melt tablets, soft-shell capsules, hard-shell capsules and sachets/powders.
The following preferences were also revealed:
• Consumers found softgels are easiest to swallow
• Consumers liked oval-shaped softgels
• Consumers preferred plant-based over animal-based softgels
• And, like the 1999 study, more than 25 percent of respondents were willing to pay higher prices for softgel products
Supporting the needs of the growing vegan and vegetarian population was challenging initially, because the gelatin used for softgels was primarily only available as bovine or porcine skin or bone derivations. And beyond strict vegans and vegetarians, an increasing number of individuals—for cultural, religious or personal reasons—adhere to vegetarian, kosher or halal diets wherein consuming certain animal products is verboten or undesirable. In recent years, dramatic fears have also arisen related to certain diseases transmitted through livestock, notably, bovine spongiform encephalopathy (BSE or mad cow disease). Currently, softgel capsules can be made from a variety of materials, including fish, poultry and some nonanimal-derived gelatin.
Many more layers exist to the softgels story. To read the full deep dive from which this article was excerpted, click the following link: Softgels' clear advantages.
Subscribe and receive the latest insights on the healthy food and beverage industry.
Join 47,000+ members. Yes, it's completely free.
You May Also Like
---