Shelf life requirements for probiotic products
Shelf life requirements for probiotic products
Probiotics in shelf-stable foods must test to ensure microorganism viability until the end of shelf life.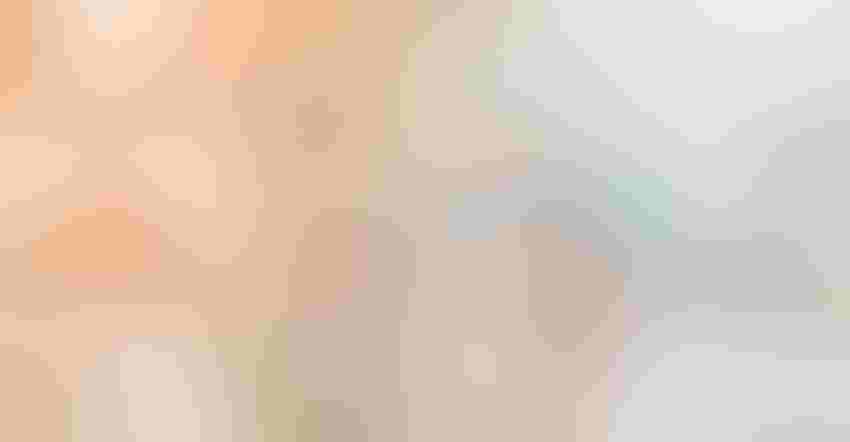 The industry expanded the category of digestive health. Increased awareness has driven the discussions and scientific evidence emerging about the healthy microbiota. The consumption of these microorganisms is as old as cultivated food; however, consumer education, interest and understanding are expanding. Probiotic brands are challenged to differentiate their products while also accounting for regulatory requirements.
The range of products offered in the probiotic category is no longer limited to a liquid suspension that requires refrigeration. A beautiful meld of science and customer demand led the industry from capsules and sachets to probiotics added to beverages and other shelf-stable forms. However, regulatory issues arise with shelf-stable probiotic claims.
In September 2018, FDA issued "Draft Guidance for Industry: Policy Regarding Quantitative Labeling of Dietary Supplements Containing Live Microbials." The guidance noted FDA enforcement discretion applies only toward "live microbials". To quote FDA: "Our exercise of enforcement discretion does not apply to other foods that contain live or viable microbial ingredients, to dietary supplements that do not contain live microbial dietary ingredients, or to any other FDA-regulated commodities."
FDA's current thinking is that these products' presentation depends on whether the microorganisms are alive throughout the shelf life. The demonstration of this viability with scientifically valid methods is essential to determine FDA's acceptance of the probiotic ingredient. Industry and FDA need to move toward an understood definition of "viable organisms" to include the shelf-stable products that dominate the marketplace. As with most new topics, FDA is not current on the matter, and it behooves industry to educate the regulatory agency.
Learn more regulatory challenges probiotic brands face in this full article in INSIDER's Probiotics digital magazine.
As chief operating officer, Jim Lassiter oversees all consulting operations at REJIMUS. He has more than four decades of experience in quality control (QC), and government and regulatory affairs throughout the pharmaceutical, dietary supplement and natural product industries with organizations such as Nutrilite, Robinson Pharma, Irwin Naturals, Chromadex, the American Herbal Products Association (AHPA) and the Council for Responsible Nutrition (CRN). A respected author and speaker, Lassiter has served on numerous industry and trade boards.
Subscribe and receive the latest insights on the healthy food and beverage industry.
Join 47,000+ members. Yes, it's completely free.
You May Also Like
---