Probiotics pave way for -biotic ingredient development
Probiotics pave way for -biotic ingredient development
Prebiotics, synbiotics, psychobiotics and postbiotics are hot areas of research and ingredient possibilities for a range of targeted formulations.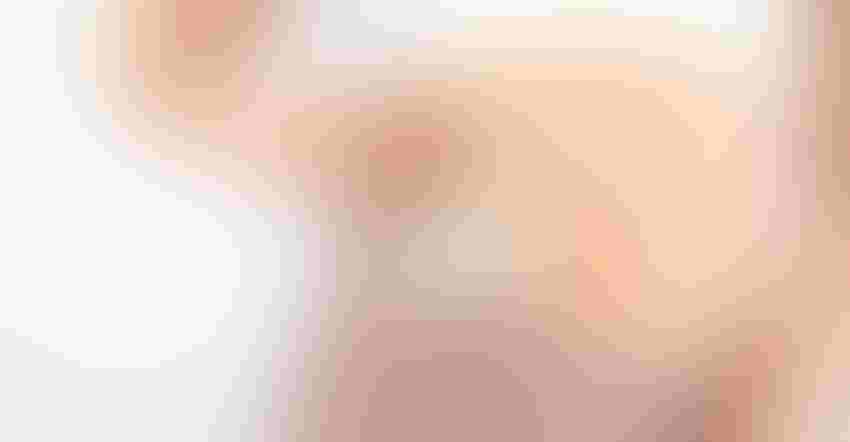 Few other segments within the dietary supplement and functional foods industries have expanded and diversified to the extent that the "-biotics" segment has. Probiotics have been in the spotlight the longest and these live microorganisms paved the way for additional research and ingredient possibilities.
Prebiotics encompass a group of nondigestible food ingredients that are degraded by and serve as a nutrient media for the gut microbiota. When consumed by gut bacteria, they produce metabolites that include short-chain fatty acids, which not only exert a beneficial effect within the gastrointestinal (GI) tract (particularly the colon), but when absorbed through the intestinal wall can have a positive systemic effect as well.1 Probably the two most familiar groups of prebiotics are the nondigestible carbohydrates, fructooligosaccharides (FOS) and galactooligosaccharides (GOS).
Formulations that combine probiotics with select prebiotics have become more popular in recent years, leading to the advent of the term "synbiotics" to indicate their potential synergism.
Two of the newest areas of "biotic" research are psychobiotics and postbiotics. Psychobiotics are usually defined as live bacteria that directly or indirectly engender positive effects on neuronal functions by colonizing and interacting with the intestinal microbiota.2 They are thought to affect the central nervous system (CNS) and its functions mediated by the gut-brain axis via immune (anti-inflammatory effects), and by modulating the actions of neurotransmitters and the hypothalamic-pituitary-adrenal (HAP) axis.3 Most of the preliminary research has concentrated on their anxiolytic and antidepressant activities. The current research has concentrated on various species of Lactobacillus and Bifidobacteria. Prebiotics that influence commensal gut bacteria could also be included in this category if they are shown to influence emotional or cognitive functions.
The terms postbiotics or paraprobiotics have arisen because of the recognition that there can be physiological benefits in inactivated (killed) probiotic bacteria, and the metabolic byproducts secreted by live bacteria or released after bacterial lysis. They have drawn attention because they have some distinct benefits over their live counterparts. They have a clear chemical structure, well-defined safety dose parameters, a long shelf life and they contain distinct signaling molecules that have anti-inflammatory, immunomodulatory, anti-obesogenic, antihypertensive, hypocholesterolemic, anti-proliferative and antioxidant activities.4,5 They also overcome some of the concerns with the use of live bacteria, particularly in immune-compromised individuals, since postbiotics reduce the risk of probiotic sepsis and antibiotic resistance.
To read this article in its entirety, check out The probiotics era – digital magazine.
Nena Dockery is a scientific and regulatory affairs manager at Stratum Nutrition. She began her career as a medical researcher at Kansas University Medical Center, but later pursued her master's degree in human nutrition. With over 20 years' experience in the nutritional supplement industry, Dockery is knowledgeable in virtually all areas of dietary supplements, from physiological effects to the governing regulations.
References
1 Davani-Davari D et al. "Prebiotics: definition, types, sources, mechanisms, and clinical applications." Foods. 2019;8(3):92.
2 Evrensel A, Ünsalver BÖ, Ceylan ME. "Psychobiotics." Adv Exp Med Biol. 2019;1192:565-581.
3 Cheng L et al. "Psychobiotics in mental health, neurodegenerative and neurodevelopmental disorders." J Food Drug Anal. 2019;27(3):632-648.
4 Auilar-Toalá JE et al. "Postbiotics: an evolving term within the functional foods field." Trends Food Sci Technol. 2018;75:105-114.
5 Akter S, Park J, Jung H. "Potential health-promoting benefits of paraprobiotics, inactivated probiotic cells." Int J Microbiol Biotechnol. 2020;30(4):477-481.
Subscribe and receive the latest insights on the healthy food and beverage industry.
Join 47,000+ members. Yes, it's completely free.
You May Also Like
---