New data confirms how TikTok sprayed gasoline on the flame of berberine sales
New data confirms how TikTok sprayed gasoline on the flame of berberine sales
The TikTok berberine craze has significantly boosted sales, the latest data shows. And the momentum is increasing.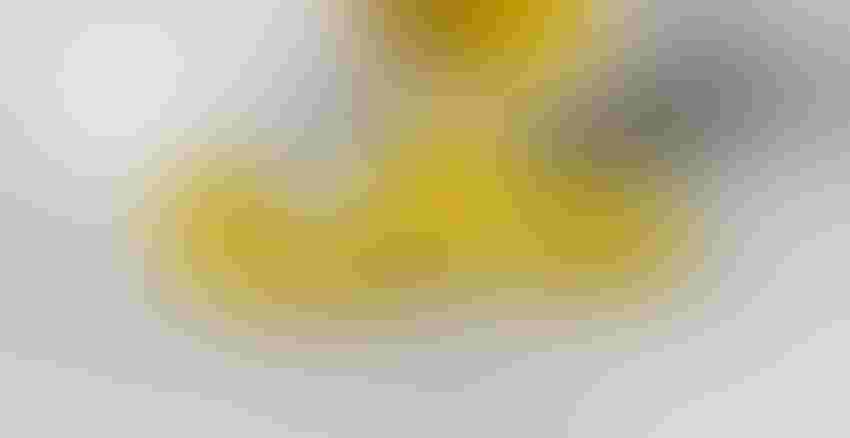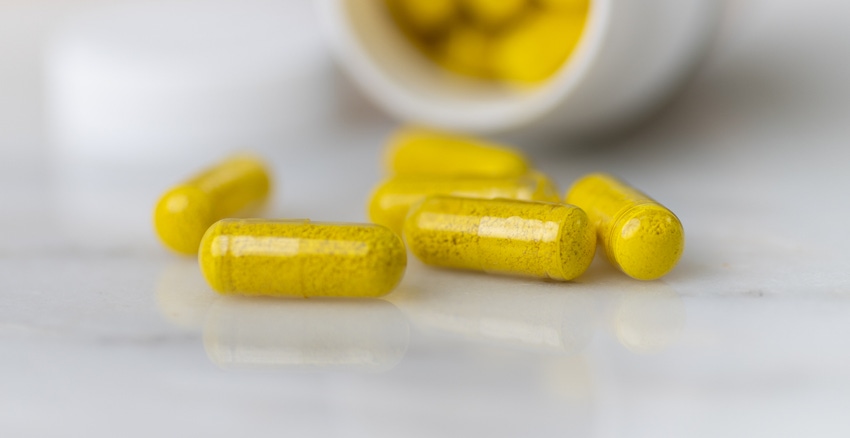 New sales data has confirmed the powerful effect that the sharing of TikTok videos has had on the berberine market.
Berberine is a natural compound found in goldenseal (Hydrastis canadensis), European barberry (Berberis vulgaris), Asian barberry (Berberis aristata) and other plants. While some of these plant sources are fruit bearing, berberine is usually extracted from the roots or bark.
While most of the berberine supplements on the market claim to be extracted from plant sources (at least among those that specify an origin), Chinese researchers recently demonstrated the production of berberine from genetically modified yeast.
Recently the ingredient, which for years was associated with blood sugar management benefits, has become popular for its purported effects on weight loss. It's similar to the story of the Type 2 diabetes drug Ozempic, which has also been linked to weight loss benefits even though it has not been directly studied for that end point. "Nature's Ozempic" is a common tagline for berberine on TikTok.
Data shows interest has translated into sales
New data assembled by the market research firm SPINS confirms the effect this attention is having.
In successive four-week periods starting in mid-July 2022 and running into 2023, sales of berberine supplements averaged between $350,000 and $385,000. But, starting in late January, things changed.
Around that time, according to SPINS, the first posts started showing up on TikTok talking about berberine's blood sugar management benefits. Sales rose, passing through the $450,000 level per four-week period, before the momentum started to slow.
Then the first videos talking about berberine and weight loss started to be shared. Some of these videos were seen millions of times, and the effect on sales was like spraying lighter fluid on a barbecue.
Sales hit $500,000 in the period ending March 26, 2023. Four weeks later, in late April, they had risen 12% to hit about $550,000. The next four weeks saw the momentum increase again, with sales rising an additional 13% to top $600,000 for the period ending May 21. That's the most recent data SPINS has available.
That means that berberine sales have risen by about 75% in less than a year.
When posters get too enthusiastic
The boost that the TikTok excitement brings comes at some risk, said Ivan Wasserman, a partner in the law firm Amin Talati Wasserman. Some of the claims made by presenters in the berberine videos strayed close to the disease claims line, and some crossed right over.
In those cases, it's hard for companies to profit from those video shares without running the risk of getting an FDA warning letter, Wasserman said.
"If presenters do that on their own, it's all good," Wasserman said. Free speech applies to them like anyone else.
"But if there is any evidence FDA could find that you promoted it, or that you even linked to it, they could use that as evidence you had adopted those claims as your own," he said.
A company might be promoting its own (presumably compliant) videos on TikTok, and then have those videos referenced in others done by third parties. Is that a concern?
"That shouldn't raise the risk unless FDA were to do an investigation and find communications between the brand and [those third parties]," Wasserman said.
Even with the potential pitfalls, Wasserman said brands must take the good with the bad.
"It's really hard to go light on social media these days," he said. "It's one of the most important ways to get consumer awareness for your brand."
Subscribe and receive the latest insights on the healthy food and beverage industry.
Join 47,000+ members. Yes, it's completely free.
You May Also Like
---