Is TikTok the new Dr. Oz Effect? Experience with berberine says yes 
Is TikTok the new Dr. Oz Effect? Experience with berberine says yes 
Mentions of berberine have spiked on TikTok.  Posters are lauding its weight-loss potential.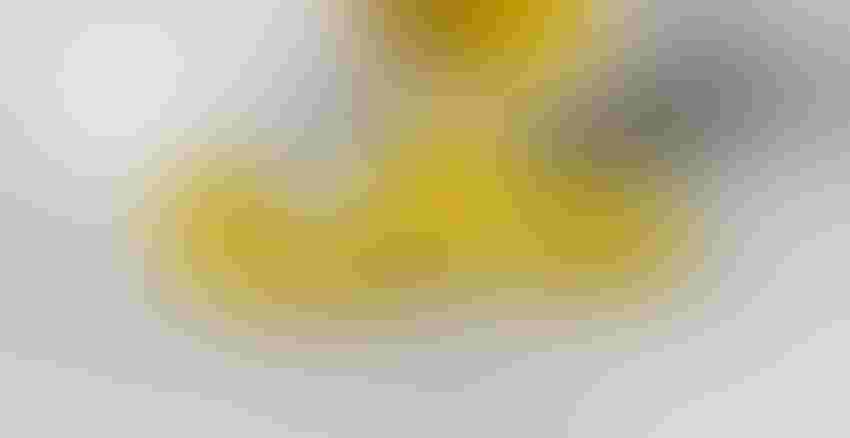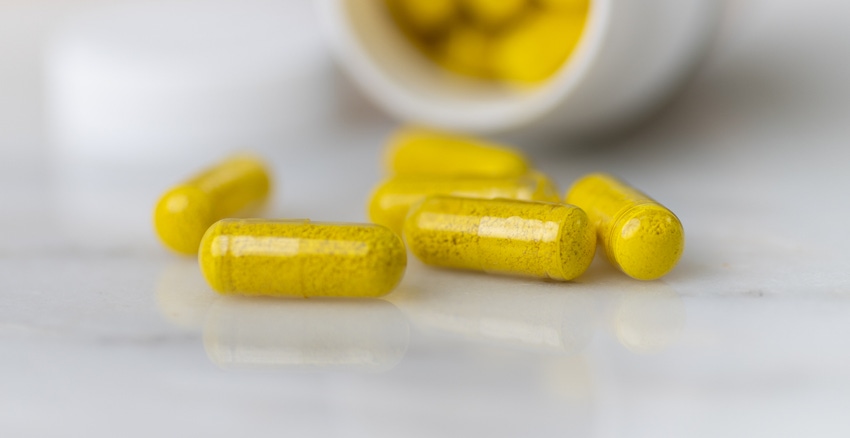 Interest in berberine supplements has spiked after recent mentions on the social media site TikTok. The sudden increase in awareness is reminiscent of what some supplements enjoyed after being featured on the Dr. Oz Show. 
The recent TikTok postings have compared the action of berberine to that of the drug Ozempic, which is intended for treatment of Type 2 diabetes.  
Nature's Ozempic? 
The drug has been associated with weight loss, too, even though it has not been studied specifically for that effect. The manufacturer claims that adults using the drug lost as much as 14 pounds. 
When Dr. Mehmet Oz's show was in the first flower of its popularity, it had enormous reach among consumers. Some ingredients, such as astaxanthin, saw booms in demand of as much as tenfold almost overnight.  
A similar story seems to be unfolding in the wake of the TikTok frenzy. Video after video has gone up on the social media site reacting to the assertions that berberine can help users lose weight. 
Berberine is a compound found in goldenseal (Hydrastis canadensis), European barberry (Berberis vulgaris), Asian barberry (Berberis aristata) and other plants. While some of these plant sources are fruit bearing, berberine is usually extracted from the roots or bark. 
While most of the berberine supplements on the market claim to be extracted from plant sources (at least among those that specify an origin), Chinese researchers recently demonstrated the production of berberine from genetically modified yeast. 
Enthusiasm on TikTok 
The TikTok posters have been effusive in their praise for berberine, and in so doing have, in some cases, come close to the line of making disease treatment claims for the ingredient. 
"It is something you can take that will suppress your appetite, control blood sugar, control blood pressure and lower your cholesterol," asserted a poster who goes by Jeanine and claims to be a weight loss coach. Her post, which went up three days ago, has attracted more than 339,000 views. 
"Berberine is my favorite choice for my weight loss clients because it is extremely transformative," said presenter Daphne Nunez, who bills herself as a wellness coach and Pilates instructor. Her post has garnered more than 2 million views since it went up in late April. 
What does the research say? 
According to the University of Nebraska College of Medicine, while berberine has shown some effects on Type 2 diabetes endpoints, the studies were all done in China, making it difficult to extrapolate that data to diverse populations. 
A study done in Spain and published in 2014 did find a very modest weight loss associated with the use of a berberine supplement. But that study used a commercially available supplement formula, of which berberine was only a minor constituent. 
A review published in the Avicenna Journal of Phytomedicine found modest evidence for berberine's effects on cardiovascular diseases, diabetes, thyroid disorders and liver disease. The review does not mention weight loss. 
Chinese researchers recently even investigated berberine as a useful adjuvant treatment for schizophrenia via its antioxidant potential that helped ameliorate some negative side effects of an antipsychotic drug. 
Sales effects 
There have been no reports yet of how the uptick in interest in berberine supplements has affected sales.   
Sales of goldenseal, one of the sources of the compound, fell significantly in 2021, the last year of full data available in the Herb Market Report, put out annually by the American Botanical Council. The 2022 edition reported that goldenseal was one of four ingredients covered by the report that saw sales fall more than 40% in 2021.  
Subscribe and receive the latest insights on the healthy food and beverage industry.
Join 47,000+ members. Yes, it's completely free.
You May Also Like
---