Montana now leads country in hemp acreage
Montana now leads country in hemp acreage
542 acres ahead of Colorado.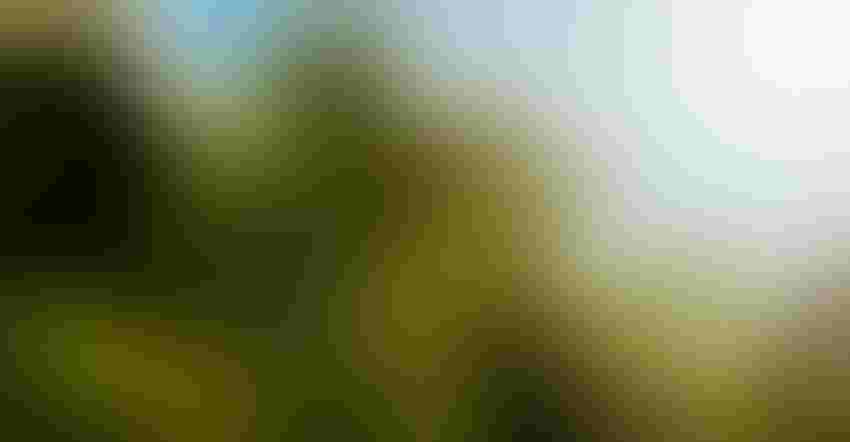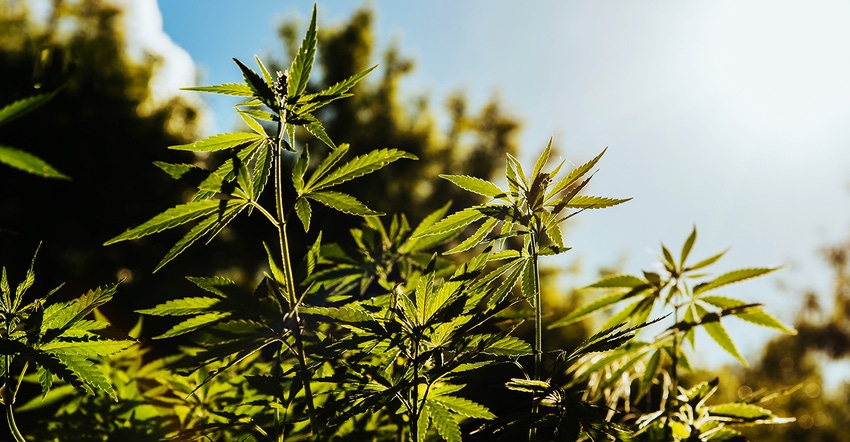 From out of nowhere, Montana has overtaken Colorado, Kentucky and every other state to be the top hemp grower in the country.
In 2016, Montana had no hemp growing anywhere in the state. In 2017, it planted 542 acres—ninth-most in the country, with Colorado leading the way with 9,700 acres. In 2018, Colorado grew 21,578 acres, but Montana grew hemp like a weed and grew a total of 22,000 acres, according to Vote Hemp. (Oregon in 2018 finished third, with 7,808 acres, followed by Kentucky with 6,700 acres.)
[Story continues below infographic.]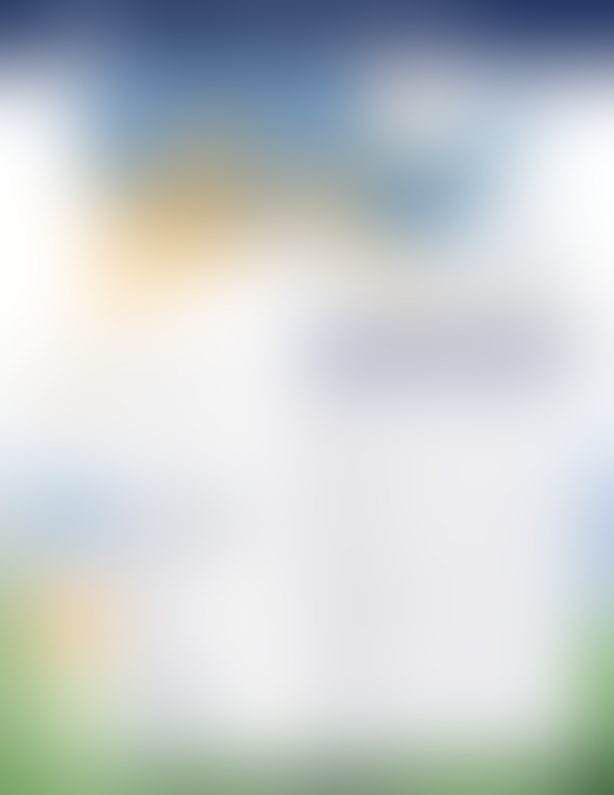 "We've seen hemp cultivation significantly expand in the U.S. in 2018, with over triple the number of acres planted in hemp compared to last year and the addition of four more states with hemp programs," said Eric Steenstra, President of Vote Hemp. "Now that we have lifted federal prohibition on hemp farming, it's time to invest our energy in expanding hemp cultivation and the market for hemp products across the country so that all can reap the benefits of this versatile, historic American crop."
Since the passage of Section 7606 of the 2014 Farm Bill, "Legitimacy of Industrial Hemp Research," hemp cultivation in the U.S. has grown rapidly. The number of acres of hemp grown across 23 states totaled 78,176 in 2018—more than triple the number of acres from the previous year. State licenses to cultivate hemp were issued to 3,544 farmers and researchers; and 40 universities conducted research on the crop, more than double the number of licenses issued in 2017.
The new 2018 Farm Bill, signed into law on Dec. 20, 2018, includes Section 10113 titled "Hemp Production," which removes hemp from the Controlled Substances Act, places full federal regulatory authority of hemp with USDA, and allows State departments of agriculture to submit hemp program plans for approval and regulate hemp cultivation per their state-specific programs.
MT and CO are leaders
The two leaders in hemp cultivation, Montana and Colorado, flexed their muscles in a letter written to the federal Bureau of Reclamation to ensure hemp farmers can avail themselves of federal water resources.
"Hemp is a versatile commodity that can we used in a wide range of products including paper, fabric, and biodegradable plastic," wrote Montana Senator Jon Tester (D) and Colorado Senator Michael Bennet (D). "Its cultivation will allow farmers to diversify crops in rural states like Montana and Colorado."
Historically, hemp growers have been denied access to federally controlled water due to conflicting policies amongst the Bureau of Reclamation, U.S. Department of Agriculture, and the U.S. Department of Justice.
The two Senators urged the Bureau of Reclamation to update its policies in accordance with the 2018 farm bill to ensure hemp growers can access water and irrigate their crops.
Subscribe and receive the latest insights on the healthy food and beverage industry.
Join 47,000+ members. Yes, it's completely free.
You May Also Like
---