Millennials drive growth in non-pill supplement forms
Millennials drive growth in non-pill supplement forms
Millennials are working to stay viable in the fast-paced world, and they are looking for fun, tasty and convenient supplements to help themselves stay competitive.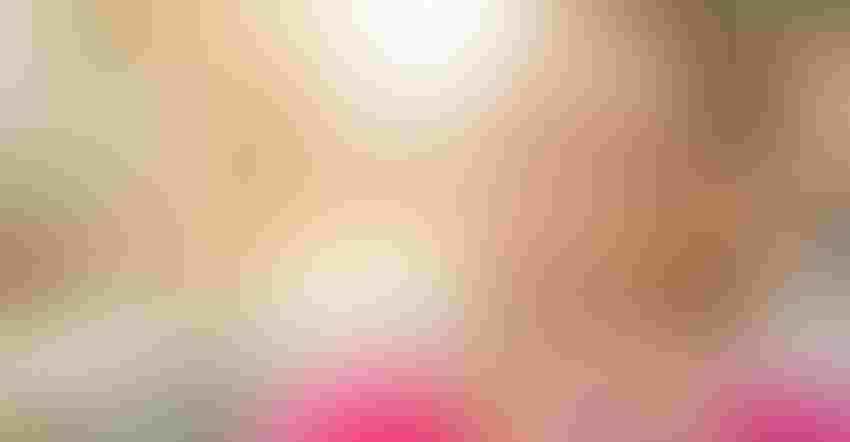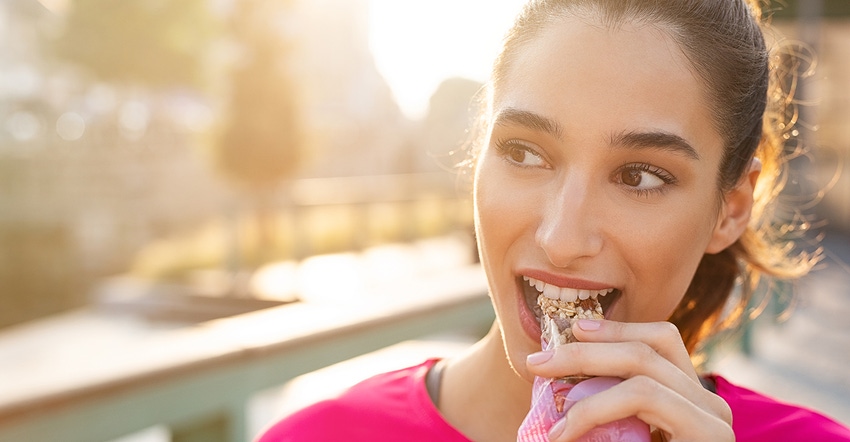 Supplement delivery systems have expanded beyond the conventional capsule, tablet, powder and liquid formats. Besides what can be found in the traditional supplement aisle, new alternative formats are blending into grocery store and convenience store offerings in the forms of beverages, lozenges, shots and nutritional bars. In fact, research from the Natural Marketing Institute (NMI) showed that consumers prefer a variety of alternative supplement formats, some of which are showing strong growth over the past several years.
Several factors are associated with the growth of these alternative supplement formats. First, preference for alternative supplement formats is strong and greatest among the Millennial generation. In fact, significantly more Millennials (49 percent) than all older generations indicate they prefer to get their supplements in other forms besides pills and capsules.
Its sheer size alone makes the Millennial generation an opportunistic target for almost any industry, but they offer a particularly strong opportunity for the supplement industry. For example, in this 24/7 world, with its quick-paced lifestyle and overwhelming pressure to stay competitive, young consumers who once considered themselves invincible are now feeling vulnerable. Therefore, any measures they can take to look and feel their best and help keep them competitive will be welcomed. In fact, significantly more Millennials than all other generations report they are always searching for alternative ways to improve and maintain their health. Consequently, to engage younger consumers and help them "stay in the game," the supplement industry is seeking to develop convenient, fun, tasty and palatable formats for supplements to promote supplement growth across a new array of categories that appeal to younger consumers.
Read this full article and learn more about alternative supplement delivery forms in INSIDER's contract manufacturing digital magazine.
Maryellen Molyneaux ([email protected]) is president and managing partner at the Natural Marketing Institute (NMI, nmisolutions.com), a strategic consulting, market research and business development firm specializing in the health, wellness and sustainability marketplace.
Subscribe and receive the latest insights on the healthy food and beverage industry.
Join 47,000+ members. Yes, it's completely free.
You May Also Like
---