Market research shows probiotic reach expanding through the aisles
Market research shows probiotic reach expanding through the aisles
With increased consumer interest in gut health and maintaining a healthy microbiome, probiotics—along with counterparts such as prebiotics and postbiotics—have been receiving an overwhelming amount of attention.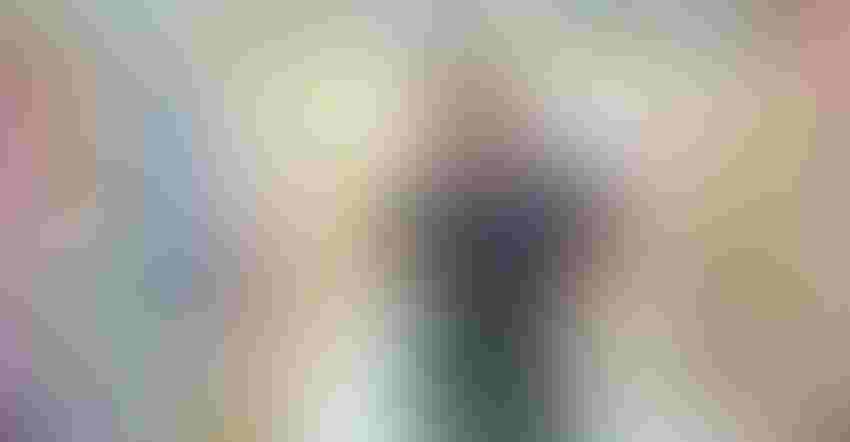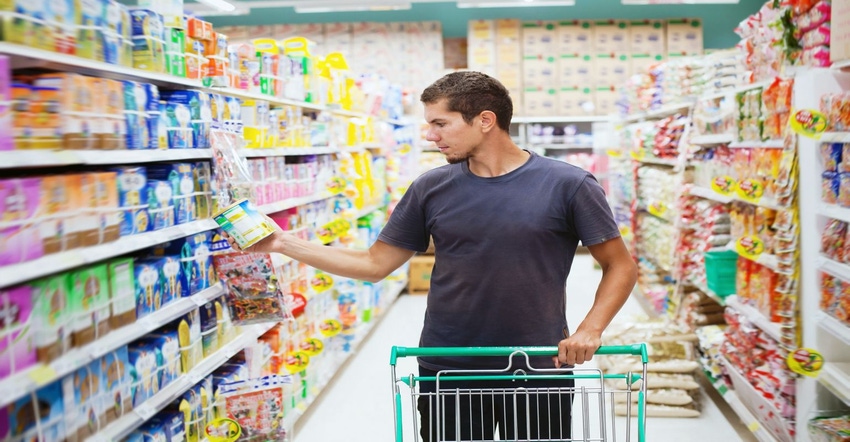 With increased consumer interest in gut health and maintaining a healthy microbiome, probiotics—along with counterparts such as prebiotics and postbiotics—have been receiving an overwhelming amount of attention, causing these simple bacteria to live in more than just the supplements and dairy aisles over the last several years.
Since last year, these microorganisms have seen 11.4% growth across brick-and-mortar stores, while prebiotics and probiotics on Amazon have seen a 12% increase (SPINS Natural Enhanced + MULO channels powered by IRI and ClearCut Analytics).
Outside the body, not just inside
When most people think of probiotics, their minds turn to images of the latest digestive health drink, functional foods or a dietary supplement, but one aisle buzzing with probiotic activity is body care. With the skin being its own microbiome, some probiotic body care brands are claiming a range of potential benefits, such as helping protect the skin against bad bacteria, or having positive effects on inflammation and premature aging.
The top subcategories in this department include sun protection and tanning lotions at 157% growth and $613,000 in total revenue, and deodorant at 42.2% growth and $139 million in total revenue.
Seeing probiotics as a marketed ingredient for these subcategories may seem strange to many shoppers, but brands could be counting on positive research in the broader category of oral supplementation to open the door for buy-in across other applications.
Probiotics have been shown to be beneficial in preventing the harmful effects of ultraviolet (UV) radiation in some cases and can be an added layer of protection in chemical or mineral sunscreens. Additionally, many consumers have been making the switch to "natural" deodorants that don't contain aluminum- or alcohol-based ingredients. In these deodorants, probiotics play the role of the "good" bacteria working against the "bad" bacteria in an effort to combat against unpleasant underarm smells.
Snacking on probiotics
Working from home, traveling more and getting active have all been key factors in the aftermath of the pandemic that have caused the snacking market to see significant growth and innovation, both in ingredients and global flavors. The overall snacking market, made up of nine different categories, has grown 9.6% and amassed $91.6 billion in total revenue.
While the concept of better-for-you and functional-ingredient-packed snacking is not new, different ingredients continue to hold the spotlight, including probiotics. Leading this charge is shelf-stable cookies, with growth of 15.4%. For those looking for a savory vehicle to deliver their probiotics, shelf-stable crackers and crispbreads are a top choice, with sales indicating 24.6% growth and $2.2 million in total revenue. Probiotic ingredient suppliers have made these snacks possible through the development of strains that allow the bacteria to successfully survive various food processing techniques, as well as the rigors of digestion.
Healthy guts for furry friends
Just like it is important for humans to have a healthy microbiome, the same goes for consumers' favorite animals at home. Birds, cats, dogs and even small reptiles may all benefit from the effects of friendly bacteria to aid in digestion and other aspects of wellness. Pet products with probiotics were up 2.1%, with pet food and treats being the highest categories at 2.3% and 2.9%, respectively.
More than digestion
Although probiotics are most commonly associated with digestive health, they may play an important role in other areas—and market data indicates consumers are interested in products spanning various categories. Probiotic products tied to urinary tract health have grown 8.5%, and mood support products with probiotics are up 12%.
Spurred by creative product development and the wants and needs of consumers, probiotics are showing up in an increasing array of offerings targeting a variety of health benefits. As probiotics—and their various strains and species—continue to evolve, expect to see the innovation keep expanding across the marketplace.
Our probiotic digital magazine contains more information about this trending category. Click the link to download it for free.
Haleigh Resetar is a West Virginia native and graduate of West Virginia University with degrees in journalism and integrated marketing communications. Before joining SPINS as a corporate communications specialist, she worked on the communications teams in higher education and health care institutions. As a member of the SPINS marketing team, she manages the social media profiles for SPINS and ClearCut Analytics accounts, contributes content to the company blog, and acts as the primary contact for media data requests.
Subscribe and receive the latest insights on the healthy food and beverage industry.
Join 47,000+ members. Yes, it's completely free.
You May Also Like
---