Kombucha rises, probiotic supplements fall
Kombucha rises, probiotic supplements fall
The global market for probiotic supplements has declined since 2016, which is in line with the growth of the fermented tea known as kombucha.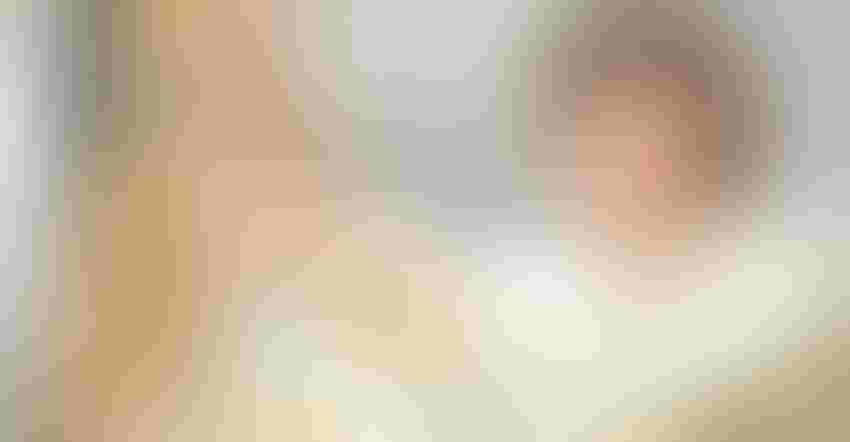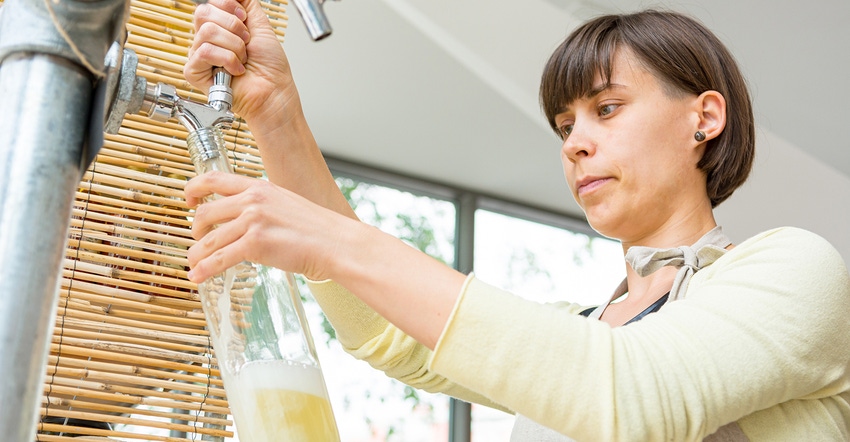 After years of heady growth, the global market for probiotic supplements showed a stark deceleration starting at the end of 2016, bottoming out at negative growth in the first quarter of 2019. This slower growth cycle came at the same time as broader interest in the gut microbiome and its effects on a wide array of health functions, leading to speculation about what caused the slowdown and what it portends for future growth in this space.
After a handful of years since the initial slowdown, it is clear that cannibalization from other cultured and fermented products played a leading role in the slowdown, signifying that we've entered a new phase for probiotic supplements, where growth requires the industry to lead with science and innovation to win back wayward consumers.
The competitive area in which probiotic supplements play is getting more crowded each year, with consumers engaged with several similar cultured and fermented products claiming similar benefits to probiotic supplements. An example of a fast-rising category adjacent to probiotic supplements is kombucha. The fermented ready to drink (RTD) tea has seen much interest due to the product's purported health benefits, principally digestive health and immunity, that overlap with those of probiotics.
It is arresting to see the stark overlap in probiotic supplements' decline with kombucha's emergence in the U.S. That is not to say kombucha was necessary and sufficient to the probiotic supplements' decline, but three points arise when reviewing these categories against each other: 1) it is clear that consumer interest for cultured health products has continued despite the drop in probiotic supplement sales; 2) particular interest has developed for products that have similar health claims to probiotic supplements; and 3) kombucha's appeal has been strongest in markets (U.S. and Australia) with big probiotic supplement marketplaces seeing recent sales slowdowns.
This article appears in full in INSIDER's "Next steps for probiotics" digital magazine.
Matthew Oster is the head of consumer health at Euromonitor International, overseeing the industry's research and analysis and leading a team of experts in 100 markets worldwide. Oster provides insight into the consumer trends, key markets, competitive landscape and growth opportunities in the global consumer health space to help organizations make strategic business decisions. His expertise is presented at industry conferences, including WSMI General Assembly, AESGP Annual Meeting and SupplySide West, among others, and featured in business and trade publications. Prior to this role, Oster was the head of institutional channels, where he analyzed the changing global health care landscape.
Subscribe and receive the latest insights on the healthy food and beverage industry.
Join 47,000+ members. Yes, it's completely free.
You May Also Like
---