Kemin joins DSM in the hemp CBD supply business
Kemin joins DSM in the hemp CBD supply business
Ingredient suppliers, not FDA, are mainstreaming hemp CBD, thank you very much.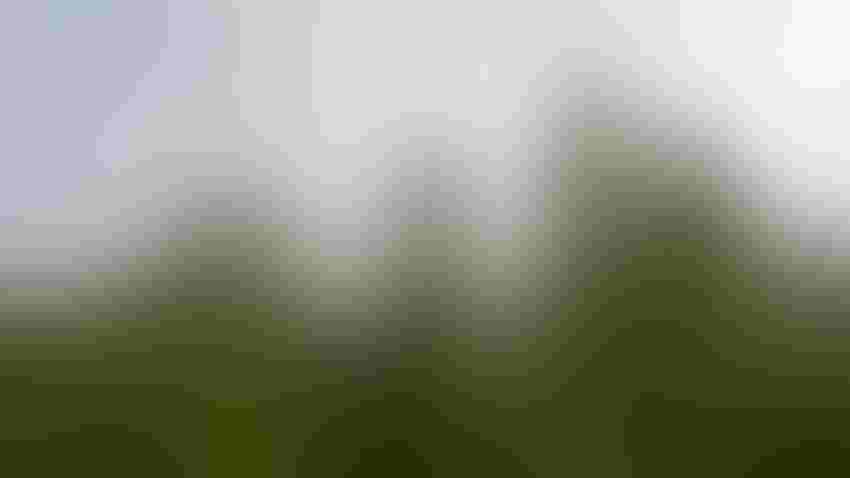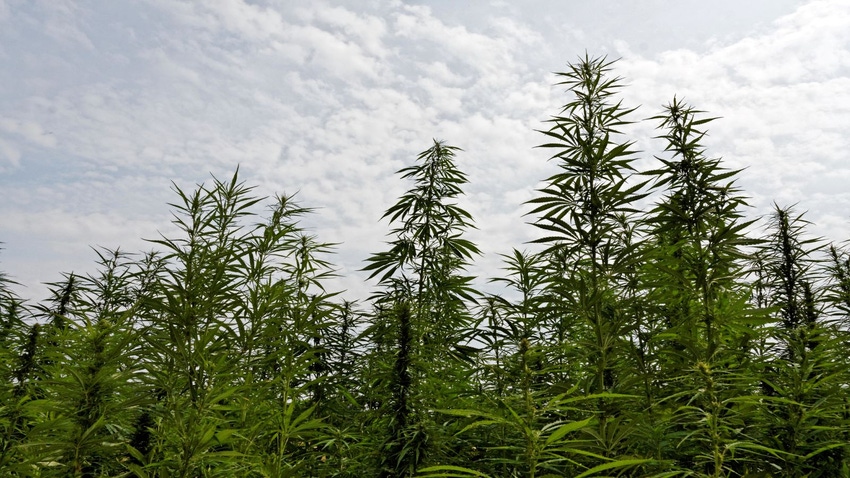 In a move heralding the continued mainstreaming of hemp CBD, global mainstream ingredient supplier Kemin Industries announced it will get into the CBD supply business through a strategic investment with Driftless Extracts, a hemp producer, processor and ingredient supplier based in Wisconsin that will supply Kemin with USDA-certified organic hemp.
Kemin Human Nutrition and Health is most well-known in the human nutrition world for its branded lutein ingredient, FloraGLO, used for vision health. It also offers Slendesta for weight management, Betavia for immunity and others.
Kemin follows the groundbreaking announcement from June 2021 when nutritional ingredient titan DSM announced it was the first major ingredient supplier to get into CBD through its supply partnership with Colorado-based Mile High Labs.
"We welcome this news," said Doug Lynch, chief commercial officer for Mile High Labs, "that other global wellness ingredient companies continue to validate what we have known for years at Mile High Labs—namely, the meaningful and life-changing health benefits of cannabinoids from hemp."
Although the hemp and CBD business has been boisterous, innovative and profitable for pioneers in the space, the green rush glut has created quality problems that plague the space. The investments by major mainstream ingredient suppliers indicate the time is ripe for hemp to take an elevated posture in the global supply chain, international distribution, groundbreaking science and the very best in quality systems.
"All are helping," said Lynch, "to mainstream the benefits of CBD, CBN and other major and minor cannabinoids."
The move by Kemin is also notable for its partnership with a hemp brand that is focused on fully organic—long a desire of quality-conscious hemp leaders who have a desire to create America's next great commodity crop, alongside corn, cotton and soybeans, but unlike those GMO-saddled plants, hemp could conceivably enter the commodity business as an organic crop.
"We are excited to be partnering with Driftless Extracts, a company that pairs its strong cannabinoid ingredient portfolio and extensive cultivation experience with a passion to shape a better future through sustainable solutions," said Dr. Chris Nelson, president and CEO of Kemin Industries. "We look forward to accelerating innovation through hemp plant science, furthering our vision to sustainably transform the quality of life for people around the world."
Driftless Extracts will supply full-spectrum and broad-spectrum USDA certified organic hemp ingredients for the health and wellness market in the United States and globally. 
"Kemin recently announced our commitment to achieving net zero greenhouse gas emissions by 2050," said Nelson, "and we appreciate the alignment working with Driftless Extracts brings to this important ambition."
By investing in and collaborating with Driftless Extracts, Kemin will expand its plant-based offerings for the health and wellness industry, as well as support existing companies operating in the sleep and general wellness markets.
"Driftless Extracts is thrilled to partner with a company of Kemin's stature in the general wellness ingredient space, as Kemin has a proven ability to deliver innovative and quality plant-based products to the marketplace," said Ed Liegel, CEO of Driftless Extracts. "Our shared company missions, dedication to sustainability and commitment to family values are well aligned, making this partnership a natural fit, built for the long term."
Liegel's brother, Simon Liegel, has spoken with Natural Products Insider repeatedly over the years. Last April, at the NoCo Hemp Expo (largest such gathering in the country), Simon Liegel spoke briefly on the promise of hemp for climate solutions.
In November 2020, Simon Liegel spoke at length in a detailed podcast on how brands can qualify a supplier; the future of hemp beyond cannabinoids, stretching into grain and fiber; and significant considerations from traceability to sustainability and verification.
Through its engagement with Kemin, Driftless Extracts will be able to accelerate its vision to revitalize agriculture with hemp as a centerpiece to a renewable future. The company operates from a LEED-certified Gold facility in Wisconsin and aims to establish a renewable materials industry within the Great Lakes manufacturing sector that marries natural hemp materials and manufacturing.
Having already established dozens of renewable hemp products, including cannabinoids (extracts, powders) and various hemp-fiber products, Driftless Extracts is working with local farmers to create a sustainable natural materials market for large-scale agricultural hemp production.
The partnership between Kemin and Driftless is "very much" an alignment of values, according to Driftless Chief Growth Officer Josh Hendrix.
"At Driftless, we believe that hemp can be a sustainable centerpiece to a renewable future," said Hendrix. "Having a company like Kemin which brings so much legitimacy to the entire hemp industry while also sharing our vision for the entire hemp plant and all of its uses is what makes this partnership a home run." 
Driftless is about to launch a Natural Materials Technology Accelerator to access government and private equity funding that will go toward proof-of-concept work on the fiber side in order to investigate hemp-based renewable building materials—everything from tampons to tables.
"We're constantly looking at the entire plant and its potential real-world uses," said Hendrix. "It's really great to find partners like Kemin that share in that interest and support those efforts to create a more sustainable future."
The United States retail hemp-cannabidiol (CBD) market is currently valued at $803 million with growth expected to reach $1.2 billion in 2023, according to Nutrition Business Journal.
Subscribe and receive the latest insights on the healthy food and beverage industry.
Join 47,000+ members. Yes, it's completely free.
You May Also Like
---