How to speak consumers' language around efficacy
How to speak consumers' language around efficacy
Consumers want supplement brands they can trust to provide an effective product. To be one of those brands, you must meet consumers where they are, providing not just the science but also the language that they can understand.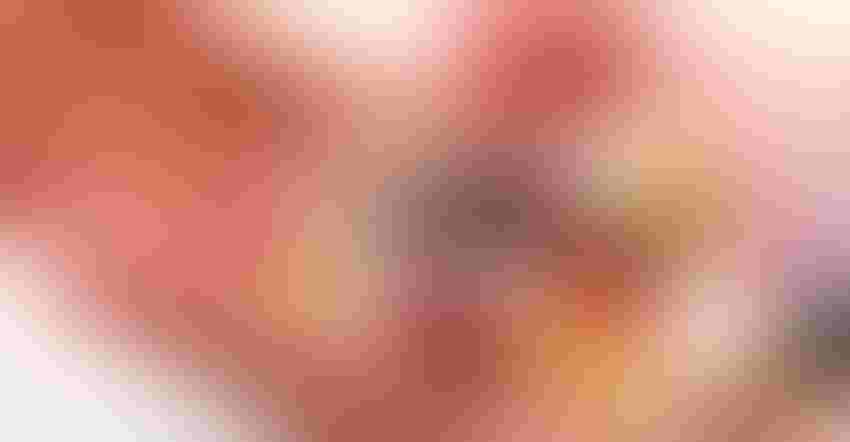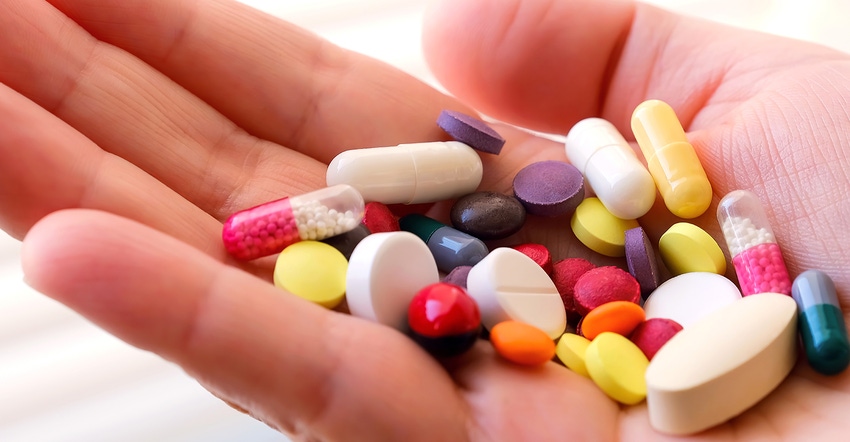 Recently, the Washington Post published a column by food writer Tamar Haspel titled, "Most Supplements Don't Do Anything. Why Do We Spend $35 Billion a Year on Them?" Haspel qualified her argument more than the title would suggest, listing several supplements that have been shown to have real benefits, yet the title of the article suggested the supplement industry has much to do to win public trust.
According to data from the Council for Responsible Nutrition's (CRN) "Consumer Survey on Dietary Supplements," from 2015 to 2017, the industry saw an average annual growth rate of 6.4%, and today, more than 7 in 10 U.S. adults use dietary supplements. More consumers take supplements than ever before, and the health and lifestyle benefits of supplements are better known. Still, Haspel's article suggested that brands, and the industry at large, need to improve in order to maintain the same level of growth. This need particularly revolves around efficacy: products must have value and perform in alignment with claims made by manufacturers. If brands aren't willing to invest in bringing effective products to market, any attempts to speak the consumer's language around efficacy will fall flat.
The most direct way to build consumer trust in your products is to show third-party verification through clinical trials and certifications. Consumers readily understand the objectivity of a third-party clinical trial or certification.
As industry insiders, we know that the bioavailability of a supplement's ingredients is directly linked to efficacy, yet few consumers understand or appreciate such terms. They want a more immediately clear understanding of why their supplement works better. This important work starts with superior product development and effective formulations.
Finally, brand recognition is critical to building consumer trust in supplement products. One of the most efficient, effective ways to build that recognition is by using branded ingredients that consumers may recognize from multiple products in their supplement shopping.
To learn more check out Innovation from the SupplySide East community, 2020 – digital magazine.
Check out the Consumer insights for building a post-pandemic supplement brand – webinar now on demand with featured speaker Tracy Landau.
Tracy Landau is president and chief marketing strategist at MarketPlace.
Subscribe and receive the latest insights on the healthy food and beverage industry.
Join 47,000+ members. Yes, it's completely free.
You May Also Like
---