Energy ingredients: The next generation of caffeine
Energy ingredients: The next generation of caffeine
FDA concerns have created opportunity for natural and organic alternatives to caffeine, as well as other "clean" energy ingredients.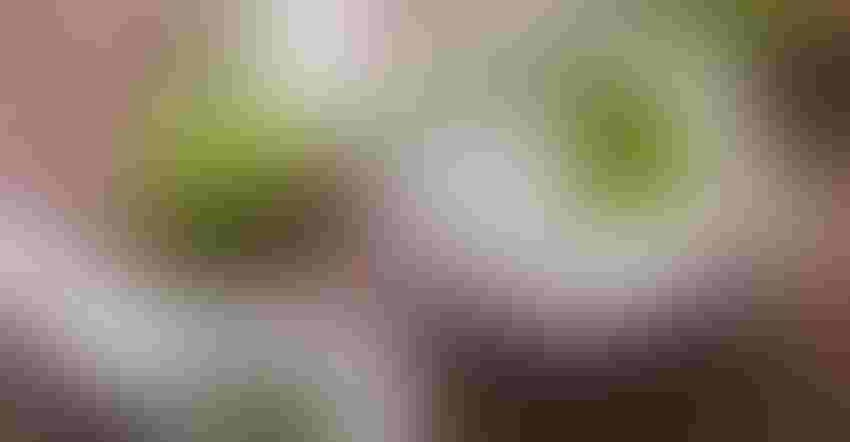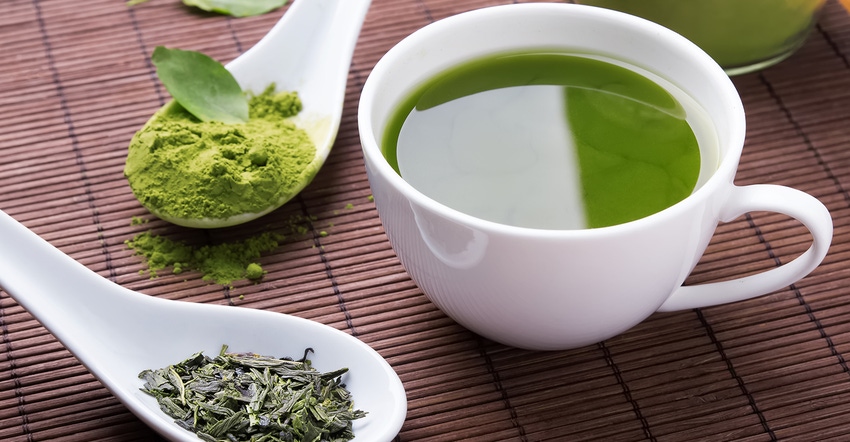 Caffeine remains a wildly popular energizer in both the mainstream world and sports nutrition market. This purine alkaloid is known as an adenosine antagonist because it competes with fatigue-signaling for receptors in the central nervous system. This delays fatigue and triggers a stimulant effect that active consumers and athletes love, providing a perk to daily activities and a boost to exercise performance.
However, many consumers are increasingly concerned about the source of caffeine, especially after FDA warned about the use pure and synthetic caffeine—the agency's concern was focused on bulk caffeine, for which it is difficult for consumers to accurately measure efficacious but safe dosages. This concern has created opportunity for natural and organic alternatives to caffeine, as well as other energy ingredients.
INSIDER talked to Brian Zapp, creative director, Applied Food Sciences Inc. (AFS), about "clean" energy alternatives, including consumer trends and ingredient innovation.
INSIDER: How does AFS define 'clean energy,' and why is this an important designation?
Brian Zapp: When it comes to clean energy, the full concept of "clean" goes beyond incorporating natural ingredients into a formula. It aligns more with demonstrating the transparency of the product as a whole. One of the basic premises behind the "clean label" trend is that consumers are skeptical about what manufacturers are putting in their products and for a category like energy, this is even more evident.
According to Mintel more than one quarter of energy drink consumers surveyed say that they drink fewer energy drinks because they don't trust the artificial ingredients inside (Mintel 2015, survey based on 168 internet users aged 18+ who consume fewer energy drinks). By substituting artificial and unrecognizable ingredients with known sources, like coffee and tea, consumers can easily draw a connection of familiarity.
To read more from this article, download the personalized energy and sports performance digital magazine.
Subscribe and receive the latest insights on the healthy food and beverage industry.
Join 47,000+ members. Yes, it's completely free.
You May Also Like
---