Disruptive hemp is eating other supplement categories
Disruptive hemp is eating other supplement categories
What happens when hemp CBD begins widely replacing pain medications and truly disrupts the OTC and pharmaceutical industries?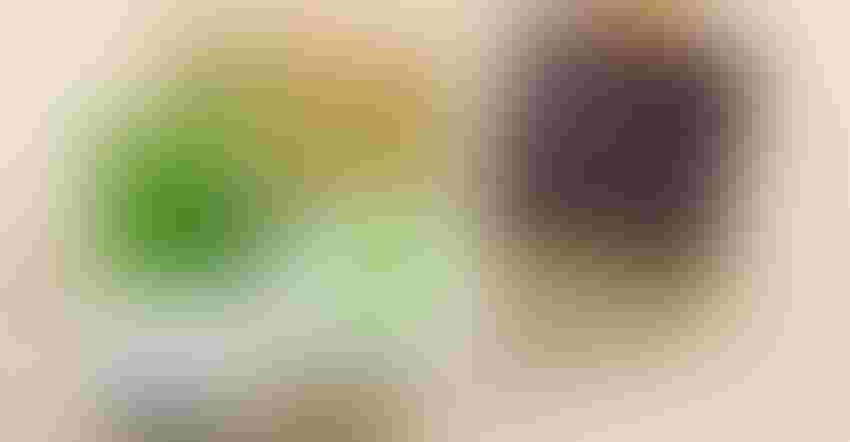 Predictions for the hemp CBD market have been marked by wild variations of "up." Current disruption of the hemp-based CBD market is undeniable, and in some ways undefinable. U.S. hemp CBD supplement sales alone are estimated to reach over US$600 million in 2018, and the effects of this market disruption are widespread. Hemp CBD is attracting a diverse set of consumers, with knowledge strongest among millennials, but interest still significant with boomers.
Moreover, consumers are using hemp CBD to support a variety of conditions, with the largest percentage reporting use for anxiety (44%), pain (36%) and sleeplessness (29%), and 25% simply using CBD to support general well-being, as reported by Nutrition Business Journal
These factors are bound to have an impact on ancillary categories and industries, and it may be that no one seems to have a good sense just yet of hemp's true potential disruptive force. Hemp CBD is certainly adding dollars to the market, but manufacturers and retailers have reported that hemp CBD is, not surprisingly, also stealing market share from other supplement categories. Consumers seem to be directly replacing other condition-specific formulas, and in some instances their entire supplement regimen, with a CBD supplement.
But the most far-reaching implications of the category could come if consumers begin widely replacing pain medications with hemp CBD, allowing this trending ingredient to truly disrupt the OTC and pharmaceutical industries.
For the full article, check out "Will hemp's supplement disruption carry over into OTC and Rx?" in the Sourcing CBD digital magazine.
Claire Reynolds is the senior industry analyst for New Hope Network's Nutrition Business Journal (NBJ). She manages NBJ's data and insights to inform the industry on market trends and forecasts in natural and organic food and beverage, functional food and beverage, dietary supplements and personal care.
Learn more about CBD and its potential disruption in pharmaceutical industries from Claire Reynolds during the "CBD From Seed to Shelf: The Supply Side Story" session on Wednesday, Oct. 16 at 9 a.m., at SupplySide West 2019 in Las Vegas.
You can also catch her at the "Prebiotics Market Development" session on Friday, Oct. 18 at 2 p.m.
Subscribe and receive the latest insights on the healthy food and beverage industry.
Join 47,000+ members. Yes, it's completely free.
You May Also Like
---